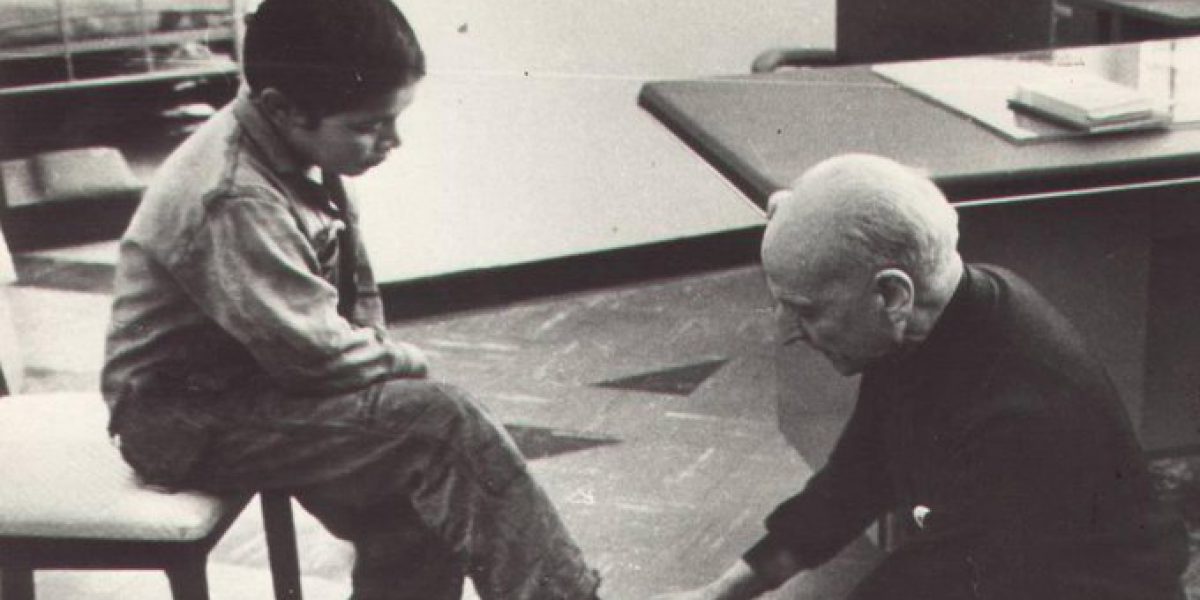 Brussels, 14 November 2019 – As we mark today the 39th anniversary of the Jesuit Refugee Service, we join Father General Arturo Sosa SJ in his message of gratitude to the thousands of dedicated companions, benefactors, and partners in mission who support JRS with great generosity and open hearts.
Founded in 1980 by Servant of God Fr Pedro Arrupe SJ, JRS has since worked with millions of refugees and internally displaced persons throughout the world, sharing their journeys and promoting their rights to protection, opportunity, and participation in society.
Thanks to everyone for your continued support of JRS's mission.
It is by walking with our displaced brothers and sisters that Arrupe's vision for us and those we accompany becomes a reality.
Father General Arturo Sosa SJ's full message.