The Society of Jesus in Ukraine is part of the Southern Poland Province and is present in Lviv, Kiev, Khmelnytsky and Chernivtsi. With 12 Jesuits in the country, the Society runs two residences, two parishes, a retreat house, and a house for refugees.
JRS activities have been reactivated to support the recent influx of people fleeing across Ukraine. The Jesuit Refugee Service in Ukraine continues to assist those most affected by the conflict and welcomes displaced people as they look for a safe place to rest after days of travelling in dangerous conditions.
Our current intervention:
In Khmelnitsky, JRS retreat house

is currently been used to host people on their way to the Polish border

In Lviv, the Jesuit house is hosting civilians seeking to flee the war zones
JRS provides beds, food, and access to laundry and bathrooms for all, and we assist with clothing and medicine for those in need. We also accompany them with psychological and pastoral support.
JRS has been present in Lviv since 2005. In 2008, it opened the safe house to welcome refugees arriving from Iran, Iraq, Somalia, Palestine, Afghanistan and other countries. Since December 2014, displaced people from the Crimean peninsula and from the regions of Donetsk and Lugansk began to arrive. All the people who sought shelter in Lviv were provided with accommodation, food, legal and spiritual-psychological assistance.
JRS in Lviv began preparing for the onset of further hostilities from Russia as early as December last year by storing food and basic medical supplies and getting alternative sources of heating and electricity. Support is now arriving from all across JRS and the Society of Jesus and we can effectively respond to the needs of the current situation.
See our work: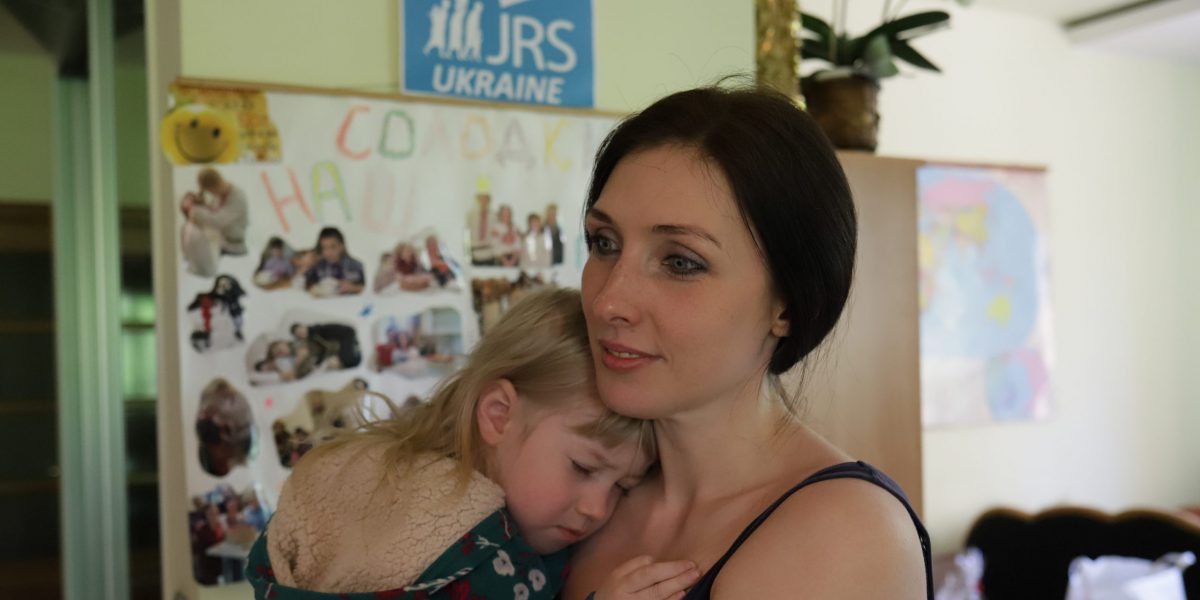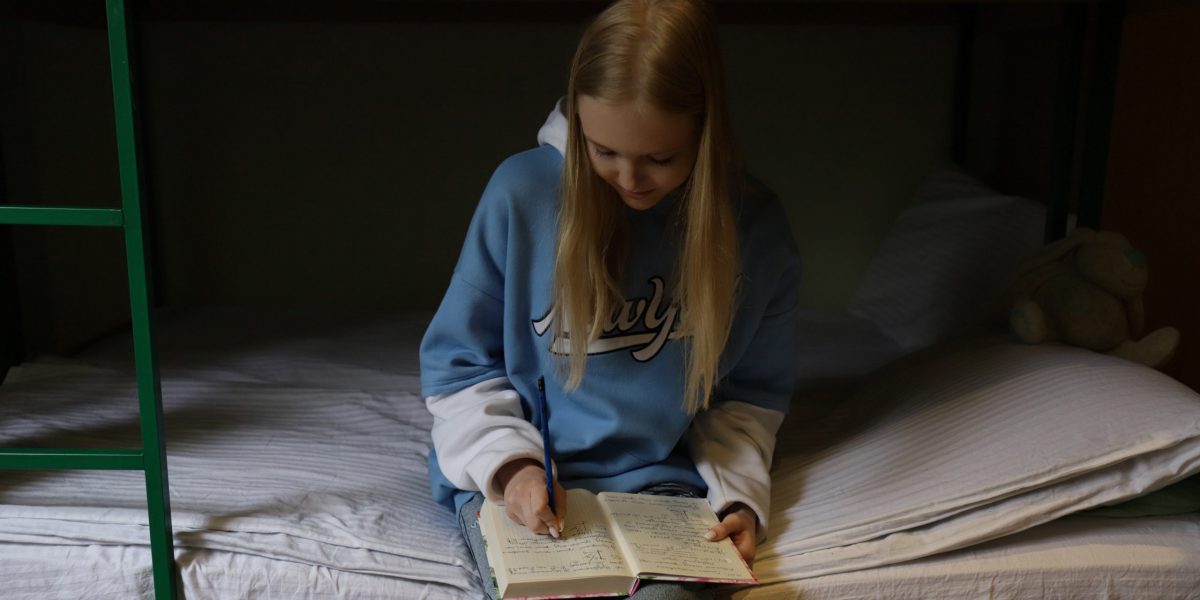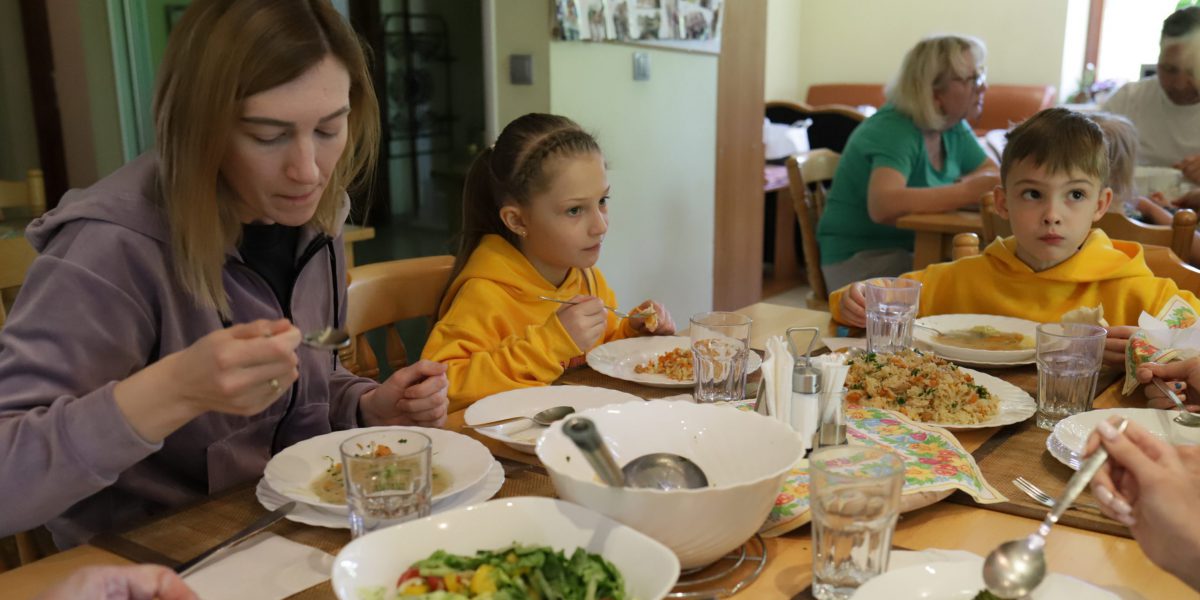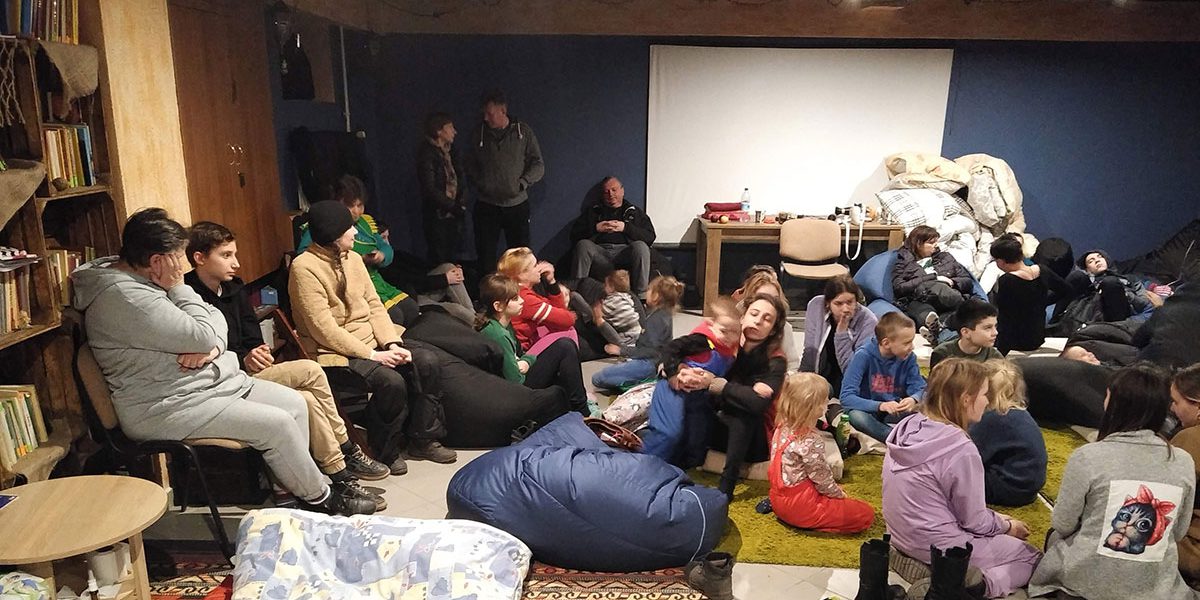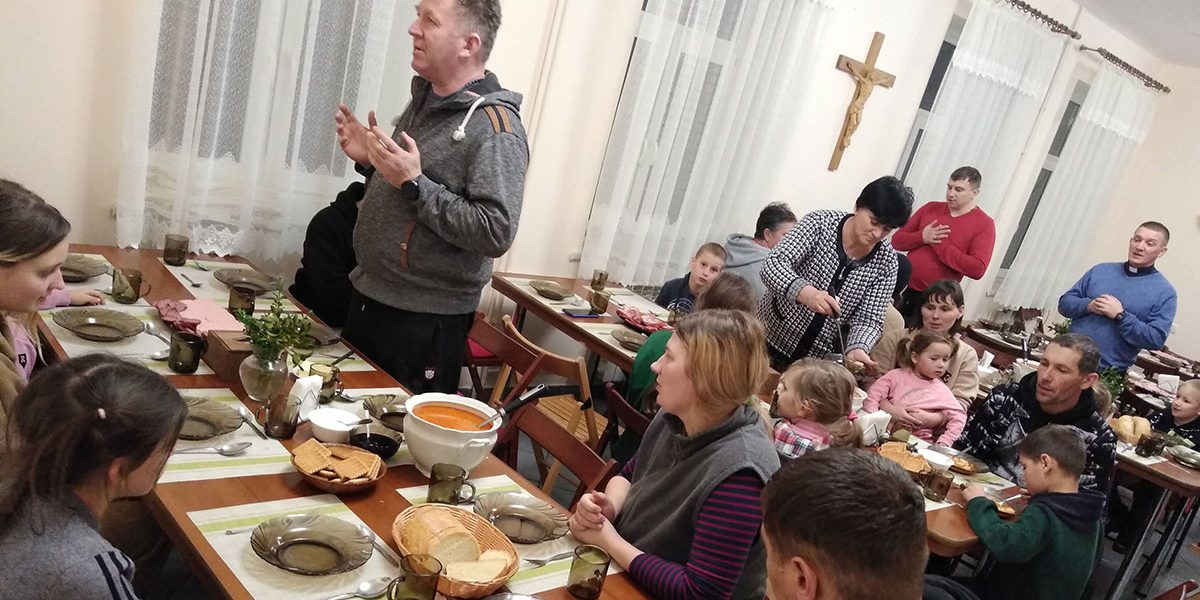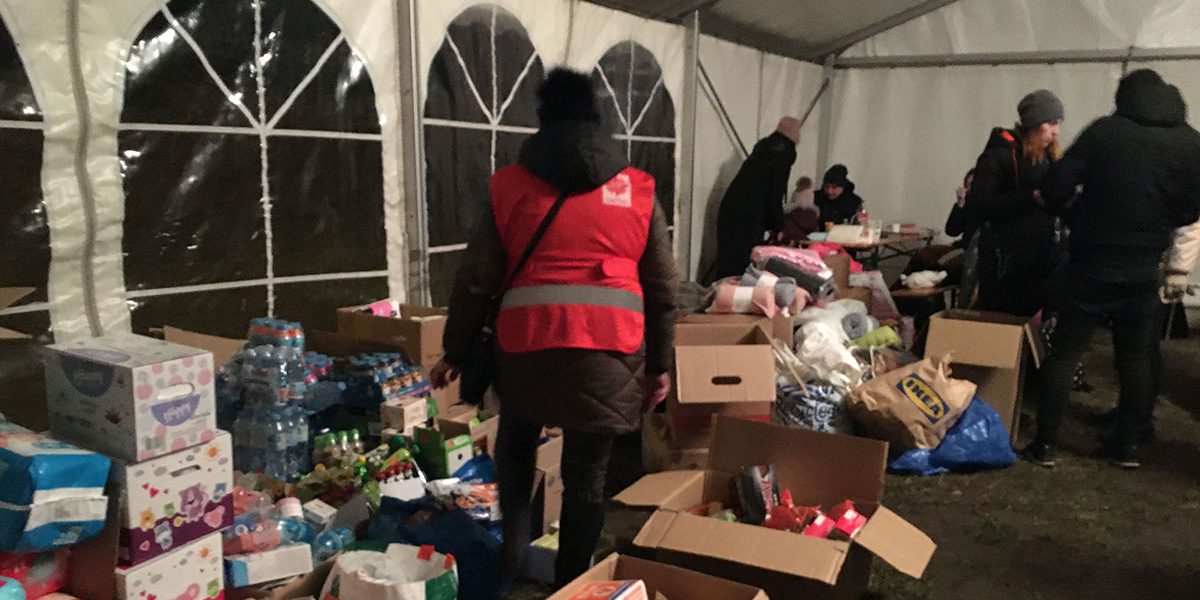 Contact
JRS Ukraine Director:
Fr. Oleksii Bredeliev, SJ