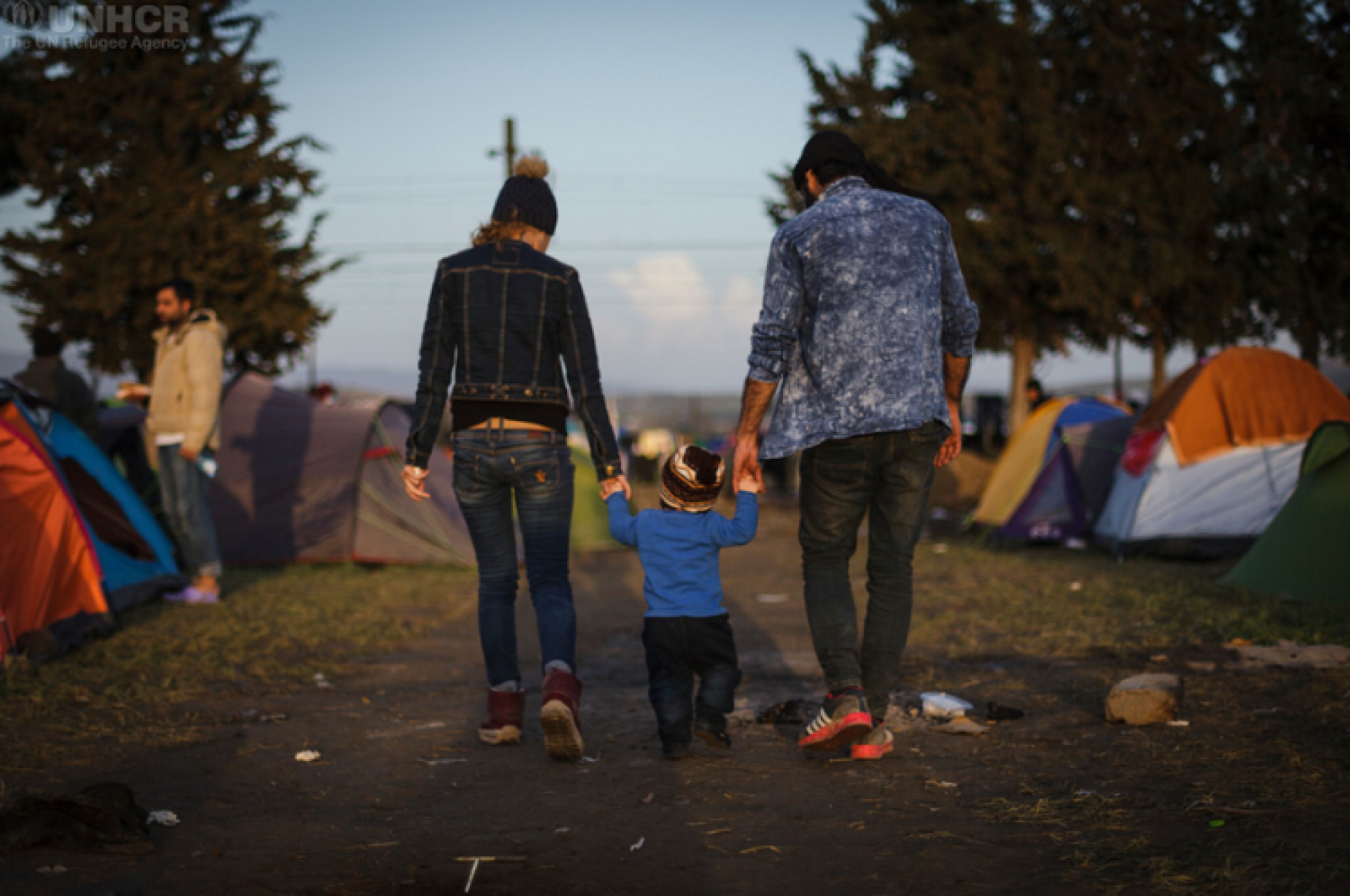 About us
JRS is an international Catholic organisation with a mission to accompany, serve and advocate for the rights of refugees and others who are forcibly displaced.
We work towards a Europe where human rights, protection, hospitality, integration, and reconciliation all have a place to flourish within a larger vision for inclusive and welcoming societies.
JRS's mission is to accompany, serve and advocate for and with refugees. We do that by providing psychosocial and pastoral support in detention centres, legal counselling, education for children and adults, and many social and cultural activities as well as by advocating for structural changes in policies and legislations both at national and European level.
"For the first time since I fled, I feel at home with JRS. I am so thankful."
A refugee accompanied by JRS Austria