JRS Belgium is dedicated to visit detention centers to provide support and accompaniment to people who are detained. JRS Belgium also participates in advocacy activities and campaigns, in partnership with other organisations, to denounce detention – especially the detention of children. Thanks to a new initiative called Plan Together, JRS Belgium staff accompany families with children in finding durable solutions for their irregular residence in the country. We believe we need to work together with these families, rather than detaining them, causing trauma.
See our work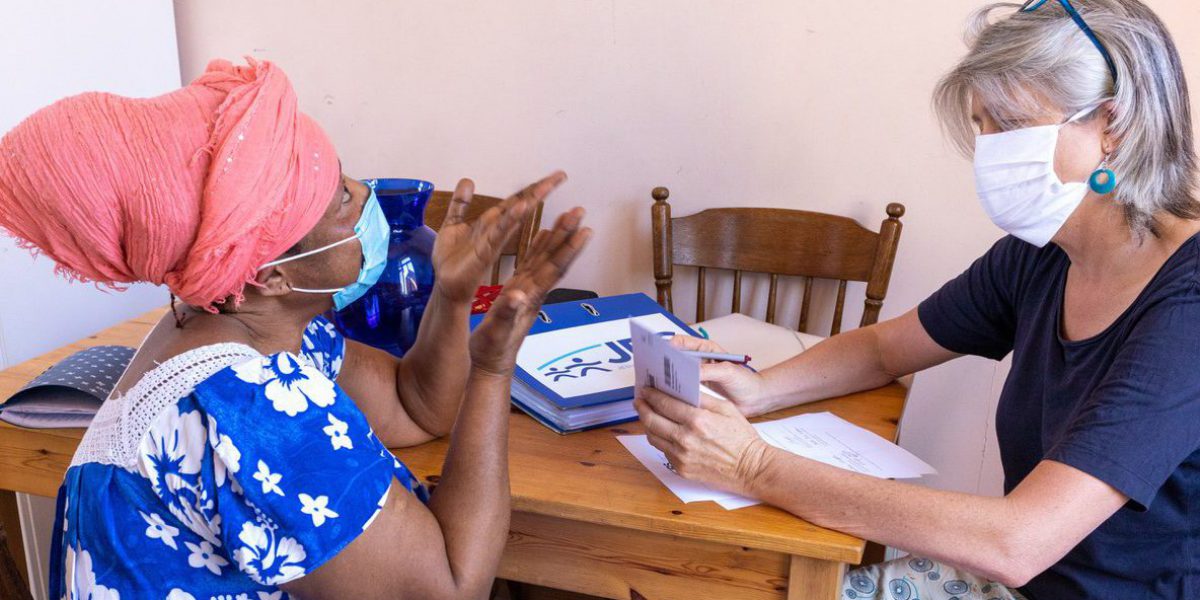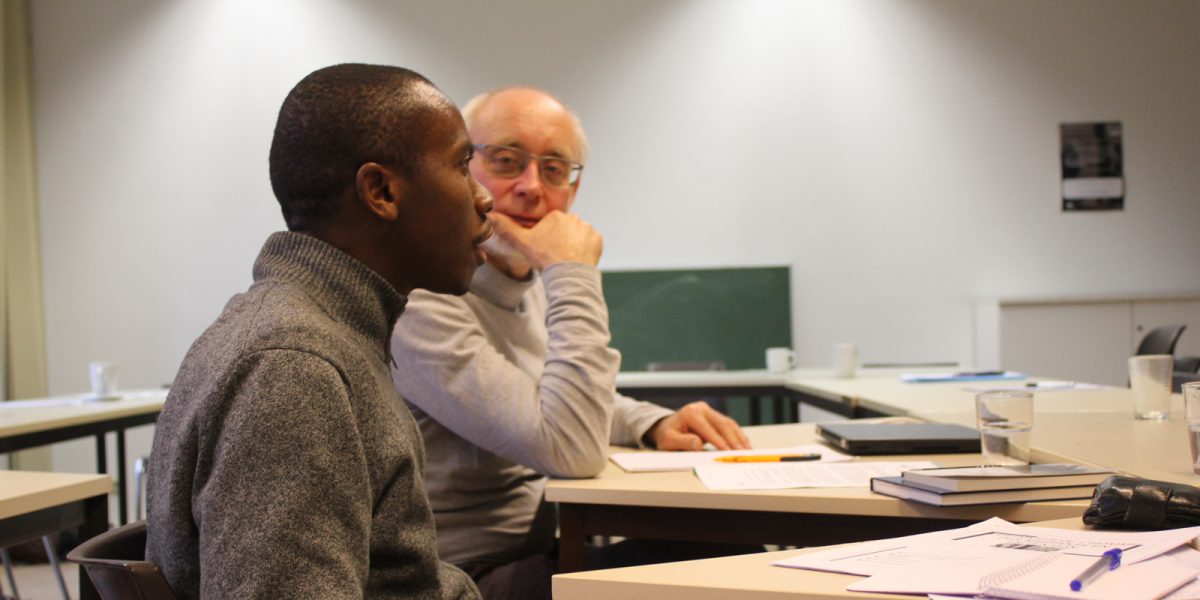 Contact
JRS Belgium Country Director
Jörg Gebhard
Contact email: info@jrsbelgium.org
Project locations: JRS pays visits in detention centres in Bruges (CIB), Merksplas (CIM) and Steenokkerzeel (Caricole transit centre). The staff also visits the so called return houses in Beauvechain, Sint-Gillis-Waas, Tielt, Tubize and Zulte. Families accompanied in the project Plan Together live in Flanders.
Visit our page