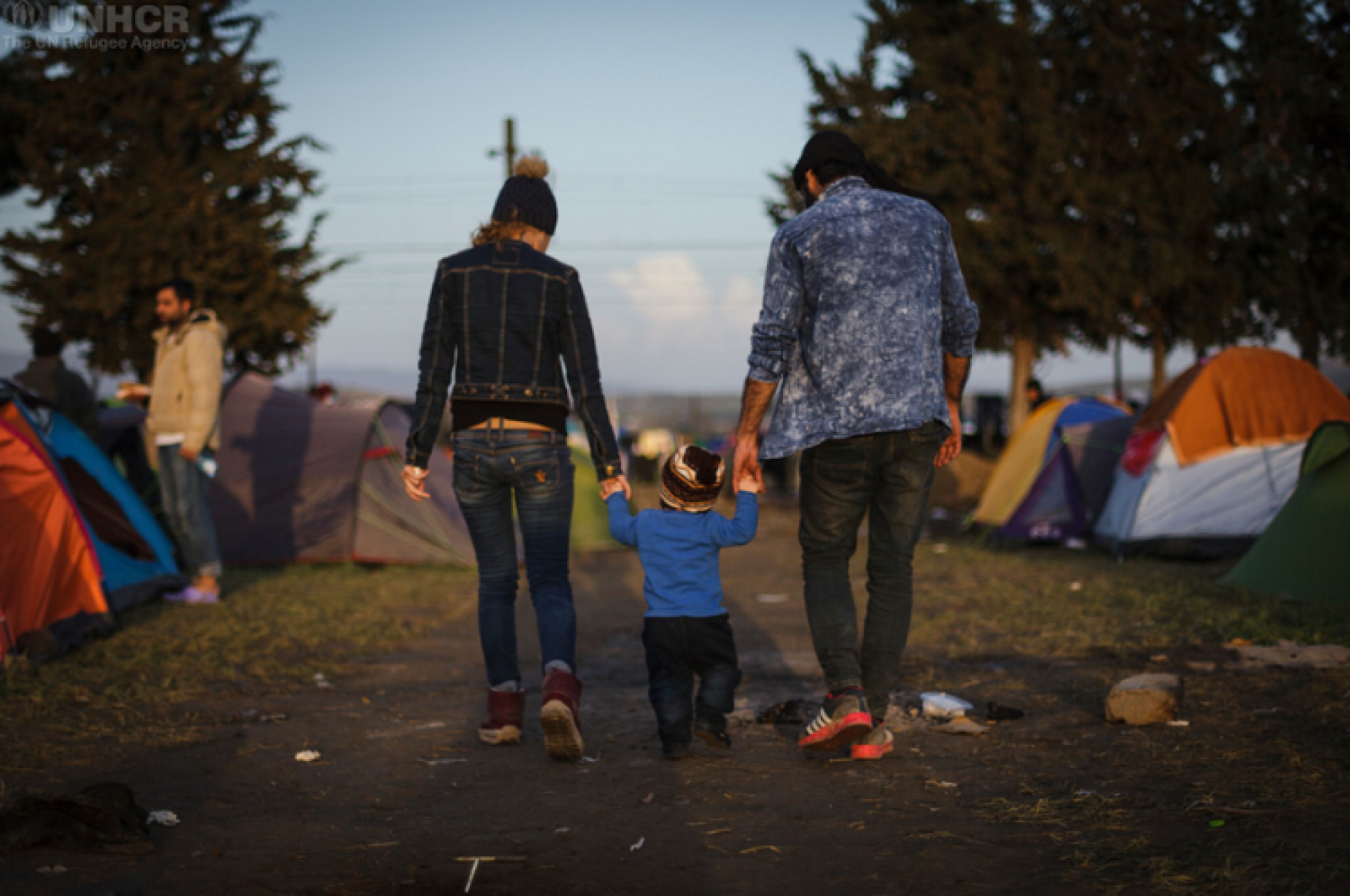 Our work
We work towards building a Europe that welcomes, protects, and integrates refugees into fully inclusive societies based on the values of solidarity and hospitality.
Based in Brussels, the Regional Office of JRS Europe coordinates a network of country offices through collaborative planning and project development. These country offices provide direct support to forced migrants and refugees, especially those who are overlooked and whose needs are the greatest.
Our priorities
At the level of the European Union, JRS Europe advocates for refugees' rights and ensures their voices are heard by policymakers. We promote the fair and respectful treatment of all forced migrants, defending their access to asylum procedures and basic rights as enshrined in international law.
Featured programmes
JRS Europe oversees several programmes implemented by the country offices and in line with our priorities.



This project aims to educate young people on the positive contributions of refugees to society and to encourage them to take action within their schools and local communities.




JRS Europe and its partners identified and promoted best practices to prevent racism and xenophobia towards forced migrants through community building.




This project monitored human rights violations and documented findings and policy recommendations in the report Forgotten at the Gates of Europe.
JRS Europe's team works at the service of the country offices in the network. In addition to programmatic development, we seek to support our partners in the areas of developing and implementing common advocacy and communications strategies, fundraising and coordination support through staff trainings and hosting experience exchange meetings.



It brings together advocacy and communications officers from national country offices across Europe to coordinate common activities and increase the capacity of the network through training and mutual learning.




A space of experience exchange and a thematic training for detention visitors across Europe to provide a network of support and skill enhancement for staff and volunteers.