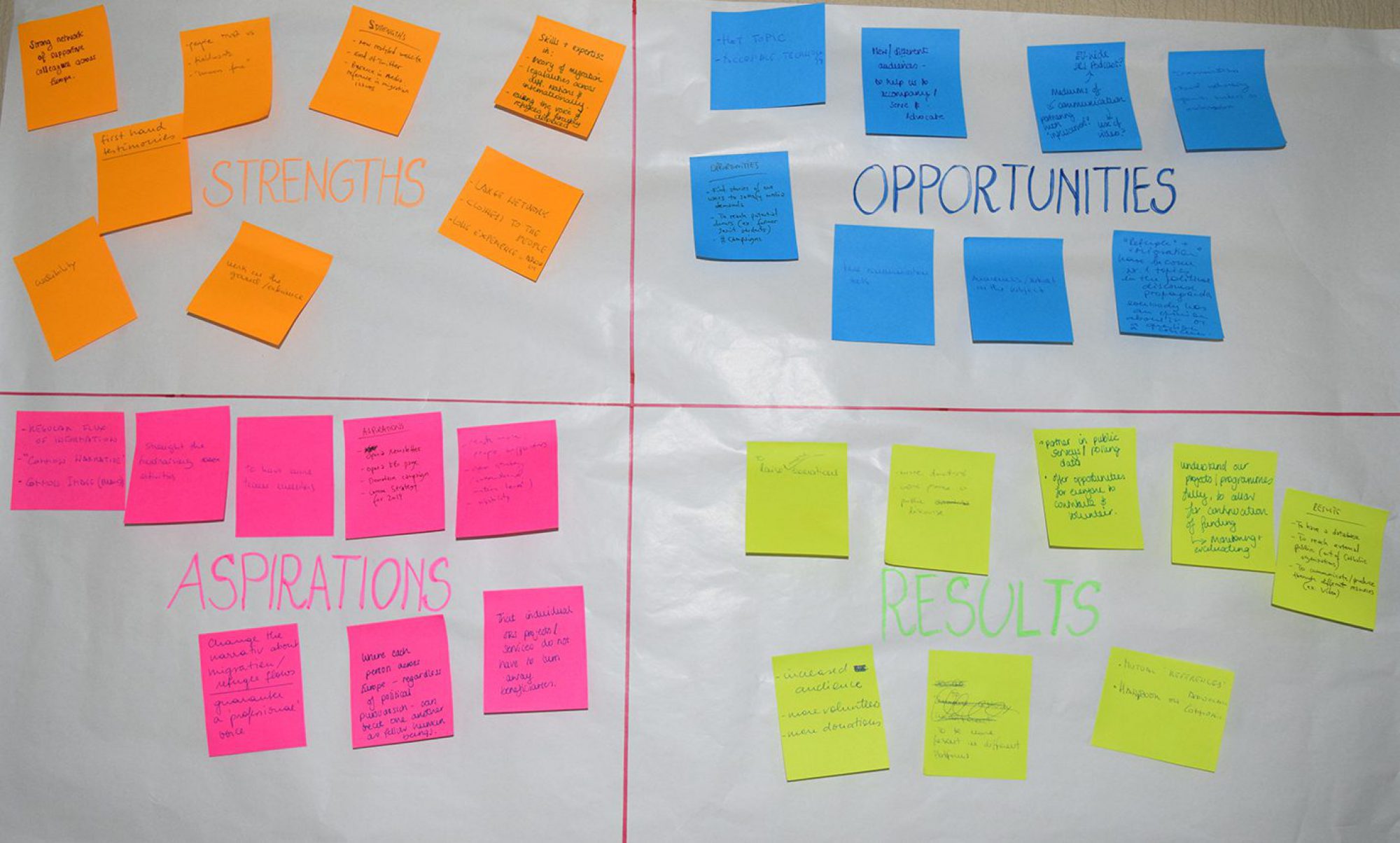 Advocacy & Communications Taskforce
Strengthening JRS capacity
The Advocacy & Communications Taskforce brings together advocacy and communications officers from national country offices across Europe to coordinate common activities and increase the capacity of the network through training and mutual learning.
Biannual meetings in Brussels provide the opportunity to discuss policy issues, hold trainings and liaise with external experts such as from the EU institutions, other civil society organizations and journalists working at EU level. The advocacy and communications officers work together on developing common policy papers and awareness raising campaigns.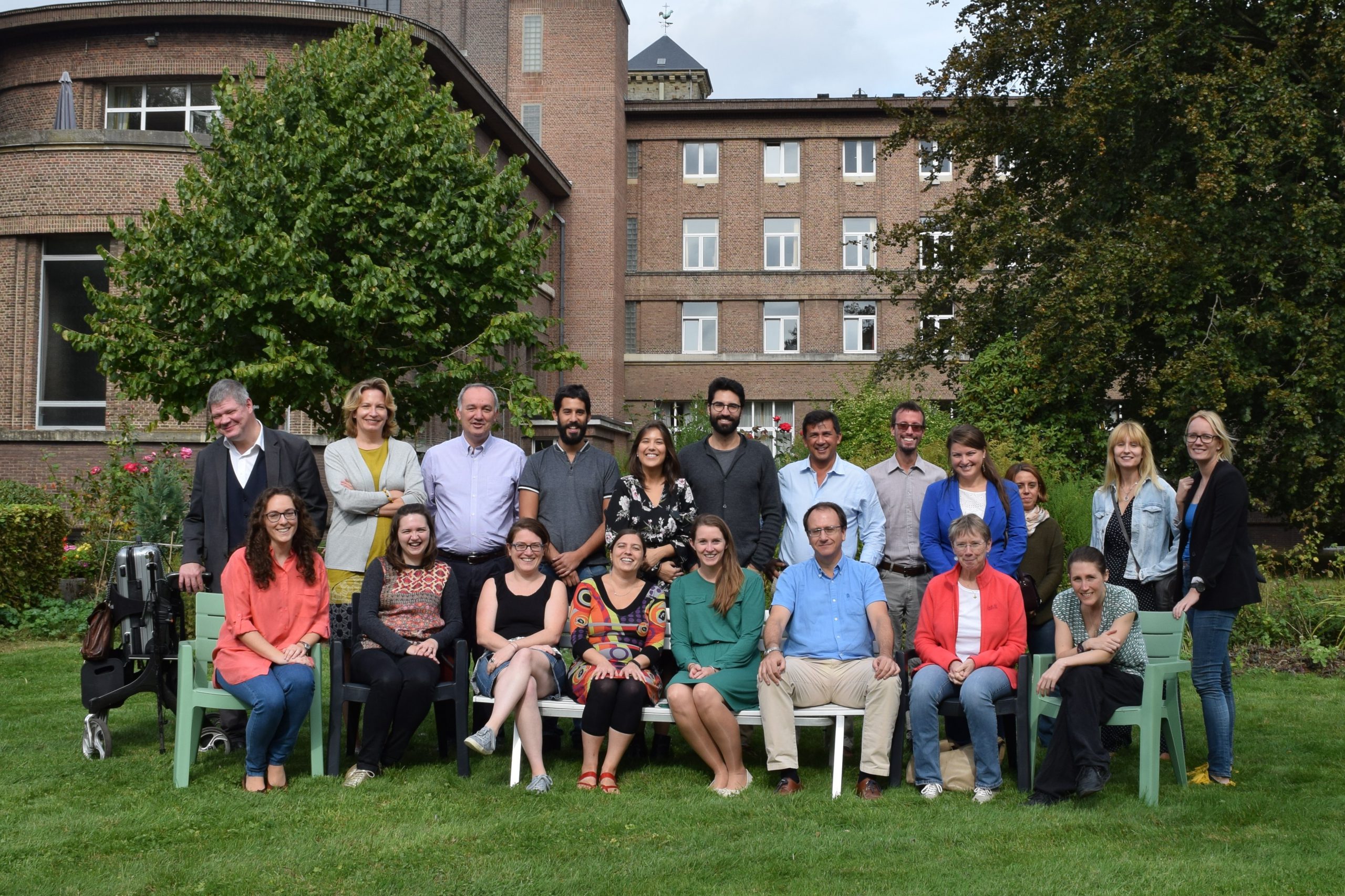 Advocacy and Communications Officers of JRS taking part in the Advocacy and Communication Taskforce in Brussels (Photo: JRS Europe).