Bosnia and Herzegovina 
Every year, the number of refugees arriving in Bosnia and Herzegovina increases moving JRS to expand the scope of its work. JRS BiH works in the Bihać and Velika Kladuša camps, offering assistance and responding to the needs of refugees accommodated there. Children in the camps are our focus for assistance, they are provided with psychological support and day care.
Croatia 
JRS Croatia implements numerous projects to assist refugees and asylum seekers. Since 2018, the Centre for the Integration of Refugees – SOL creates a space for JRS staff to support and empower individuals and families who have obtained refugee status in the integration process. JRS Croatia organises activities such as Croatian culture and history classes and language lessons.
Kosovo 
JRS Kosovo aims to protect and enforce the rights of all asylum seekers. We focus on ensuring that asylum seekers can obtain fair and efficient procedures. JRS Kosovo works in partnership with other organisations to advocate for the situation of children and to improve the economic conditions of refugees arriving in the country.
Macedonia 
JRS Macedonia focuses on assisting asylum seekers in the country's reception centers. Our team visits the centres and provides people with social, medical, and educational support. In addition, JRS Macedonia also accompanies forced migrants who are held in detention centers.
Serbia
The focus of JRS Serbia's work is the protection of unaccompanied children in need of asylum. Through our Integration House we accompany and accommodate 40 children and provide them with medical, psychological, and educational care to facilitate integration and knowledge of the local culture. In 2016-2017, we provided emergency support and essential aid to people who crossed Serbia following the so-called Balkan route bolstering the services provided by government reception facilities.
See our work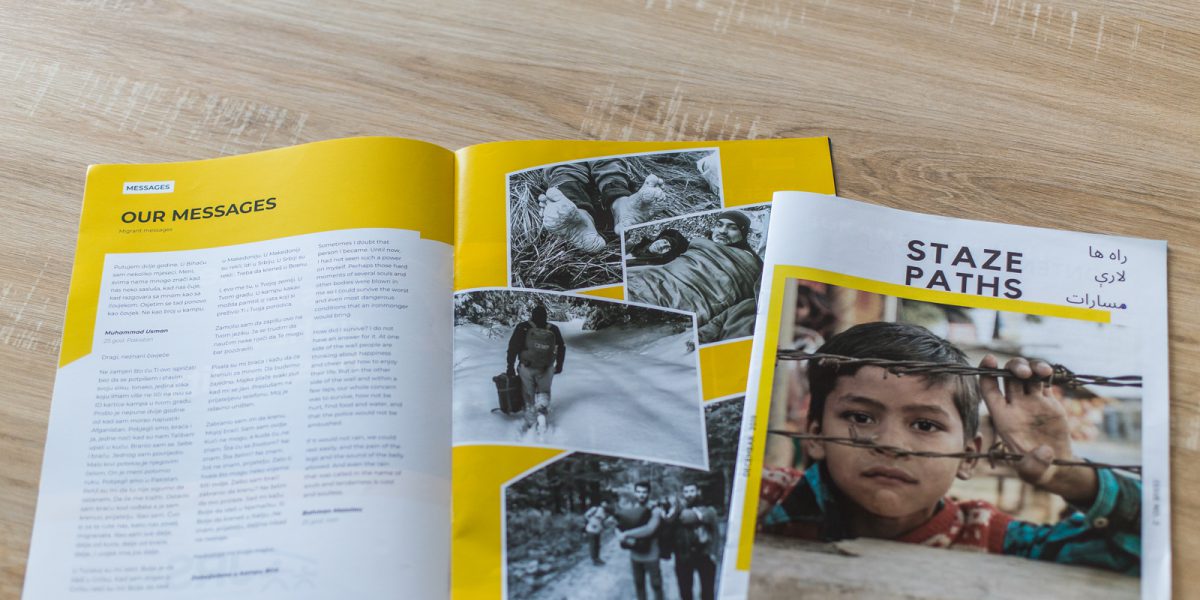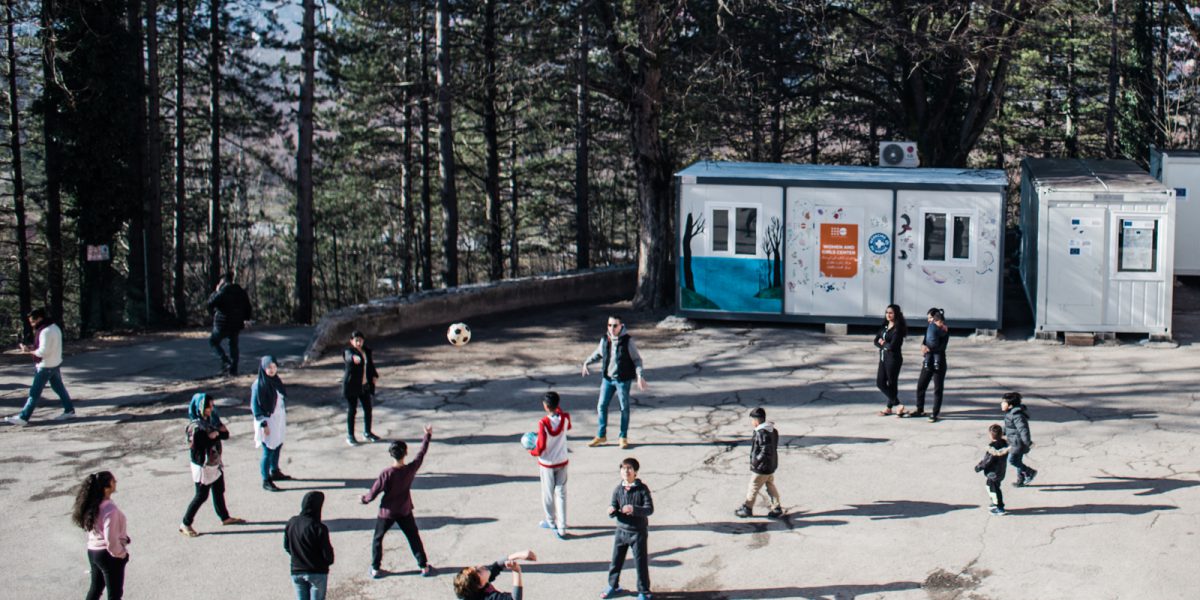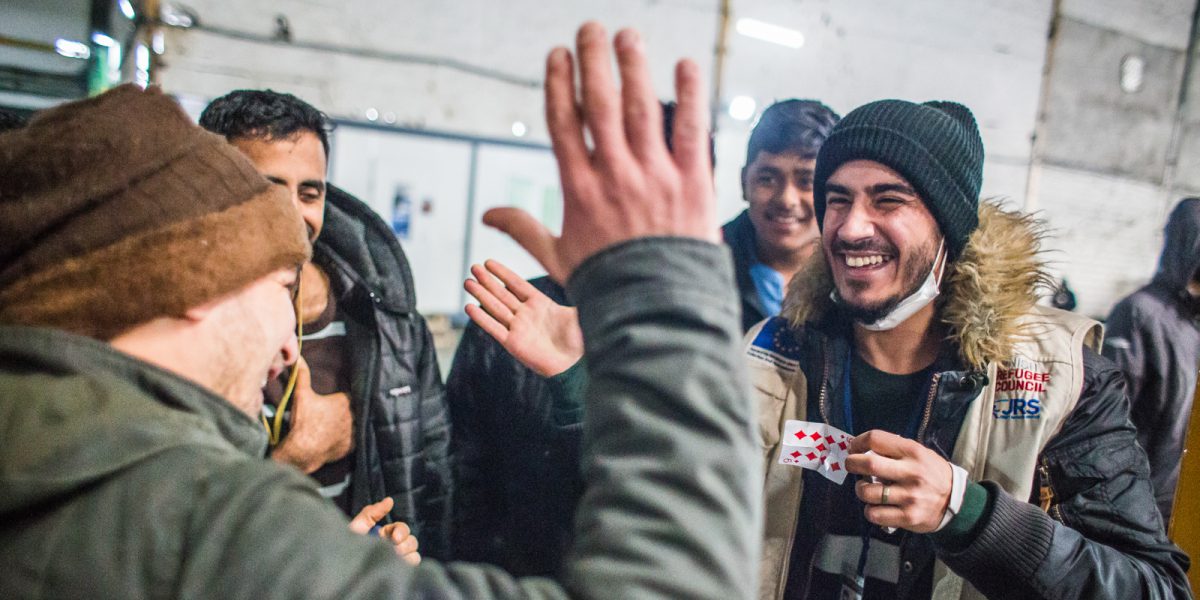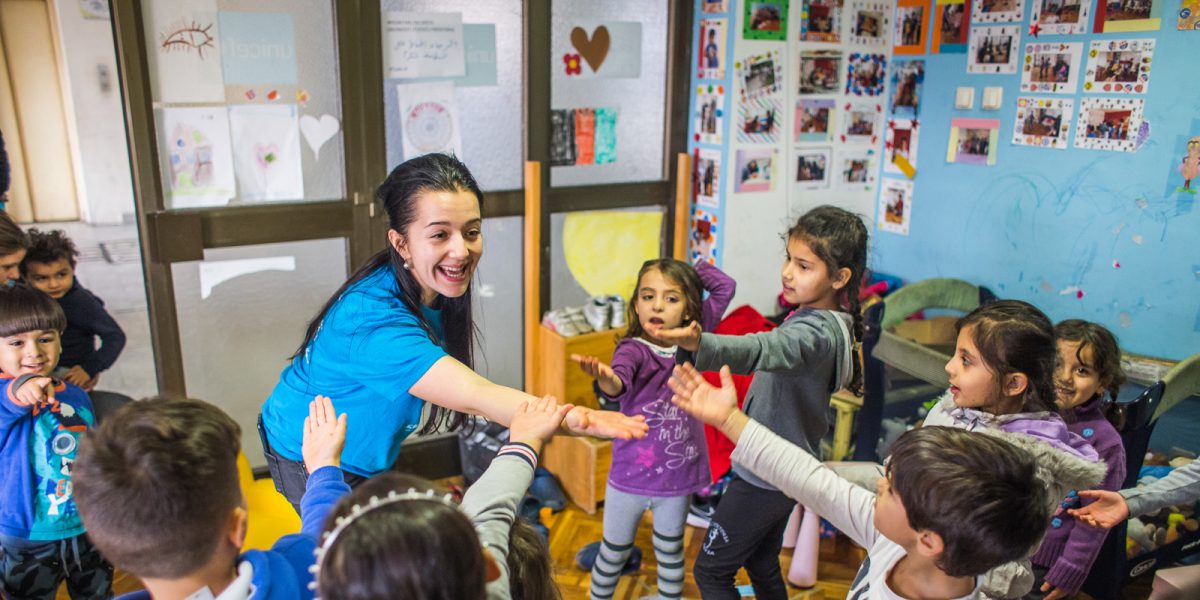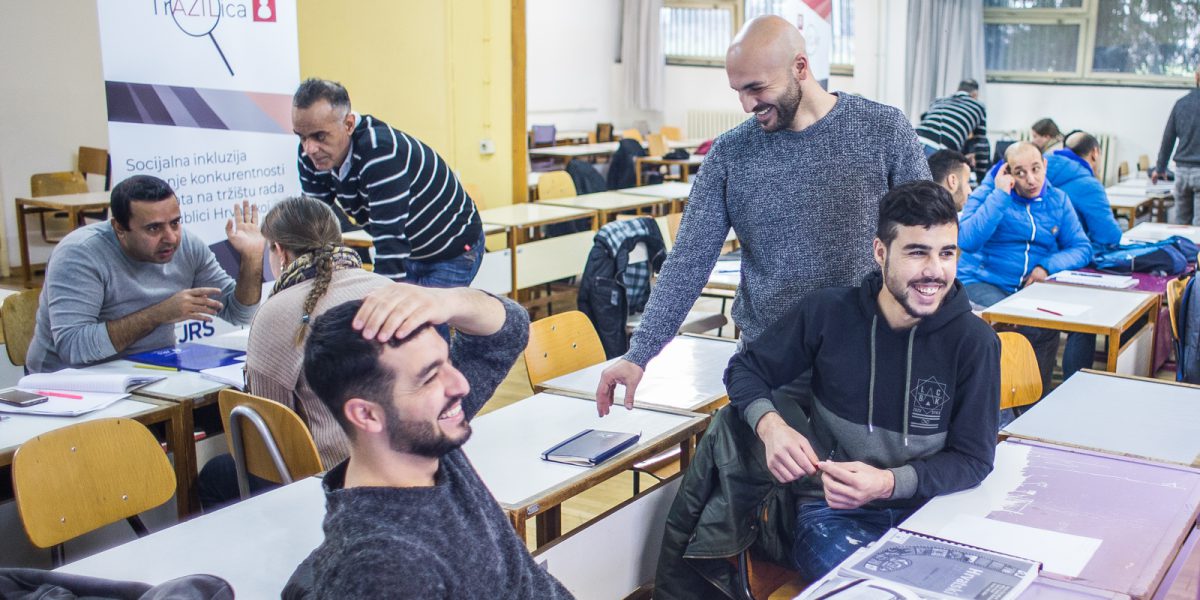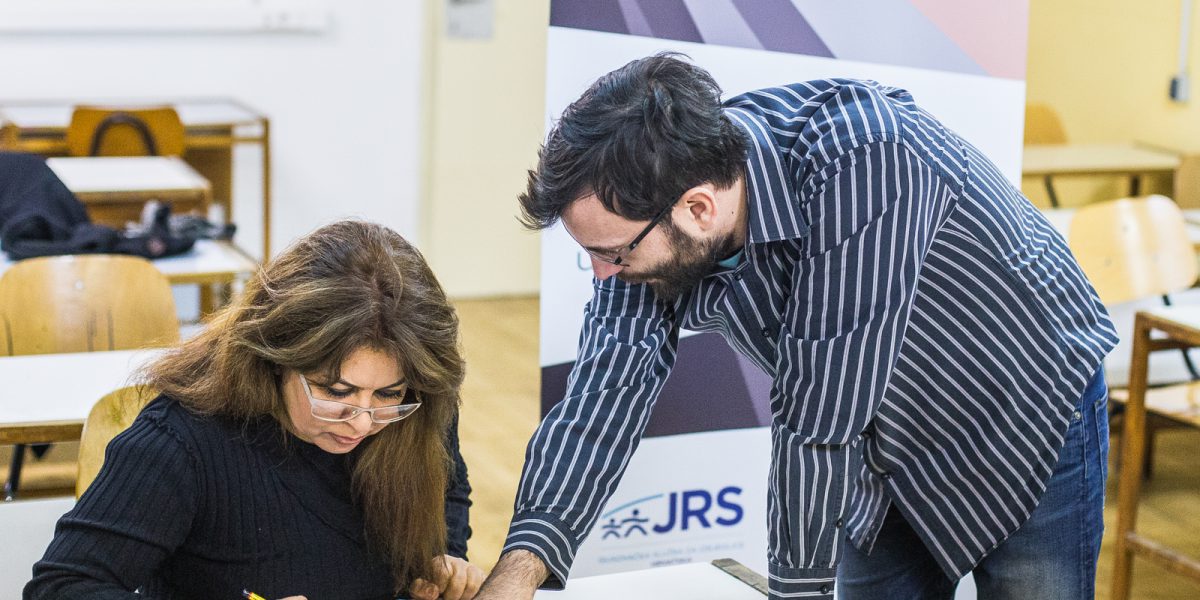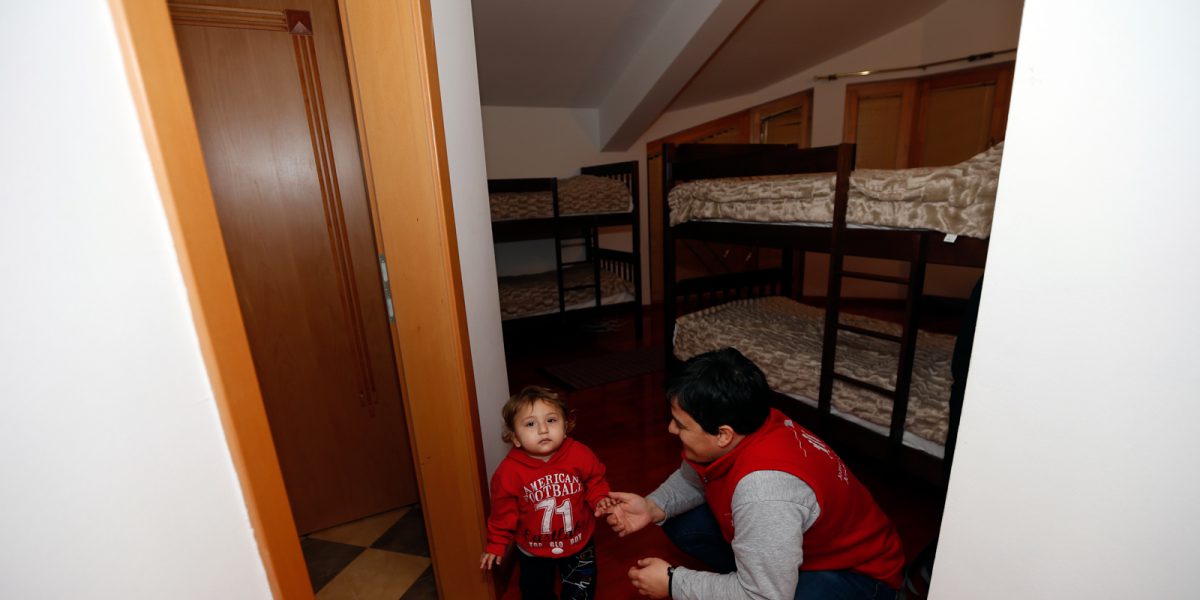 Contact
JRS South-East Europe Director:
Stanko Perica
JRS Bosnia and Herzegovina Country Director:
Hamdija Lipovaca
hamdija.lipovaca@jrs.net
JRS Croatia Country Director
Janko Gredelj
Project locations: Zagreb, Ježevo
JRS Kosovo Country Director
Orjana Shabani
JRS Macedonia Country Director
Dejan Stračkovsk 
dejan.strackovski@jrseurope.org
Project locations: Skopje
JRS Serbia Country Director:
Miodrag Zivković
Project locations: Belgrade
Visit our page