JRS Europe was established in March 1992. It is an International non-Profit Association under Belgian law (AISBL no. 452165993). It is recognised as a refugee assisting NGO by the EU institutions and by several states within Europe.
JRS Europe is a region of the Jesuit Refugee Service International. It is organised as a work of the Conference of European Jesuit Provincials and an inter-provincial apostolic work of the Society of Jesus. It's a network of 23 Country Offices along Europe.
JRS Europe has a General Assembly, formed by 15 Country Directors, an Administrative Council and an Advisory Council.
Board of directors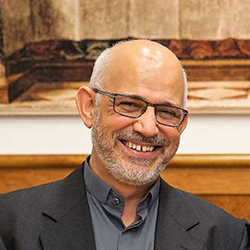 Herminio Rico SJ

Assistant to the President JCEP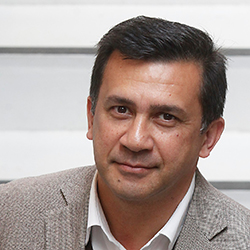 André Costa Jorge

JRS Portugal Director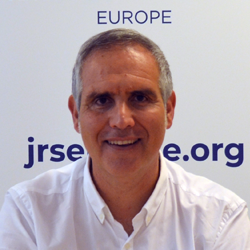 Alberto Ares SJ

JRS Europe Director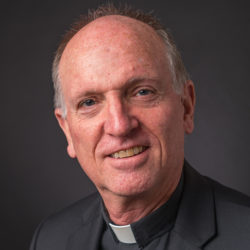 Thomas H. Smolich SJ
JRS International Director
Advisory Council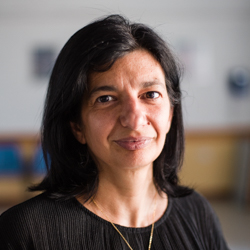 Katrine Camilleri
JRS Malta Director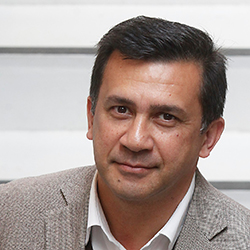 André Costa Jorge
JRS Portugal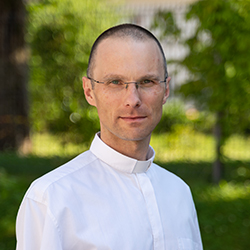 Peter Rozic SJ

Social Apostolate – JCEP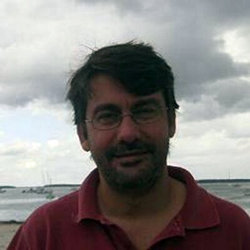 Luis Arancibia
Delegate of Social Apostolate for Spanish Province