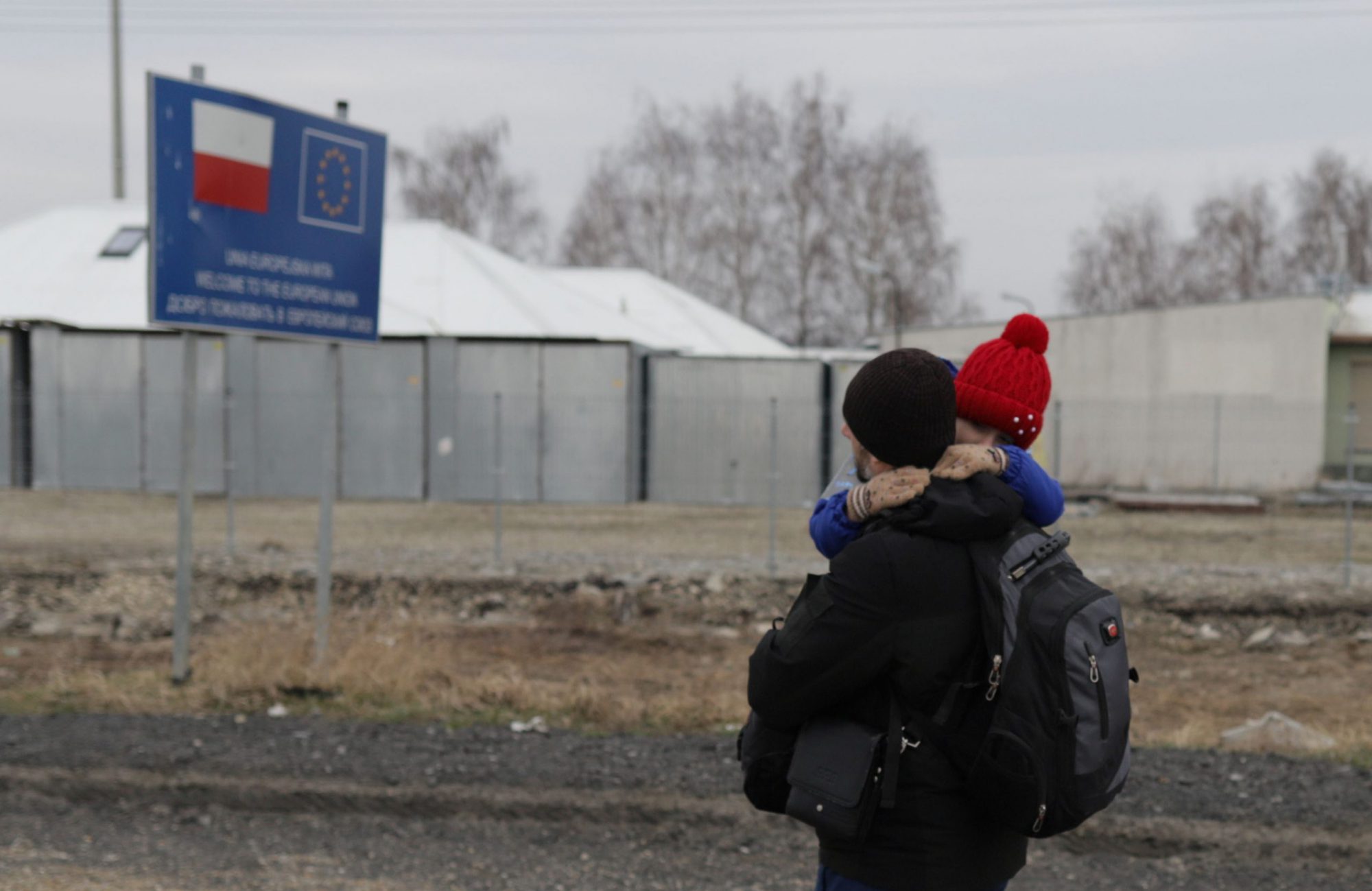 We condemn the violence in Ukraine and we are providing immediate support in Ukraine and in neighboring countries.
Our Mission
Jesuit Refugee Service (JRS) is an international Catholic organisation with a mission to accompany, serve and advocate for the rights of refugees and others who are forcibly displaced. Welcome to the website of the Europe Office.
Featured projects



This project aims to educate young people on the positive contributions of refugees to society and to encourage them to take action within their schools and local communities.




JRS Europe and its partners identified and promoted best practices to prevent racism and xenophobia towards forced migrants through community building.




This project monitored human rights violations and documented findings and policy recommendations in the report Forgotten at the Gates of Europe.
Join our newsletter
We will send you the latests news and updates once every month.