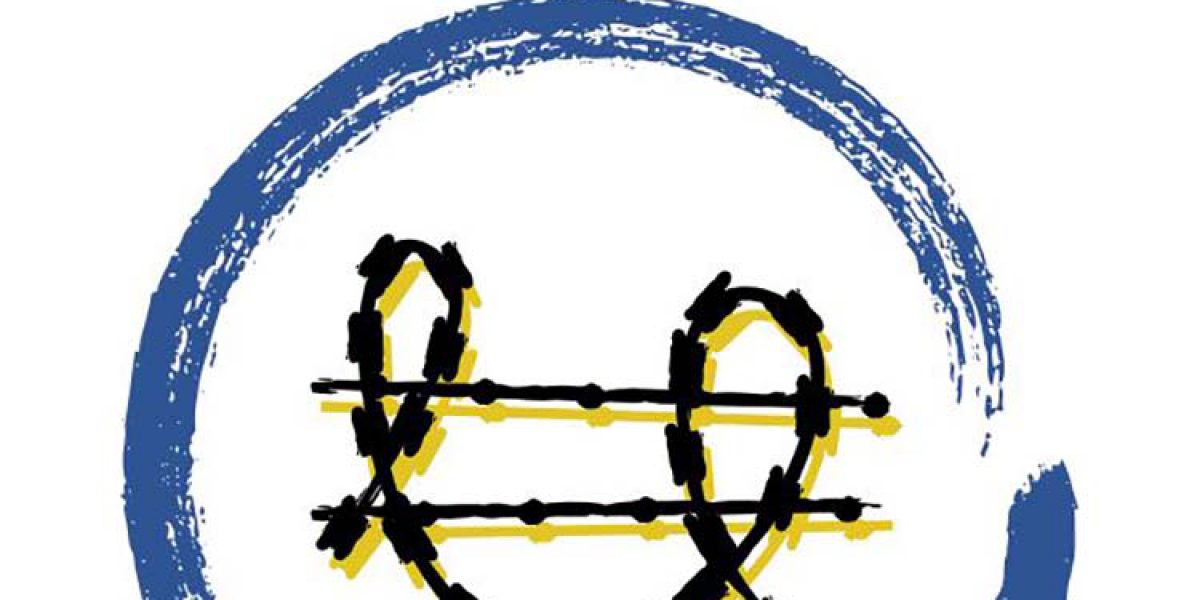 "The Power of Vote'' campaign is not only about making people aware of the importance of voting, but also of the significance of its substance. We must consider that with our vote we do not only represent ourselves. We make the voices of the refugees and migrants heard at the EU political level.
In most of their host countries, refugees and migrants are usually not able to exercise their voting right fully or even not at all as a result of complex national citizenship rules, despite the fact that they are directly addressed and affected by EU policies.
At JRS, we seek to share the stories of all those refugees and migrants that we encounter, accompany and empower every day. By telling the stories of Morteza, Michael, Ahmad and Rahim we want to send the message of a Europe of protection, dignity, liberty and equal treatment, where people will be able to fulfil their aspirations regardless of their origin and status.
"My greatest passion is cinema"
My name is Morteza. I am 22 years old and I have been living in Italy since I was 17. My journey started when I was 15 years old. My family comes from Afghanistan, but I was born and raised in Iran since my parents had moved there long before I was born. My family and I were among the approximately 2 million Afghan refugees living in Iran without documents and without prospects.
In Iran, I was arrested for not having documents and kept for a week in a refugee expulsion centre. Iranian authorities left me without food and without water. After my release, I was put on a bus and sent back to Afghanistan. For me, it was the first time that I visited Afghanistan. They said it was my country, but I had never been there; not even once during my 15-year-old life. Even if finally, I managed to return illegally to Iran, I understood almost immediately that I could not stay there anymore.
Turkey, Greece and then the Balkans. I wandered around Central Europe until they arrested me in Austria. According to the Dublin Regulation, I had to be sent from Austria back to Hungary, the first country in the European Union in which I had set foot. In Hungary I remained in prison for 8 months: a terrible experience that I will never forget.
Today, I am a refugee in Italy. My greatest passion is cinema. I study in a film school, but there is no much time for passion. Understanding how to face the future is still a question that takes up most of my thoughts.
The Power of Vote
JRS Europe is campaigning for a Europe of protection, liberty, dignity, equality and solidarity: www.thepowerofvote.eu