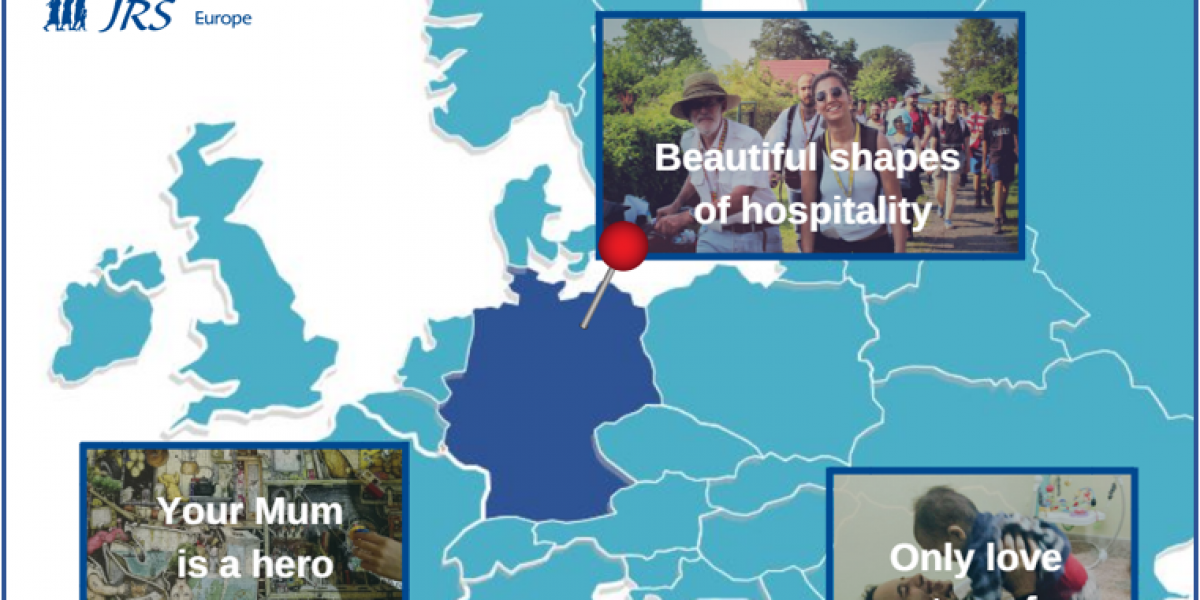 Brussels, 5 December 2018 – Is there a better time to celebrate JRS volunteers than International Volunteer Day? Volunteers play an indispensable role in our daily work to accompany, serve and advocate for refugees.
The contribution of volunteers sometimes goes unnoticed by society, but it has a positive impact on our communities. Volunteering is a powerful tool to make citizens active and able to contribute to a common cause.
JRS fosters volunteer opportunities and encourages volunteers' commitment. The fulfilment of our mission would not be possible without their precious time and support.
Moved by love and justice, volunteers give hope to the most vulnerable people. "Good is accomplished and is effective especially when it is done without seeking recompense and visibility, in concrete situations of life," said Pope Francis, promoting the crucial contribution of volunteers around the world.
JRS volunteers throughout Europe offer assistance in many different ways: accompanying and helping refugees to find temporary accommodation, teaching languages, organizing socio-cultural activities, and visiting migrants in detention, as well as providing vital office administration support.
Meet our volunteers
Check out our JRS volunteers' testimonies from Portugal, Germany and Greece:
Yara volunteers in Frans' Hike, a sport, social, environmental and cultural activity supported by JRS Germany.
Catherine provides psychological support to migrants in detention in Porto, Portugal.
Beatriz is a new volunteer supporting the work of JRS in Greece.