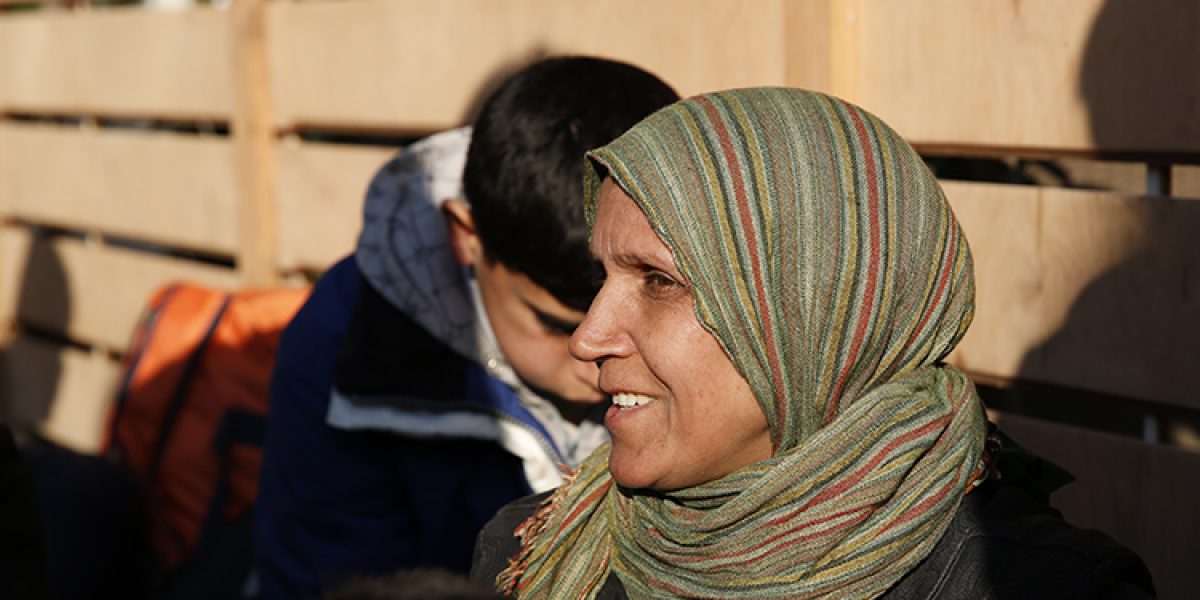 Brussels, 18 February 2019 – JRS Europe and 19 other organisations urge the European Parliament and the Council to consider a number of key elements in the new European Union's Asylum and Migration Fund (AMF), currently under negotiations. It is of vital importance that the new AMF still can contribute to the promotion of more humane, transparent and effective asylum and migration policies.
In June 2018, the European Commission published a set of proposals to establish the new European Union's (EU) Multiannual Financial Framework (MFF) for the period 2021-2027. As part of these proposals, the AMF, which will succeed the Asylum, Migration and Integration Fund (AMIF), is currently being negotiated by the European Parliament, the Council and the European Commission.
The AMF should aim to support fair and efficient asylum systems in Europe, to guarantee safe and dignified returns of third country nationals, as well as to harmonise high standards in the field of asylum, reception and integration.
Read the statement which, among others, calls for:
• More involvement of local authorities and civil society organisations in funding activities especially in the areas of integration and reception
• Limited possibility of third countries as direct beneficiaries of AMF for migration management activities, since the funding priority should remain the internal dimension of asylum and migration policies, such as access to and protection in the EU
• Establishing in AMF a minimum mandatory allocation for activities dedicated to integration and legal migration so that any funding gaps that might be detrimental to refugees and migrants are avoided