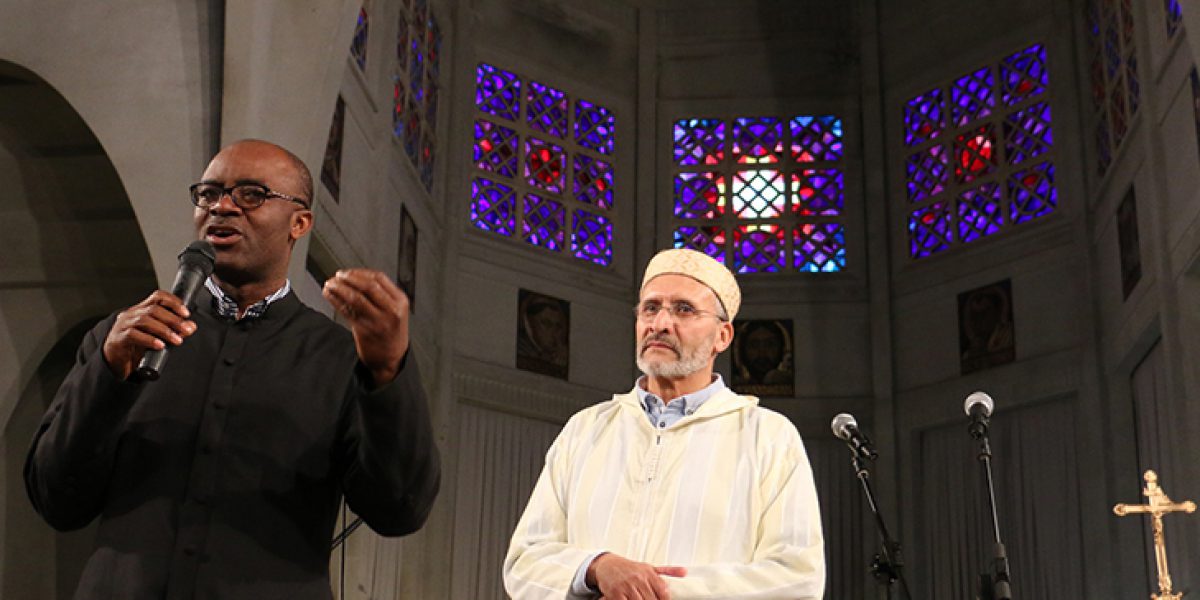 Brussels, 16 November 2018 –
On International Tolerance Day, JRS Europe calls on the European Union and its
Members States to foster a welcoming and inclusive society,
where diversity unites and enriches the lives of its citizens and all
people who reside within its territory.


Last year, JRS Europe's I Get You campaign highlighted local
initiatives that foster inclusion and interaction between local European
citizens and newcomers.Through the research into 315 initiatives across Europe,
interculturalism emerged as a value that these initiatives seek to promote.


By leveraging
interculturalism, initiatives encouraged the integration of different cultural
elements into their activities in order to increase respect and understanding
between people participating who were from different cultures. I Get You also revealed how initiatives
created opportunities for the valuing and inclusion of the cultures of
newcomers, ultimately making space for them in the
culture of the local society.


A prominent example of such an
initiative was started by Fr. Aurélien in Belgium wherespaces are
organised for Christians and Muslims to come together in the Brussels neighbourhood of Molenbeek.


"Religion is of great
importance in the life of the people of Molenbeek. The church is a place
of prayer, welcome, meeting and sharing," said Fr. Aurélien.


Fr. Aurélien also organized a
Christmas party in the town hall. "There were Christians, Jews and Muslims", he
said, "During the month of Ramadan, I invited the Muslims to break the fast and
eat together in the church. There were eleven imams among us. Sometimes I
invite people to our church for a meeting, that way we can freely exchange a
conversation. I visited a school together with the imam. We also organized
visits to mosques."


"Meeting with 'the other'
is very important, because this 'other' is often in danger. Meeting is
essential to create a project of peace, justice and testimony of the love
of Christ," concluded Fr. Aurelién.