JRS Portugal challenges companies to hire and integrate with dignity
21 January 2022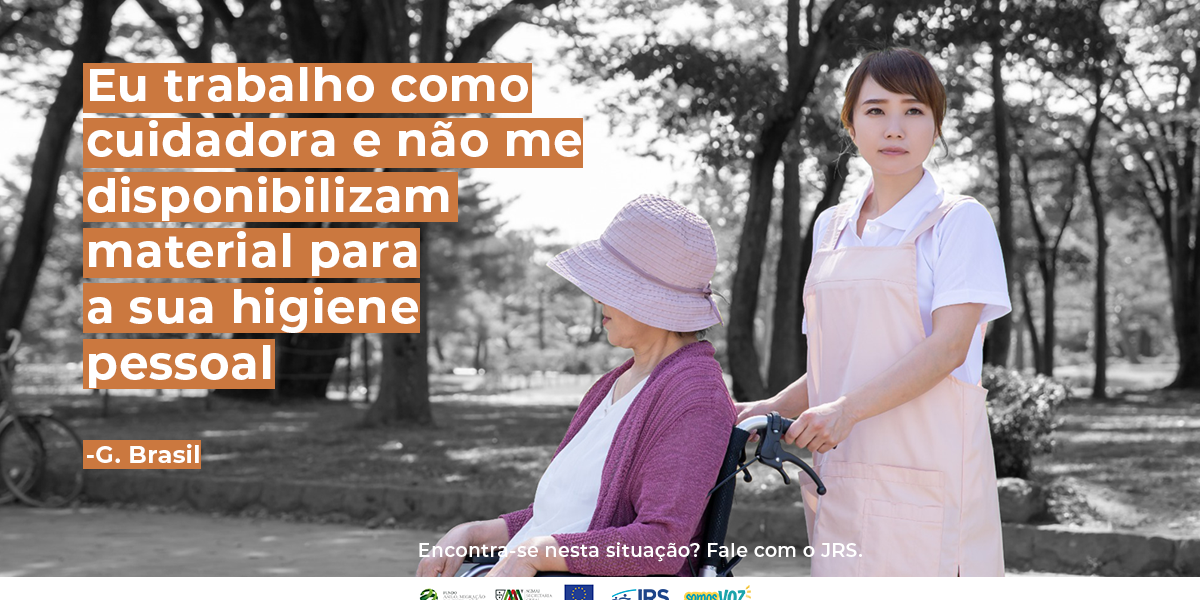 In celebration of International Human Rights Day, JRS Portugal launched an appeal to all Portuguese companies: to help integrate migrants and refugees by hiring them for jobs with humanitarian and decent working conditions.
Through the 'Offer a Job' portal on the JRS website, employers can request the help of JRS staff and find potential candidates in different work areas. The JRS Employment Office selects candidates, provides their training and accompanies them in the post-hiring process, also developing close work with the employers themselves, facilitating integration and professional development processes.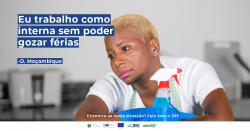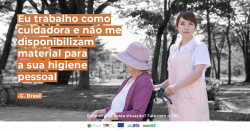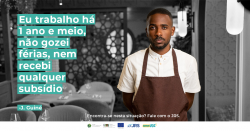 This awareness will be carried out on JRS social networks, through the sharing of real stories of migrant workers and refugees who are "stuck" in a job that allows them to survive but not "live with the dignity and respect they deserve and which is expressed in the Universal Declaration of Human Rights".
"We are not only looking for a source of income or occupation for the migrants and refugees that we have been able to help, but also an opportunity, combined with respect and dignity, for those who want to start a new life and contribute to the society where they are integrated through work", considers André Costa Jorge, director of JRS Portugal.
JRS stresses the importance of guaranteeing decent humanitarian and working conditions, as well as employment itself. Because there is an increasing lack of protection in the face of the practice of these crimes: when they file a complaint, they end up arrested and expelled. Over the past five years, JRS Portugal has found employment for 1636 migrants.