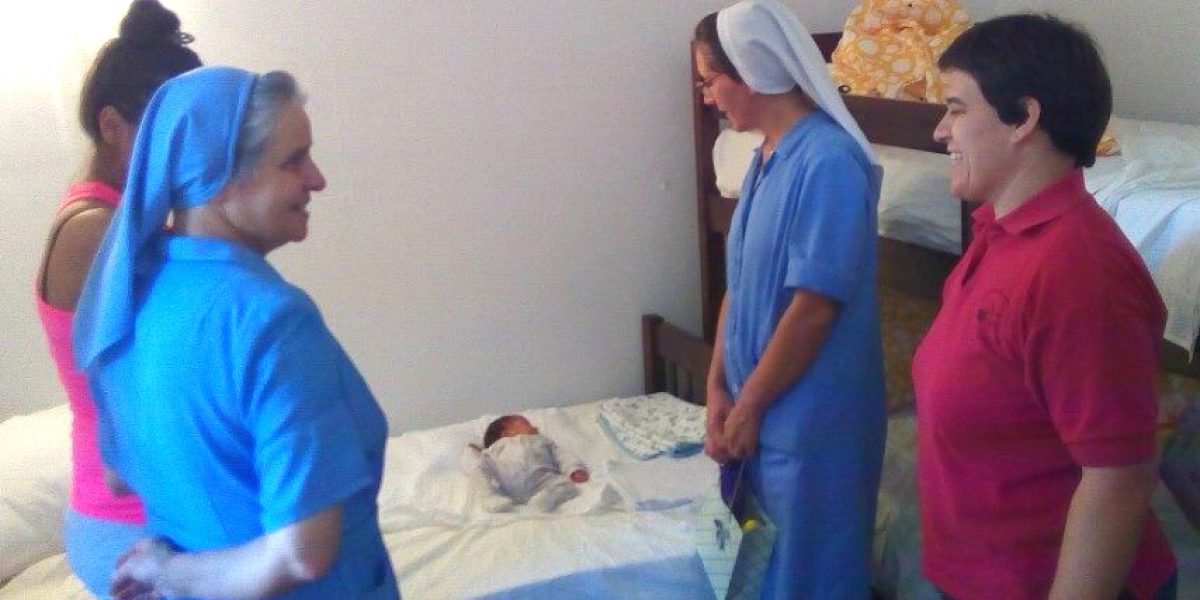 Rome, 7 September 2015 — As Pope Francis calls Europe's Catholics to welcome refugees and thousands stream into Germany and Austria, "we are witnessing a historic moment," says Peter Balleis SJ, international director of the Jesuit Refugee Service. "Walls are falling down in people's hearts."
Throughout August, pressure to face the refugee crisis grew. Regular citizens throughout Europe donated, volunteered and opened their homes to welcome refugees while governments debated next steps. Meanwhile, many refugees died trying to reach safety in Europe, drowning at sea or suffocating in the back of smugglers' trucks on land. In early September, the photo of a Syrian child's body washed up on the seashore "changed everything," says Balleis. Both governments and communities decided that doors had to be opened.
Last week, thousands of refugees–many of them from Syria–entered Austria and Germany after negotiations made it possible for them to travel there legally. And on Sunday 6 September, Pope Francis called for Catholic dioceses across Europe to shelter at least one refugee family.
"We are thrilled that Pope Francis, who has always kept the needs of refugees close to his heart, is now asking Europe's Catholics to open their doors," says Balleis. "Pope Francis has made his call to shelter refugees personal."
Many challenges are ahead. "Central Europe is now experiencing the same situation that Italy, Spain and Greece have been facing for years regarding the arrivals of forced migrants," says Camillo Ripamonti SJ, head of JRS Italy. "European governments must finally pull together and ensure safe humanitarian channels for all refugees fleeing conflict and human rights abuses."
Existing JRS programmes help refugees with housing, legal aid, and more. JRS has a Welcome en France programme that matches an asylum seeker to a family or religious community willing to host them for up to a month. "During the summer we received about five inquiries a week from people saying they wanted to help," says Michel Croc of JRS France. "Last week, we received hundreds of calls." JRS France is arranging meetings to accommodate the flood of interest, and other JRS offices in Europe plan to model programmes after France.
The long-term needs of refugees will remain after the headlines die down. "We have to bring people from emotion and urgency to the pace of welcome, to take care of people month after month," says Croc.
Moving forward, JRS urges Europe to adopt safe and legal paths to access Europe. "Europe needs to offer more liberal visa regimes with faster procedures so refugees no longer have to risk their lives to make it to safety," says Amaya Valcarcel, head of advocacy of JRS International. "The issuing of humanitarian visas; the lifting of visa requirements especially in cases where greater numbers of persons must flee; a wider interpretation of family reunification or resettlement of vulnerable refugees are practical mechanisms which can save lives."
"Over the past weeks, JRS has been profoundly touched by how many regular Catholics have reached out to us, offering their homes to refugees," says Balleis. "After seeing refugees in so much suffering, we share the relief of those who can now begin a new life."
To support our international projects with refugees, donate here
"Walls are falling down in people's hearts."