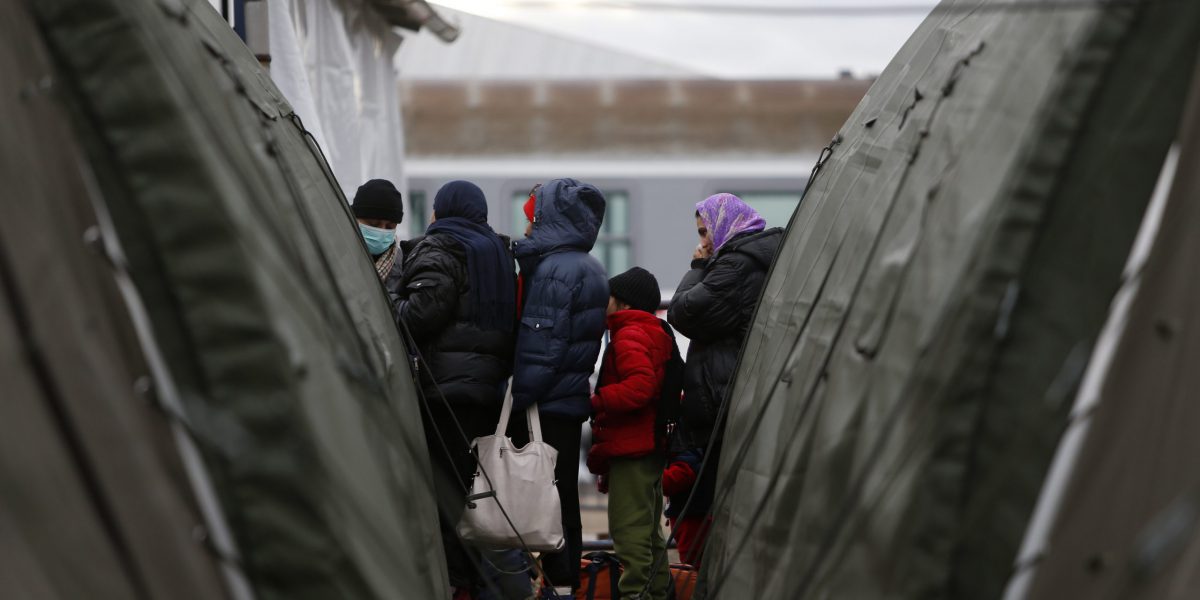 JRS Europe, together with other eight Christian organisations working on asylum and migration issues at the European level, provided their expertise to analyse and share their positions and concerns on the New Pact's proposals. 
As Christian organisations, we are deeply committed to the inviolable dignity of the human person, as well as to the concepts of the common good, of global solidarity and of the promotion of a society that welcomes strangers. We also share the conviction that the core values of the European Union must be reflected in its policies, including in the area of freedom, security and justice.  
In our views, the new EU Pact on Asylum and Migrations falls short from providing the 'fresh start' it had promised and its good intentions are overshadowed by a range of moral and legal concerns. In our comments, we analyse several aspects of the Pact and we provide our vision for an EU Asylum and Migration policy that refuses the logic of closed borders and embraces a more welcoming, protective and cooperative approach.