Christian Group: Solidarity mechanism
15 April 2021
|

Policy and advocacy positions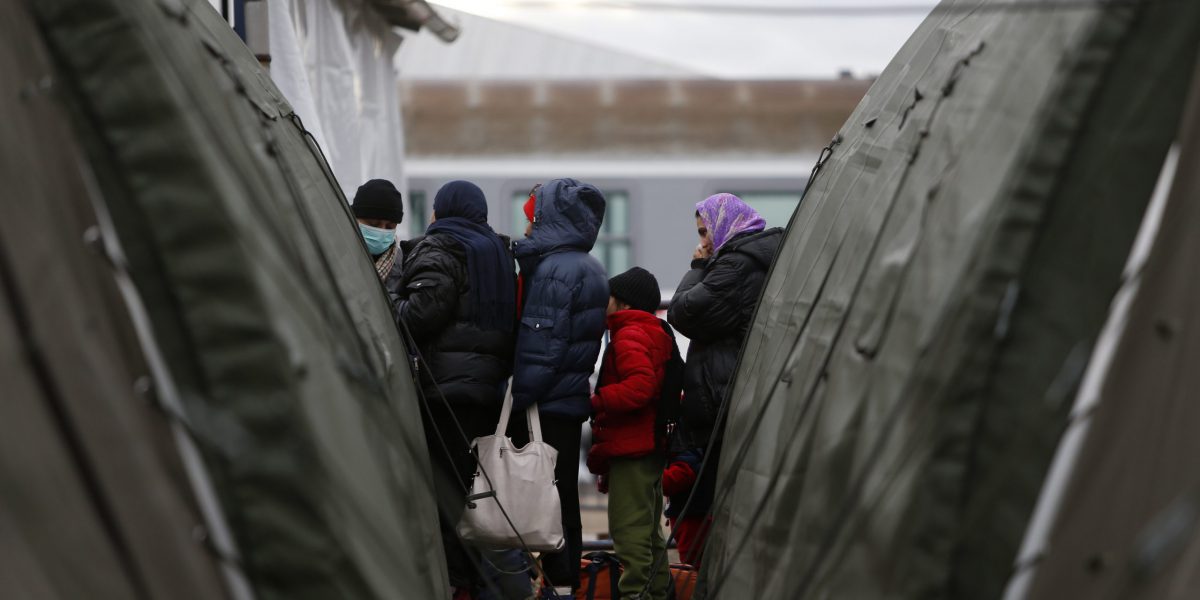 In this text, JRS Europe, together with the Christian Group, presents its comments and recommendations on the proposed Regulation on Asylum and Migration Management of the EU New Pact on Asylum and Migration. 
The proposed Regulation aims, among others, at replacing the current Dublin Regulation and at introducing a 'new solidarity mechanism'. 
In our view, however, the proposal fails to achieve a satisfying balance between responsibility and solidarity among Member States.  
The paper includes recommendations for the EU-legislators in view of the negotiations of the proposal and insists on the need to carefully assess its impact on the rights of asylum seekers in Europe.