"All I wanted was to save my son from the Invasion", Helena story
04 November 2022
|

JRS Europe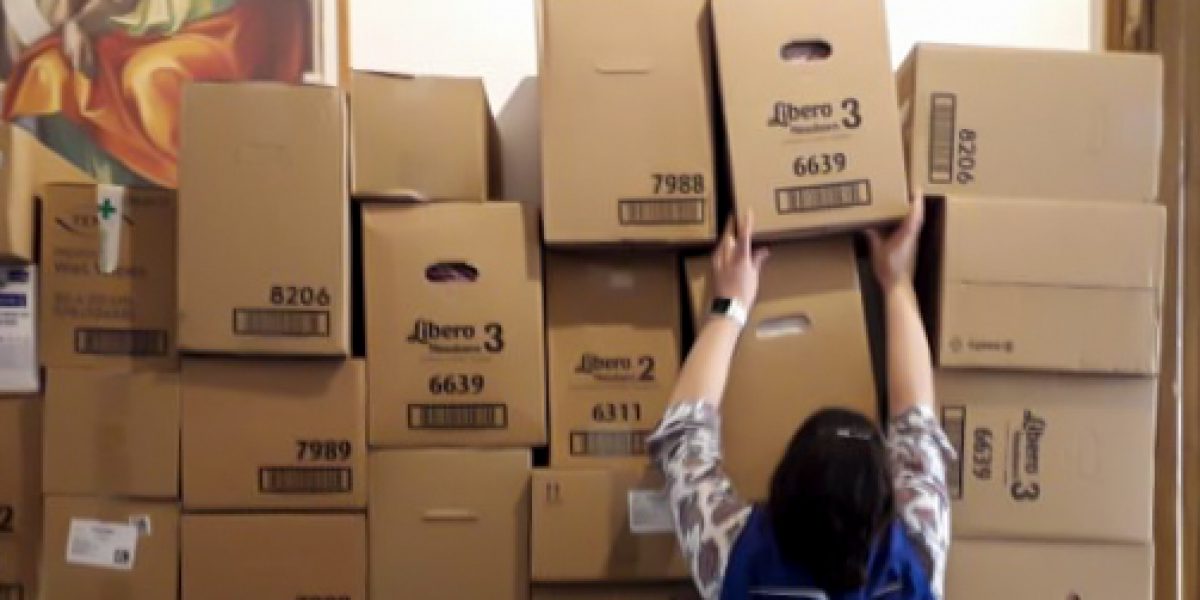 Helena* was working as a Graphic Designer in Dnipro, a city 80 km to the north of Zaporizhzhia when the war in Ukraine forced her to flee. As the violence approached her city, she had one priority in her mind: "All I wanted was to save my son from the invasion".
However, the decision to leave was not easy, and neither was the journey. "I felt absolute loss the day I fled. I clearly remember the traffic was terrible. There were kilometers and kilometers of cars with signs saying Kids", Helena recalls as she made the same trip as millions of Ukrainian families escaping the violence of the war.
Helena eventually managed to arrive in Budapest, where she could finally find some relief. "When we finally arrived in Budapest, I felt relaxed and safe", Helena remembers. In Budapest, JRS Hungary has helped her settle and support herself and her son in the new city. "JRS [Hungary] helps me a lot on every step of my life in Hungary. Their support is 80% of my social protection and help in Budapest".
Looking forward, Helena still is in doubt. "My future is very hazy. On the one hand, I miss my motherland, but, on the other, I have new life in Hungary. For the moment, I will definitely stay in Hungary. I am not going to change country.", expresses Helena "If Budapest becomes my motherland in the future, then it will mostly be thanks to JRS"
JRS is working together with the Xavier Network, Concordia Moldova, the Society of Jesus in Europe, local civil society and NGOs in a coordinated Jesuit response. Together we help thousands of people like G. You can read more about The One Proposal: the coordinated Jesuit response to support the Ukraine Crisis here.
* The name of the person narrating this story has been changed to protect her identity.