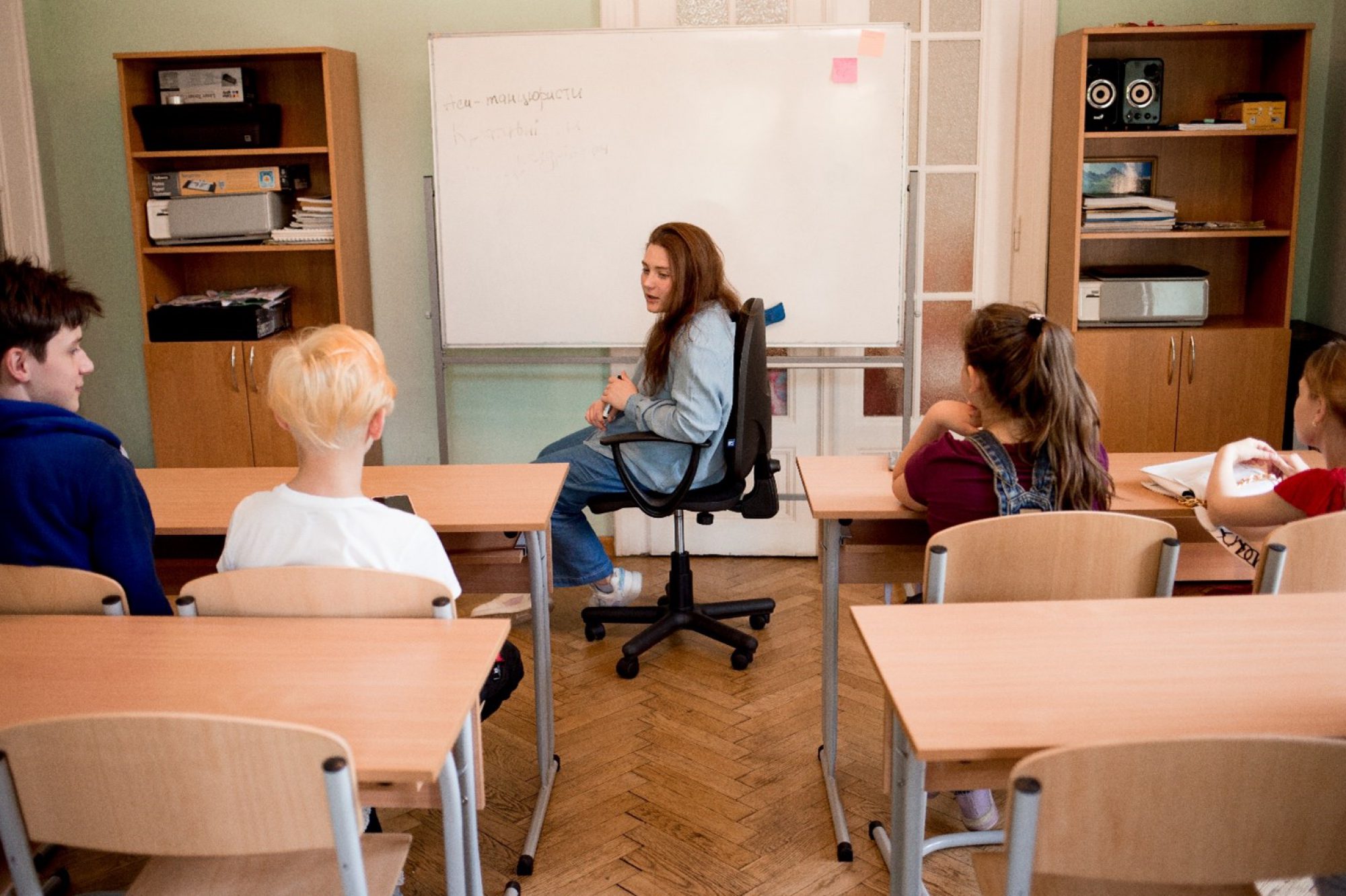 Together with our partners, we are supporting more than 80.000 forcibly displaced by the violence in Ukraine through the One Proposal programme.
Our Mission
Jesuit Refugee Service (JRS) is an international Catholic organisation with a mission to accompany, serve and advocate for the rights of refugees and others who are forcibly displaced. Welcome to the website of the Europe Office.
Featured projects



This project aims to educate young people on the positive contributions of refugees to society and to encourage them to take action within their schools and local communities.




JRS is working together with the Xavier Network, Concordia Moldova, the Society of Jesus in Europe, local civil society and NGOs in a coordinated Jesuit response to the Ukraine Crisis.




JRS visits people in immigration detention across Europe. We witness detention's negative impact on detainees and the effects of flawed migration systems. By exposing some of it, we hope to gain support in our call to end immigration detention.