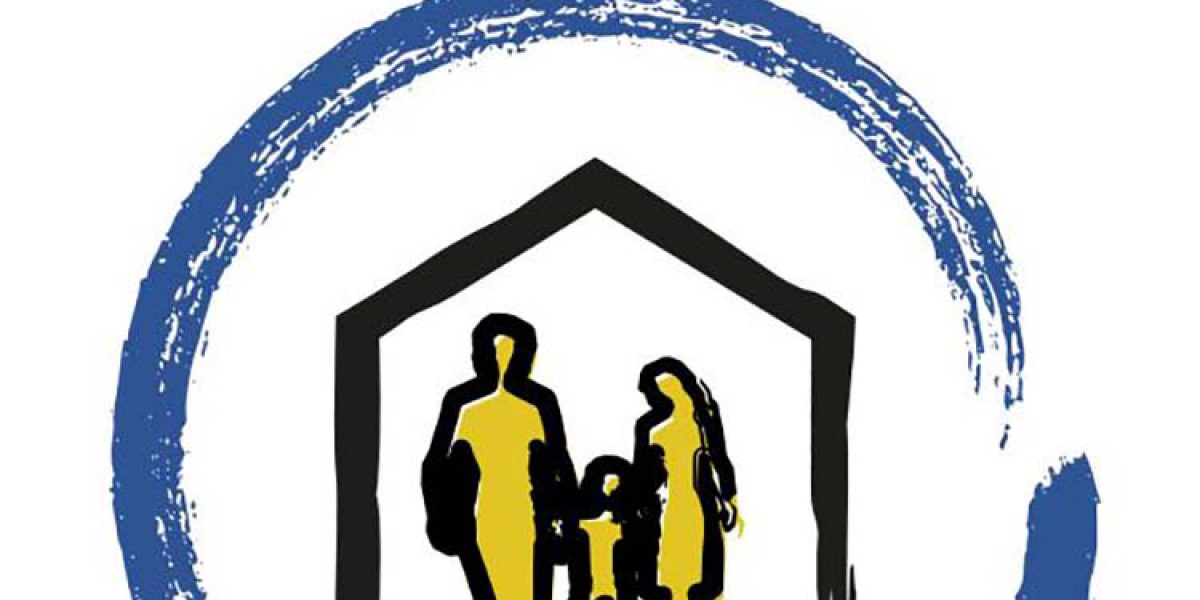 "The Power of Vote'' campaign is not only about making people aware of the importance of voting, but also of the significance of its substance. We must consider that with our vote we do not only represent ourselves. We make the voices of the refugees and migrants heard at the EU political level.
In most of their host countries, refugees and migrants are usually not able to exercise their voting right fully or even not at all as a result of complex national citizenship rules, despite the fact that they are directly addressed and affected by EU policies.
At JRS, we seek to share the stories of all those refugees and migrants that we encounter, accompany and empower every day. By telling the stories of Morteza, Michael, Ahmad and Rahim we want to send the message of a Europe of protection, dignity, liberty and equal treatment, where people will be able to fulfil their aspirations regardless of their origin and status.
"I never look back"
When arrived in Ireland, I lived together with my wife and three children in a single room in an accommodation centre where residents were not allowed to cook for ourselves. Although our children could attend school, my wife and I faced many barriers accessing education and, as asylum seekers, we were prohibited from seeking employment. Our family survived on a weekly allowance of €19.10 per adult and €9.60 per child.
Persons seeking international protection in Ireland are offered reception under a system known as Direct Provision. Asylum seekers are housed in designated accommodation centres, which provide food and basic essentials such as heating, lighting and washing facilities.
Despite these challenges, we used our time in Direct Provision to complete every course and qualification we had access to – making sure that once we were granted status and had permission to seek employment, we could seize the opportunity to work and support our children.
My family and I rejoiced when we were finally granted status after 8 long years but then we faced the disheartening struggle of having to spend nearly 2 more years trying to find a home outside of Direct Provision.
In 2017, we joined the PATHS Project – a joint housing and integration initiative run by JRS Ireland in partnership with the Peter McVerry Trust – and with their support, we successfully found a home after years of unsuccessful attempts.
My wife and I have now both secured employment and have advanced our careers through additional professional training. Our three children are integrating well into local primary and secondary schools and their futures look bright here in Ireland. We are enjoying living in this community. We don't look back.
The Power of Vote
JRS Europe is campaigning for a Europe of protection, liberty, dignity, equality and solidarity: www.thepowerofvote.eu