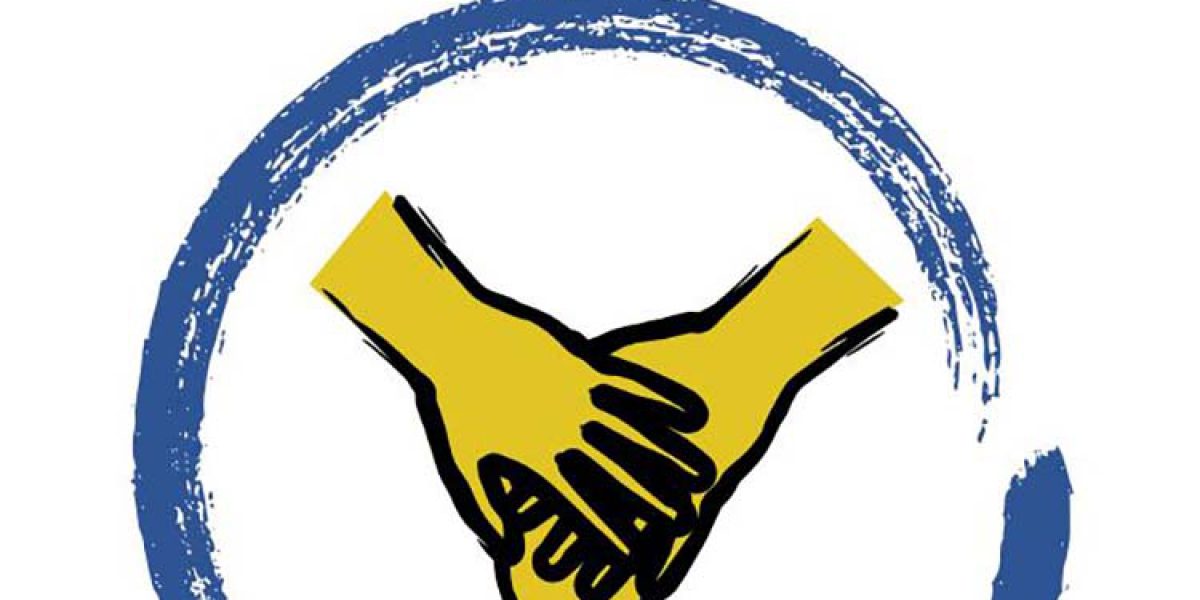 Brussels, 21 May 2019 – ''The Power of Vote'' campaign is not only about making people aware of the importance of voting, but also of the significance of its substance. We must consider that with our vote we do not only represent ourselves. We make the voices of the refugees and migrants heard at the EU political level.
In most of their host countries, refugees and migrants are usually not able to exercise their voting right fully or even not at all as a result of complex national citizenship rules, despite the fact that they are directly addressed and affected by EU policies.
At JRS, we seek to share the stories of all those refugees and migrants that we encounter, accompany and empower every day. By telling the stories of Morteza, Michael, Ahmad and Rahim we want to send the message of a Europe of protection, dignity, liberty and equal treatment, where people will be able to fulfil their aspirations regardless of their origin and status.
"I never feel like I am a stranger in Portugal"
I am Ahmad. I was born 24 years ago in Damascus, in Syria. I am the second of three children. We are all stateless. We have the Palestinian nationality, which is not recognized as an official nationality. We were born in Syria, but they do not recognize us as Syrians either.
I was in the third year of my degree in physics in Damascus when the war broke out. In 2015 I fled Syria together with my brother, leaving behind our parents and our sister.
When we arrived in Greece, we were informed that other European countries were willing to receive applicants from Greece through the relocation program. We were eligible to apply for relocation. So, we did. In total, we stayed in Greece for one and a half year and finally, we were transferred to Portugal. In Portugal, my brother and I found a job within 15 days. Currently, we are still both working for a Lebanese restaurant.
Our papers are the biggest difficulty we face here in Portugal since we arrived. After almost 2 years we still do not have Portuguese papers.
My dreams? To open a restaurant with Palestinian food, start studying physics again in the university in Portugal and bring my parents and my sister here with me.