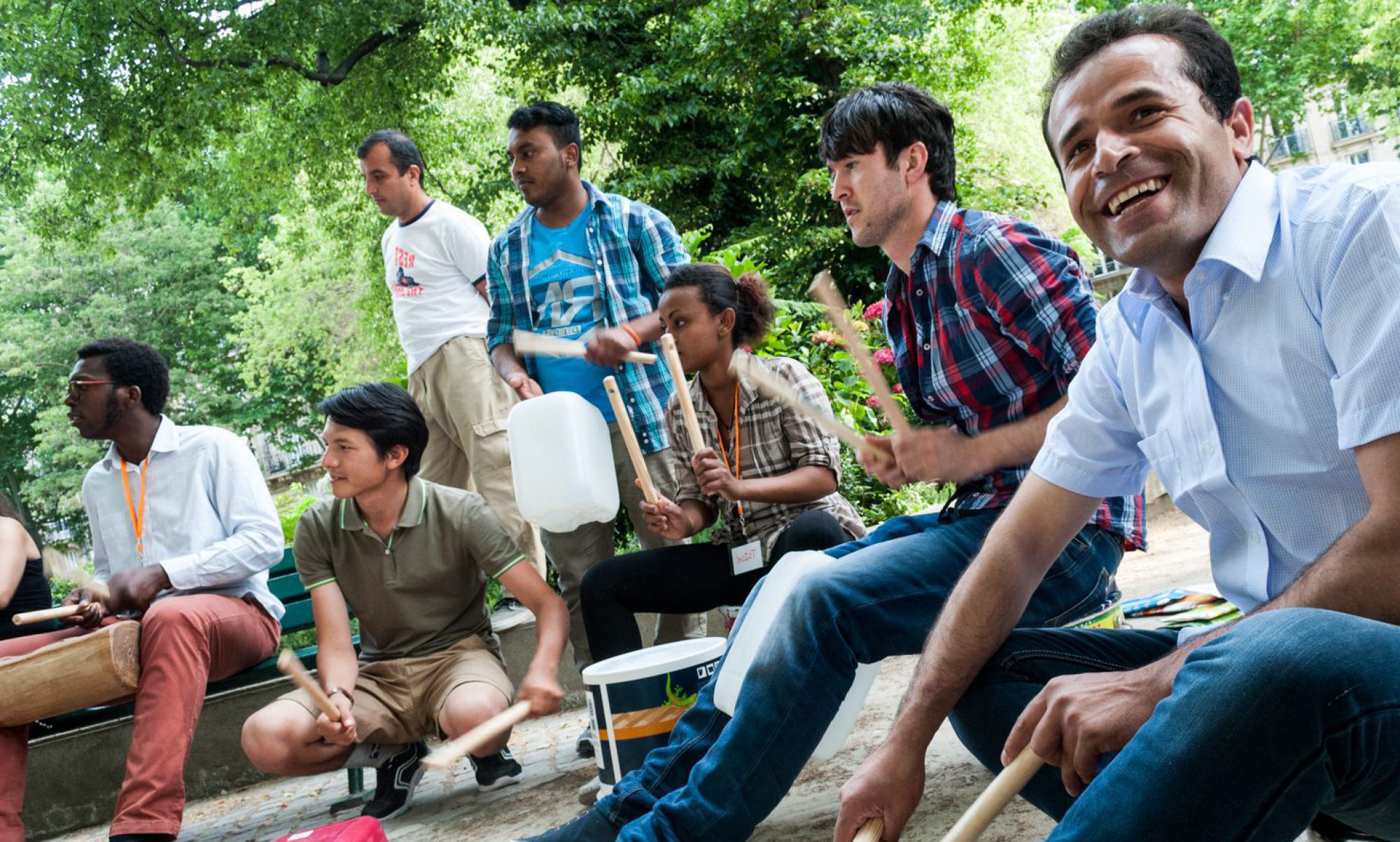 Communities of Hospitality
Welcoming forced migrants, fostering new relationships and expanding horizons
For many years, JRS in Europe has been providing hospitality to people who have come here seeking safety. Whether through family hosting schemes, day centres, cultural exchange projects or simply coffee mornings, initiatives across 10 countries strive to be Gospel Hospitality in action.
Responding to their unique national contexts and the specialised services, each country office in Belgium, France, Germany, Italy, Malta, Romania, Poland, Portugal, Spain and the United Kingdom touched the lives of thousands of forced migrants and locals alike – by promoting social inclusion, encounters between people and reducing discrimination.
Lines of work
New communities of hospitality where established in several countries to provide short term accommodation solutions for forced migrants. Local families and religious congregations welcomed and hosted forced migrants in their homes as an alternative to poorly conditioned reception centres or the threat of destitution.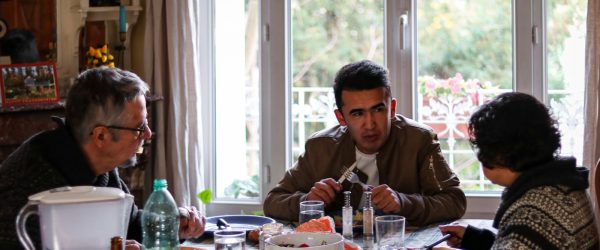 JRS knows from experience that connections happen and people understand each other when there is space for them to meet, interact and be themselves. Through organising events, recreational activities, language conversations, and celebrations, Communities of Hospitality gave locals and forced migrants the chance to learn from each other and form new friendships.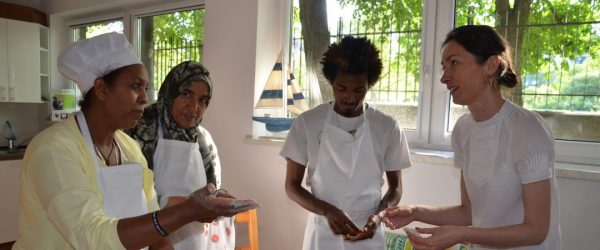 In order to promote positive experiences and good practices coming out of the Communities of Hospitality project, some country offices organised campaigns to raise awareness and spread the word.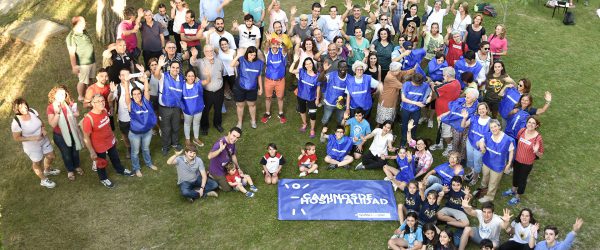 Hospitality stories