World Refugee Day 2022: Forgotten Situations of Displacement
20 June 2022
|

JRS International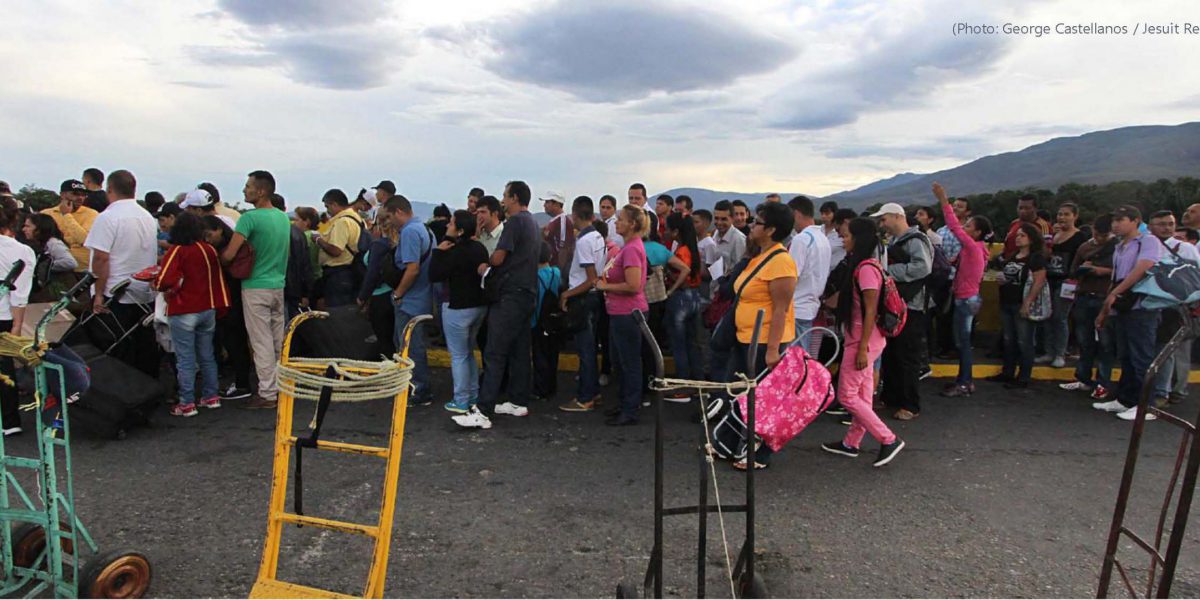 The theme for World Refugee Day 2022 is "Whoever. Wherever. Whenever. Everyone has the right to seek safety." and calls for the right of every person to seek safety – whoever they are, wherever they come from and whenever they are forced to flee.
When an emergency breaks out, forcibly displaced people find themselves at the centre of international debates. ​Sadly, media and public attention do not last long. ​Soon the stories of forcibly displaced people are neglected, their voices silenced. ​
There are many displacement situations that are overlooked and forgotten. These crises affect people that have lives and stories like everyone else. We must put forgotten displaced people at the center.
Even if they don't make the headlines, people affected by crises like those in Syria, Afghanistan, South Sudan, the Democratic Republic of Congo, Yemen, and Venezuela, are still in need. We must not forget them.
Learn more about forgotten displacement situations in our photo essay Forgotten Situations of Displacement and read more about:
Prayer for the Forgotten
In the face of the many challenges of forced displacement, we can find hope and strength walking alongside our displaced brothers and sisters and witnessing their outstanding resilience.
Let us pray together so that all refugees, everywhere, may heal, learn, and determine their own future.
Download the prayer and commit not to forget our forcibly displaced brothers and sisters – wherever they may come from.