"We lived a normal life, achieving goals, dreaming, working, taking the kids to school.", Iryna's story
29 November 2023
|

JRS Europe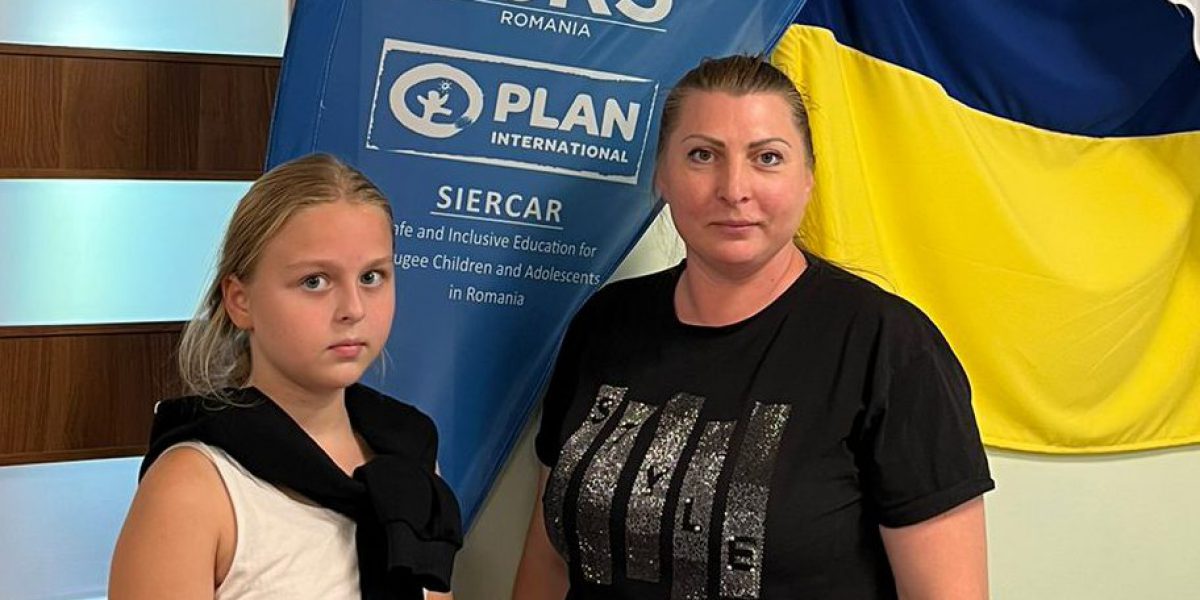 "We lived a normal life, achieving goals, dreaming, working, taking the kids to school. In the summer, we traveled abroad on vacation. We were building on our future.", Iryna says. Now there is a lot of confusion in her life. The future is unsure, but she does not give up. It's very difficult without knowing the language of the place, but she wants to start working as a teacher because she does not know how long she will stay in Romania.
Since they got to Romania, JRS helped Iryna and her family with vouchers, reimbursement for medical appointments and medicines, legal and social counseling, children's activities and summer excursions. "JRS is a safe place for me, a very reliable organization.", she describes.
Iryna will remain in Bucharest until the end of the war. She is worried about her daughter's mental health, since they haven't been back to Ukraine since March. "I have hope that I will be able to do my favorite things at home again and meet my relatives and friends.", she declares.
JRS is working together with the Xavier Network, Concordia Moldova, the Society of Jesus in Europe, local civil society, and NGOs in a coordinated Jesuit response. Together we help thousands of people like Iryna. You can read more about The One Proposal: the coordinated Jesuit response to support the Ukraine Crisis here.