The President of the Conference of European Provincials visited JRS Europe
15 March 2023
|

JRS Europe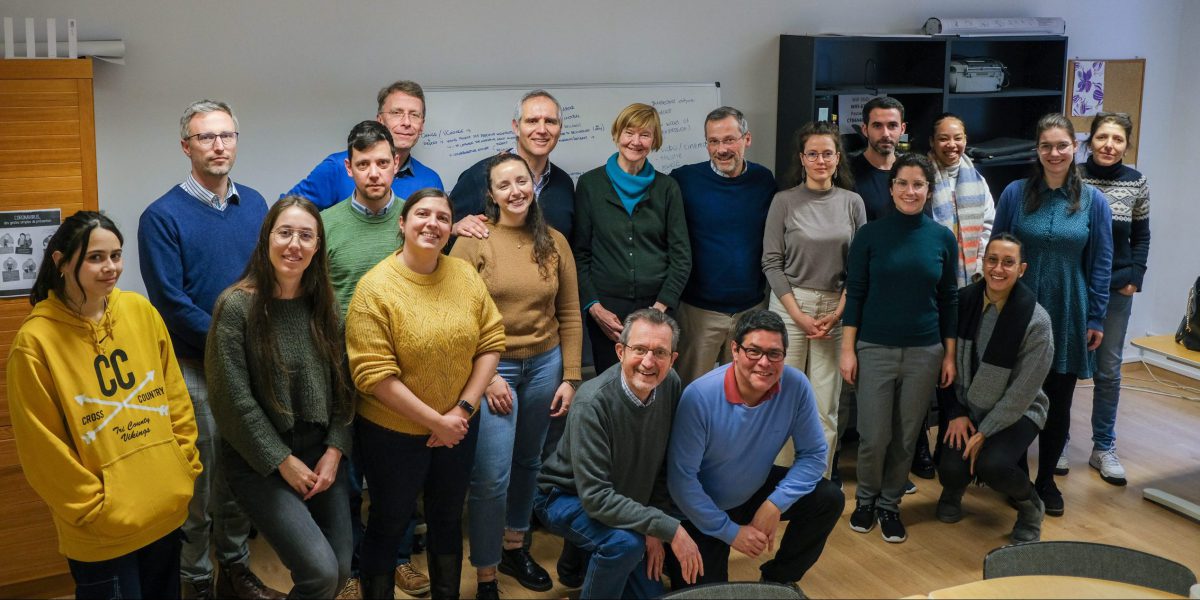 Franck Janin SJ, the President of the Conference of European Provincials, made his annual visit to JRS Europe. The purpose of the visit was to get to know the key aspects of JRS Europe's work throughout this year as well as the latest developments in each of the projects. It also aimed to have an open dialogue with each of the team members to check in with them on their impressions of the work and their plans for the year.
When meeting with the team, Franck expressed his appreciation for the team's work during this year and highlighted: "There are many places where when you speak of social work of the Society of Jesus, people think of JRS. The work of JRS is very in line with the Society and I would dream of the JRS mentality to be infused in the whole Ignatian family."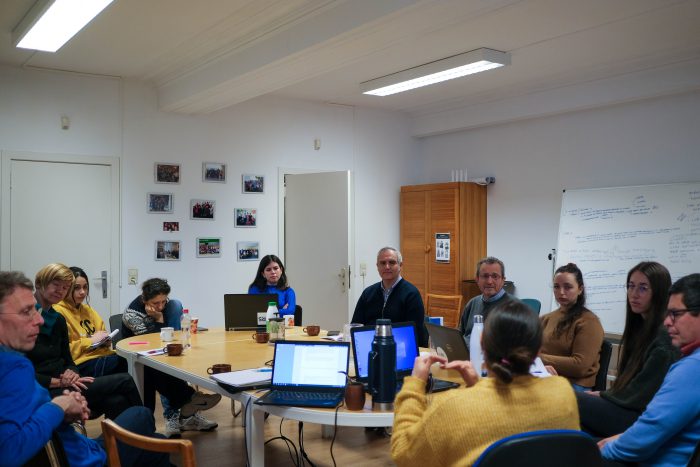 During his visit, Franck met with the team for a general briefing of the key aspects of the work of JRS. Each member had the chance to present themselves as well as the key areas and projects in which they are working. In addition, each person had an individual open-ended interview with Franck. This methodology allows to dialogue freely about personal objectives and professional challenges.
After the visit, JRS Europe regional director, Alberto Ares, expressed his thanks to Franck and underlined "We thank Franck for supporting the JRS mission in Europe over the years. Undoubtedly, he is committed to one of the priorities of the social apostolate of the Society of Jesus in Europe, migrants and refugees".
JRS Europe is one of the four networks of the social apostolate in Europe, under the mandate of the European Conference of Jesuit Provincials, to which we report annually. The other three sister networks are the Xavier Network, the Social Centres Network, and the Eco-Delegates Network.