"That's when I realized that it was no longer safe to stay", Olena's story
23 September 2023
|

JRS Europe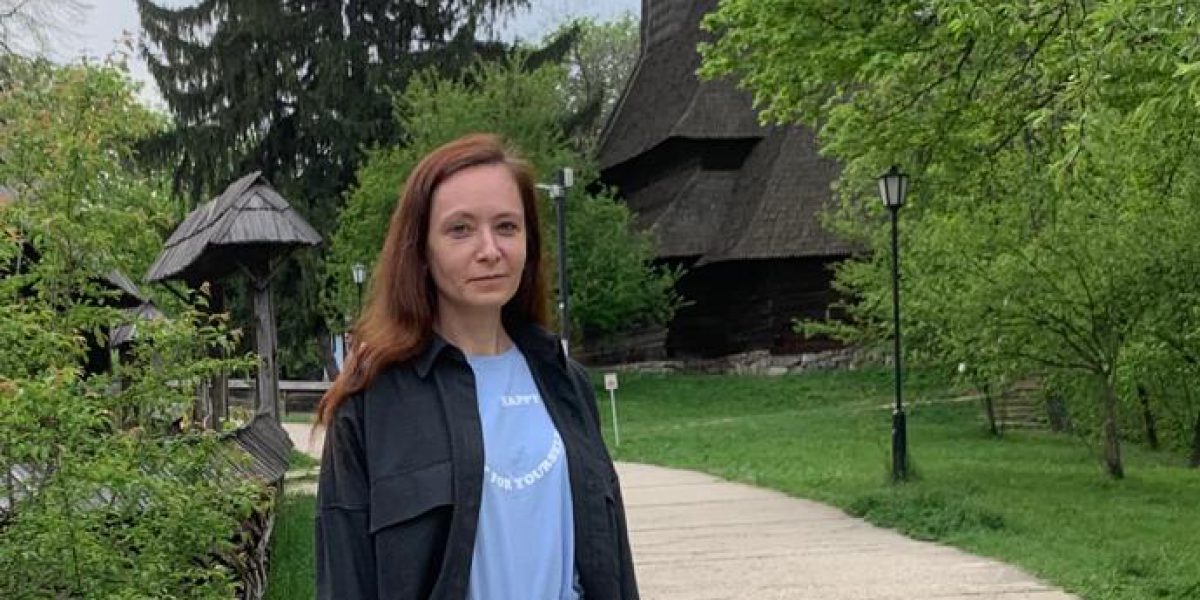 On 7th of March it was a lot of shelling close to Olena's house. That's when she realized that it was no longer safe to stay, and she started feeling scared. On 9th of March she took a Red Cross bus from her home town Mykolaiv. She decided to go to Romania because she considered it the closest and the safest country for her.
"It seems surreal that almost one year has passed since the war started, but I think I have adapted well in Romania.": she says. It was easier for her to adapt because she speaks English and have started to learn the basics of the Romanian language, so she can manage in the market, and can have short conversation with neighbours. "The most difficult thing in Romania is the loneliness, I do not have any of my family or my friends from Ukraine here, but I have made some new friends, and this made my situation a bit easier.", she describes.
The apartment is suitable for her needs and the conditions are good, and the place gives her a sense of protection and safety. Olena has been living there for 9 months, and it feels like home. "I left Romania two times and when I returned it felted like coming home.", she says. Olena is a University teacher, and she managed to still keep in contact with her students because, since the beginning of the war, her University has been offering on-line courses and this gives her a sense of stability and connection with Ukraine.
She got into contact with JRS, and the staff has been helping her ever since. "When I come to JRS, the staff is nice and supportive. The atmosphere here is welcoming and warm, like in a family. It is a great pleasure to come to the activities. I read on the JRS website that you are provided assistance for all the refugees, not just for Ukrainians and I think you are doing a great job, thank you for all the support that your organization has provided to me.", she describes.
Olena really misses her family and friends, but she keeps her hope alive, and wishes to go back to Ukraine once the war is over, whenever that will be.
JRS is working together with the Xavier Network, Concordia Moldova, the Society of Jesus in Europe, local civil society, and NGOs in a coordinated Jesuit response. Together we help thousands of people like Veronika. You can read more about The One Proposal: the coordinated Jesuit response to support the Ukraine Crisis here.