Strengthening the cooperation between the Jesuit Provincials and JRS in Southeast Europe
15 March 2023
|

JRS Europe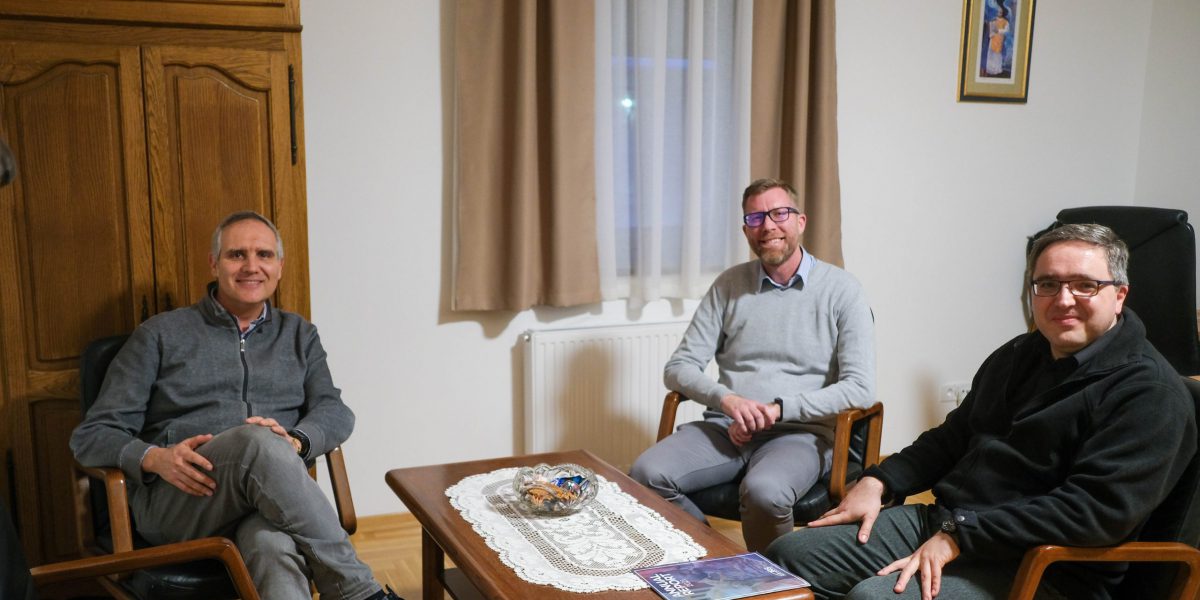 Recently JRS Europe regional director, Alberto Ares, visited the Southeast Europe region and the country offices there. The purpose of this mission was to see firsthand the work of each of the national teams, but also to foster connection and exchange of ideas and experiences to increase cooperation and synergies.
This aim of strengthening the connections was also present in the meeting with the Jesuit Provincial for the Region, Fr Dalibor Renic, who will finish his mandate next summer, and with Fr Sebastian, who will be the new provincial from that date. With both, Alberto Ares, Stanko Perica, Southeast Europe regional director, and country directors had the chance to share the priorities of our European JRS network and to get a first-hand, Jesuit perspective on the work of JRS across Southeast Europe.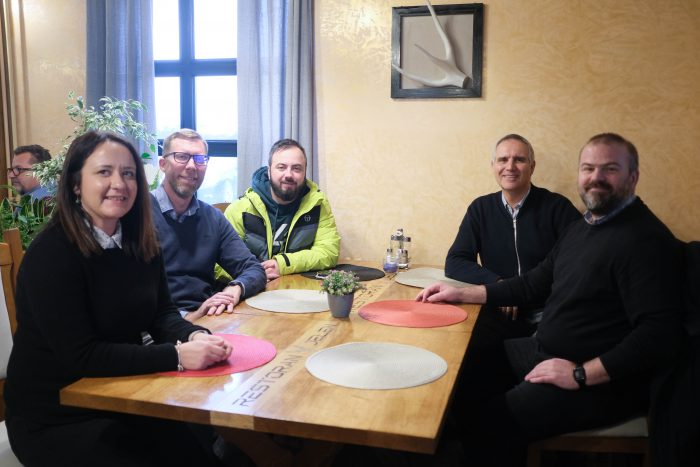 This joint work of the JRS offices and the other Jesuit institutions in Europe have a special link with the mission of the Jesuits. Each of the JRS national offices has different particularities, but all are under the common umbrella of JRS Europe.
In fact, JRS Europe is one of the four networks of the social apostolate in Europe, under the mandate of the European Conference of Jesuit Provincials, to which we report annually. The other three sister networks are the Xavier Network, the Social Centres Network, and the Eco-Delegates Network.
The opportunity to visit the projects in each country, as well as different encounters with refugees deeply enriched our meetings. A key element is the coordinated work in this region of the Balkans. The visit not only encourages and reinforces this common work but also celebrates the achievements of recent years.