Stop deaths at sea: open safe and legal pathways
20 August 2020
|

JRS Europe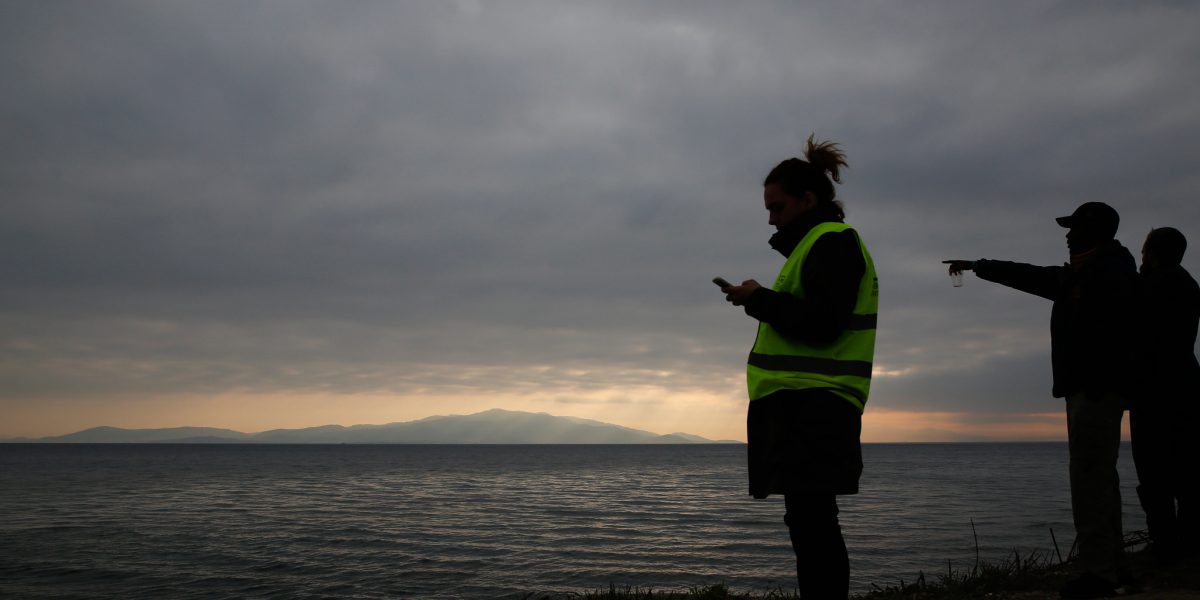 In the past two days only, at least 54 people have lost their lives at sea, trying to reach safety in Europe. 45 of them, of whom five children, died in the Mediterranean sea on their way to Italy from Libya. At least eight were reported dead on a boat near the Spanish island of Gran Canaria. A child of 16 was found dead at the French shore, after trying to cross the Channel and reach the UK.  
JRS Europe grieves for these lost lives of men, women and children who were trying to reach a place where they could make their dreams and aspirations come true. A place away from wars and persecution and where their human rights and dignity would be respected.  
These deaths are just those about whom the media is reporting and only a snapshot of what has been a daily reality for many years. These deaths are the result of the lack of safe and legal ways to come to Europe for people seeking protection. 
JRS Europe once again calls on European governments to radically change their policies and stop with the impossible as well as immoral attempt of hermetically closing borders to prevent these forced migrants from coming. Instead, governments should accept and embrace their duty to protect refugees and open safe and legal pathways, for instance by increasing resettlement efforts, broadening family reunification criteria and granting humanitarian visa.