Reigniting the Ignatian spirit of the European Jesuit Organizations
24 March 2023
|

JRS Europe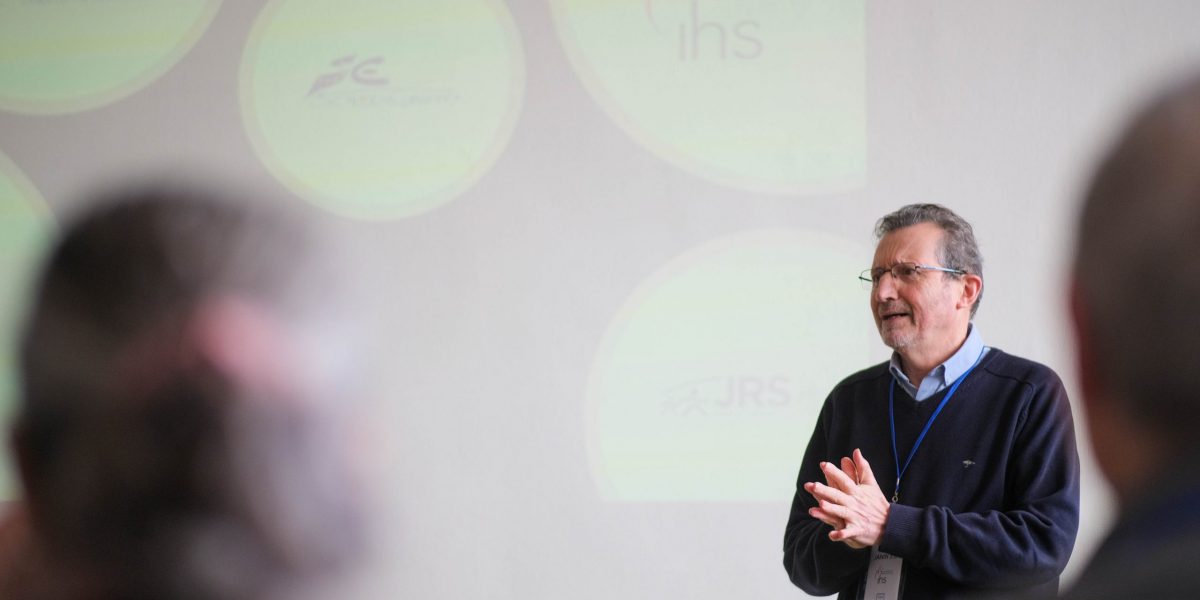 The European Jesuit Organizations based in Brussels met for an afternoon of joint work at Communion de la Viale Europe. Beyond offering an opportunity to exchange ideas for collaboration among members of each office, it was a moment to reignite the Ignatian spirit by going over the story of the Society of Jesus and highlighting how it connects to the current work.
Franck Janin SJ, the President of the Conference of European Provincials, gave the introduction to the afternoon of joint work and emphasized the importance of these type of meetings. "Underlying all of our work, there is the same mission. In the diversity of our work, our Jesuit inspiration core remains the same".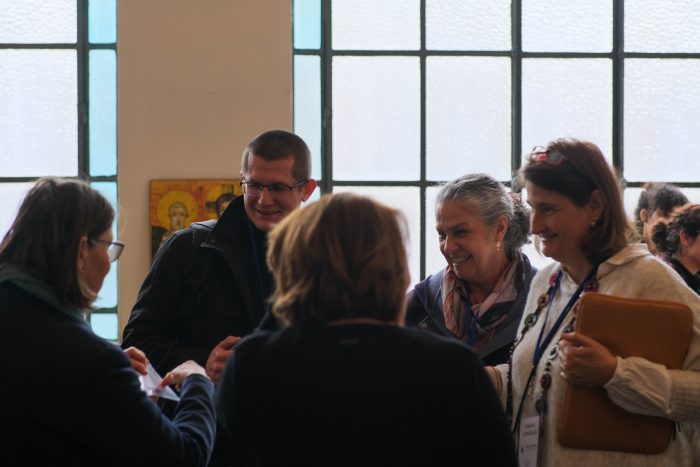 Herminio Rico SJ, Treasurer and Assistant to the President of the Conference of European Provincials, led the group in a brief recapitulation of the 483 years of history of the Jesuits, highlighting the key events and members that were related to the current work of each organization. He later divided the team in groups to reflect on the aspects of the Jesuit mission that each one sees reflected in their daily work.
The meeting gathered the members of the Jesuit Conference of European Provincials, the Jesuit Refugee Service Europe, Schola Europaea, the Jesuit European Social Centre and the Chapel for Europe.