PANEL | Violent Refoulements at Europe's Border and Right to Asylum
01 December 2022
|

JRS Europe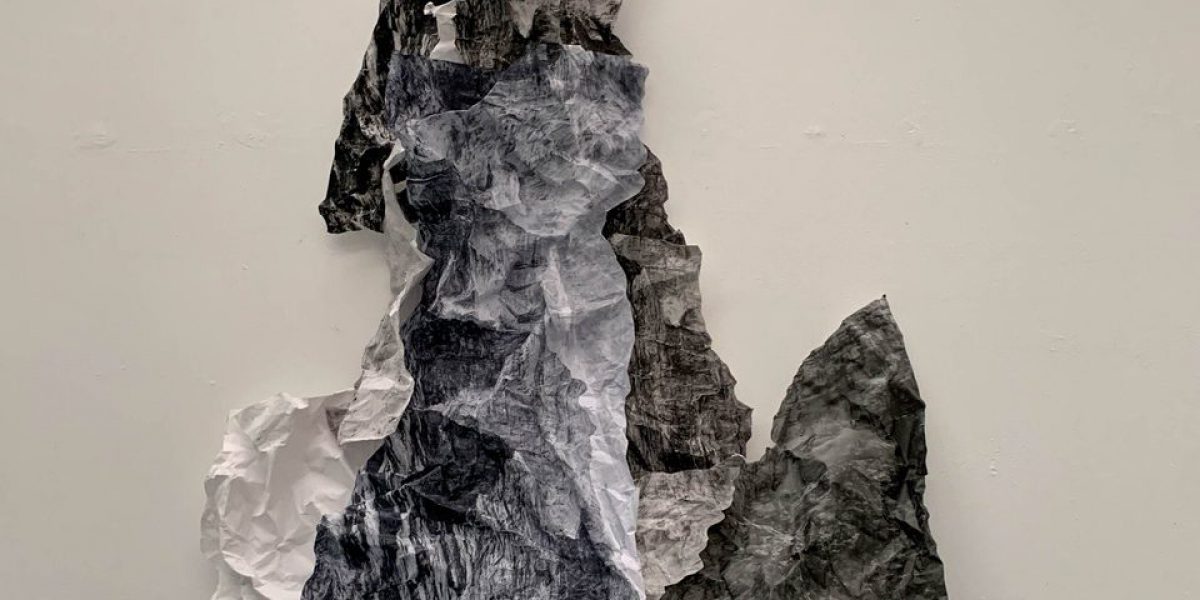 Our director, Alberto Ares, will participate in a panel on 5 December at the Chapel of Europe. The aim of this panel is to raise awareness and denounce human rights violations at different borders in Europe.
For years, many institutions and non-governmental actors, such as the UN Refugee Agency, the UN's International Organisation for Migration, the Council of Europe's Commissioner for Human Rights, the Committee for the Prevention of Torture and Human Rights Watch, have reported on human rights violations at different borders in Europe. Nevertheless, illegal pushbacks of asylum seekers continue to this day at the EU's borders.
One of the guiding principles of JRS Europe is access to protection. What is access to protection? People fleeing from conflicts and persecution have the right to seek and gain protection in Europe. This means in practice to physically reach the European territory without risking one's life and being able to gain access to fair asylum procedures and to dignified reception conditions.
The law clearly states that anyone seeking protection has the right to apply for asylum and must be given the opportunity to do so. People cannot be sent back across the border without due process and cannot be subjected to violence.
The situation has been discussed several times by EU institutions and policymakers. However, these incidents continue to occur, and they do not represent isolated incidents. That is why today we are launching a renewed call to EU decision-makers to act upon the illegal pushbacks that are taking place at the EU's borders.
When?
Monday , 5 December 2022 from 19-21
Where?
Chapel for Europe, Rue Van Maerlant 22/24, 1040 Bruxelles
Panelists
· Annegien Haselager, Artist, www.annegienhaselager.nl
· Fr Alberto Ares SJ, Director, Jesuit Refugee Service Europe
· Dr Ugur Tok, Director, Peace and Justice ASBL, Human Rights Activist
· Ingeborg Beugel, Journalist
· A Member of the European Parliament (TBC)
· A refugee who had experienced a pushback (TBC)
Partner Organisations
Intercultural Dialogue Platform, Chapel for Europe, Platform for Peace and Justice, Human Rights Defenders, Fedactio, Solidarity with Others and Jesuit Refugee Service Europe