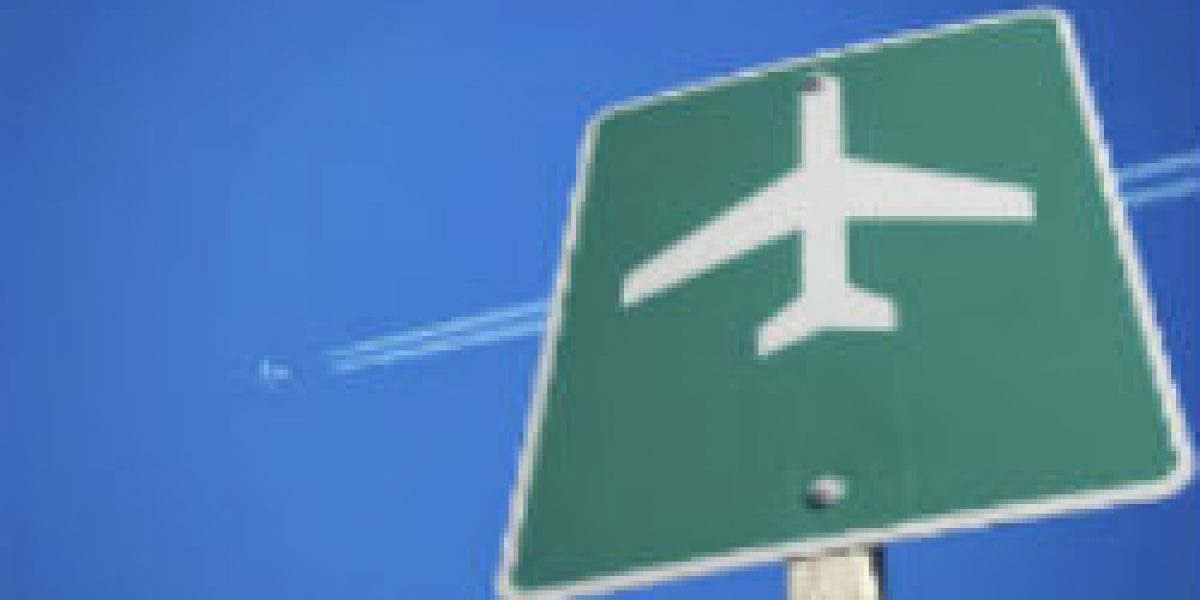 In the ruling of case, ALJ and A, B and C, Re Judicial Review, the Court found that Ireland's "low recognition rate [of asylum cases] is evidence of systemic failure" and further that this "systemic deficiency, known to the United Kingdom, in Ireland's asylum or reception procedures amounting to substantial grounds for believing that the asylum seeker would face a real risk of being subjected to inhuman or degrading treatment (Article 4 of the Charter) on return to Ireland."
The ruling further outlines how low Ireland's asylum recognition rates are – 1.3% which is even lower than Greece at 2.8%. The Court notes that concerns about Greece's asylum system are well documented; and that comparing Ireland's rate of 1.3% to the United Kingdom's rate of 24% show the level of systemic failure in Ireland and warn of the dire consequences for individuals. The Court notes that the "profile of asylum seekers in the United Kingdom and in Ireland would not be radically different and that this is a particularly compelling contrast between recognition rates of 24% and 1.3%."
The Court ruling added that it is "implausible that Ireland has all the undeserving applicants arriving on its shores while the more deserving applicants arrive on the shores of the United Kingdom." It points out that asylum claims in Ireland that are "routinely disallowed which ought to have been allowed" lead to the transfers or deportations of migrants to countries of origin with the " inevitable consequence that on return to their country of origin many persons have been subjected to persecution."
JRS Ireland shares the High Court's serious concerns about the negative impact on individuals, families and children of living in the institutionalised environment of direct provision.
In Ireland, almost one third of asylum seekers in direct provision centres are children** and JRS Ireland has consistently argued that direct provision accommodation does not provide a normal environment for raising children.
JRS Ireland's National Director, Mr Eugene Quinn explains the day-to-day constraints on family life, "Children in direct provision often grow up without ever having seen their parents cook a family meal. The lack of resources and the remote location of some centres often leave them socially excluded and cut-off from the out-of-school activities of their class-mates. Living in direct provision for prolonged periods is not appropriate for children and can inhibit their healthy growth and development."
In 2013, JRS Europe published a research study, Protection interrupted: The Dublin Regulation's Impact on Asylum Seekers' Protection (DIASP) on the effects the Dublin Regulation has on asylum seekers' protection in Europe. It found that many asylum seekers are transferred to EU countries that have weak asylum systems, precluding them from getting protection.
JRS Europe's Advocacy and Communications Coordinator, Mr Philip Amaral said "The decision of the High Court is yet another case in a long line of examples that reveal the structural deficiencies of the Dublin Regulation. For many asylum seekers in Europe, their search for protection will continue to be interrupted so long as they are forced to be in countries with weak asylum systems."
In 2013, the recast Dublin Regulation was adopted by the EU. It contains an article that requires EU member states not to transfer an asylum applicant to an EU country that has "systemic flaws" in their asylum procedures and reception conditions.
"The court's ruling demonstrates the necessity of this legal provision in the Dublin Regulation, and we hope that more courts in Europe take into account the asylum systems of EU countries when making decisions on whether or not to transfer asylum applicants", says Mr Amaral.
_______________________________________________________________________________________________________________________________
**State Sanctioned Child Poverty and Exclusion: The case of children in state accommodation for asylum seekers (2012), a report by the Irish Refugee Council (page 11), (http://bit.ly/1d5jFUU)
The case, ALJ and A, B and C, Re Judicial Review, is available here: http://bit.ly/1a7C6cX
This case was first reported by AIDA, the Asylum Information Database: http://bit.ly/1d5jFUU
The Court ruling added that it is "implausible that Ireland has all the undeserving applicants arriving on its shores while the more deserving applicants arrive on the shores of the United Kingdom." It points out that asylum claims in Ireland that are "routinely disallowed which ought to have been allowed" lead to the transfers or deportations of migrants to countries of origin with the " inevitable consequence that on return to their country of origin many persons have been subjected to persecution."