Kombi: a project to support people with negative asylum decisions in Switzerland
02 February 2022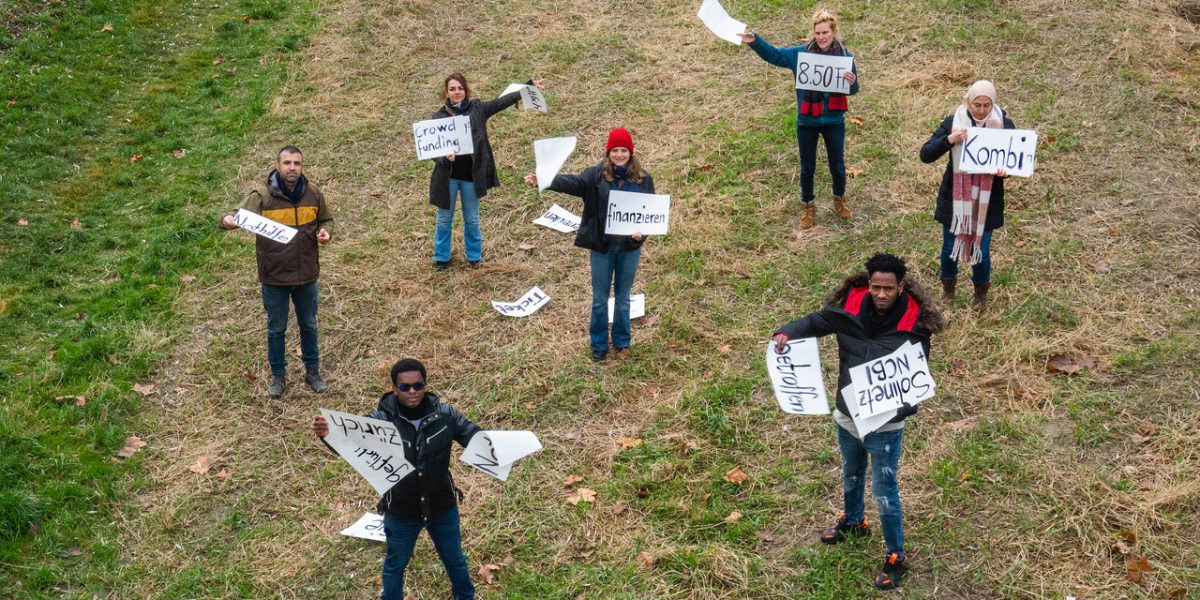 Kombi is a new educational and tandem project for and with people who have been affected by a negative asylum decision. JRS-Switzerland supports the project as a partner organization against the official isolation of people in emergency aid.
Around 700 people with a negative asylum decision live isolated and without prospects in Switzerland. The government has classified them as not in need of protection, but for various reasons they cannot return to their country of origin, and some face persecution or imprisonment. They live on "emergency aid". Originally intended as a support service, the emergency aid system in Switzerland has degenerated into a means of exerting pressure. Attempts are made to persuade people to leave the country with tactics of attrition and coercive measures – often for years. The price: the fundamental rights of the men, women and children affected are violated.
Kombi is a tandem project for people affected by a negative asylum decision. But it's more than that: Kombi counters the human emergency and official political practice with something: community, education and the eye of the public. At Kombi, people affected by a negative asylum decision and solidary volunteers get to know each other, receive support and continue their education together. Knowledge makes them more capable of acting, and networking breaks through the isolation of the refugees.
Kombi brings people together who would otherwise not meet and combines proven forms of support into a comprehensive, new project. Kombi form a community.
Find out more about the project and support crowdfunding:  https://wemakeit.com/projects/kombi
This article originally appeared on JRS Switzerland.