JRS calls for clarity on Frontex and Romanian border police alleged involvement in push-backs at sea
28 October 2020
|

JRS Europe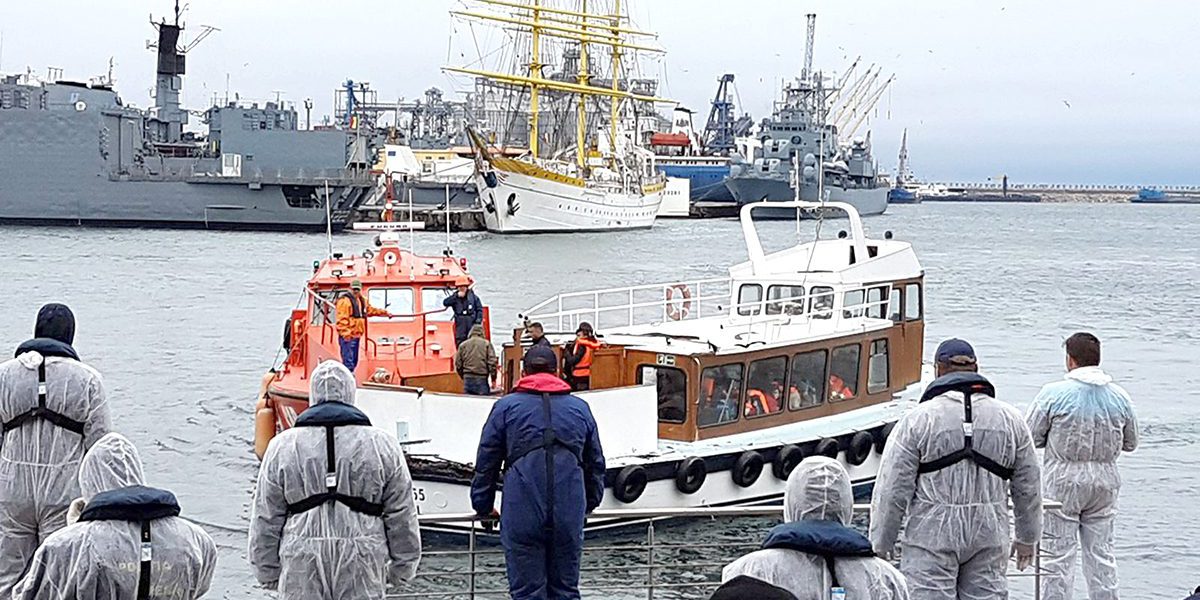 JRS Romania and JRS Europe join their voices in expressing serious concern about the increasing number of reports indicating that boats with migrants may have been informally returned to Turkey with the participation of EU Border Agency FRONTEX while in Greek territorial waters.
JRS is equally alarmed with the alleged involvement of Romanian ships participating in FRONTEX missions in such actions.
JRS welcomes the launch of an internal FRONTEX inquiry into these allegations as this is the only right reaction to underline and reaffirm the Agency's commitment to the respect of human rights.. We hope that this inquiry will be carried out thoroughly and in full transparency and that appropriate proportionate measures will be taken if any responsibility for human rights violations is found.
JRS strongly condemns any action of illegal push-back of migrants and asylum seekers who are trying to access the EU in search of safety and dignity. Maneuvering a boat deliberately to create waves and make other boats drift away would constitute without a doubt a criminal action as it can directly endanger people's lives. Returning individuals to a country where they will likely face human rights violations, which is known as refoulement, is prohibited by international law.
FRONTEX, together with Romanian Border Police agents have shown dedication in saving countless migrants and asylum seeker lives at sea. As these present allegations go against the very mission of FRONTEX and the European Union, which is built on values of human dignity, freedom, democracy, equality, rule of law and human rights, we hope that the results of the internal inquiry will erase any doubts on the integrity of these important actors or otherwise ensure that measures are taken so that such incidents are never repeated.
JRS reaffirms its general call on European governments to respect their duty to protect those in need of international protection and open safe and legal pathways, for instance by increasing resettlement efforts, broadening family reunification criteria and granting humanitarian visa.