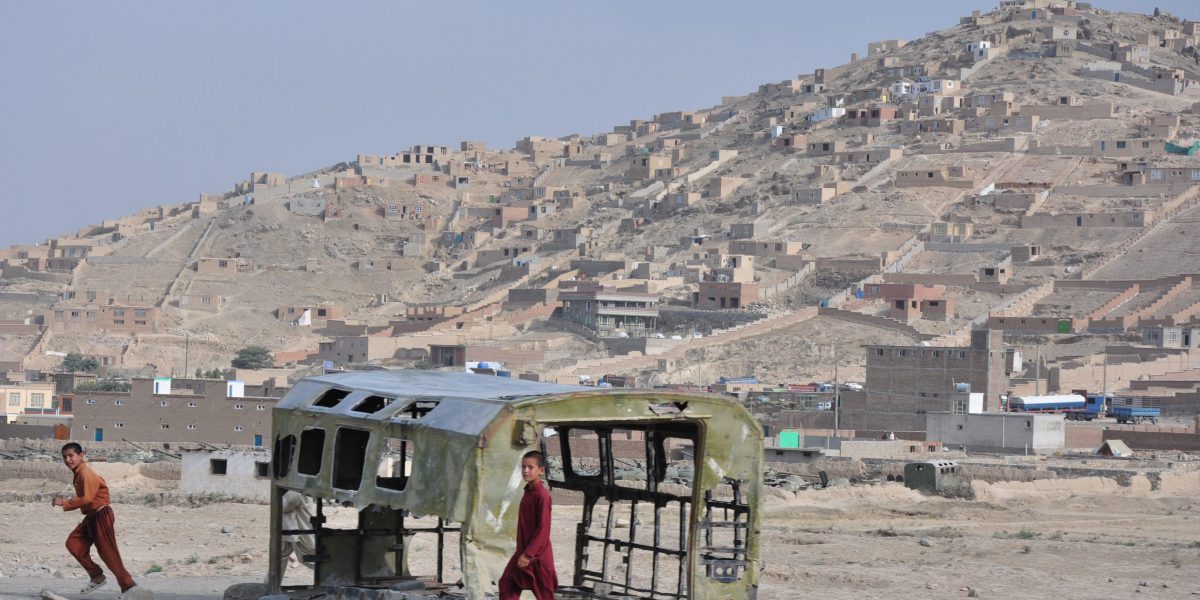 JRS Europe supports JRS Germany in its call for an immediate stop to deportations to Afghanistan. 'Considering the dire situation in  the country, deporting people there is inhumane,' explains JRS Germany Director Father Claus Pfuff, SJ.
In Afghanistan, hardly a day goes by without an attack. Since the withdrawal of NATO troops, the Taliban have been gaining ground: over half the districts in the nation are already under their control. The third wave of the Covid-19 pandemic further is further exacerbating the humanitarian crisis. The situation in the Hindu Kush is desperate, and likely to deteriorate further.
Against this background, a moratorium on deportations to Afghanistan is urgently required.
In July, the Afghan government asked European states to cease deportations for the time being. Norway, Finland and Sweden responded to this request. The Frontex border protection agency announced at the beginning of August that it no longer wanted to support deportations to Afghanistan. In addition, in an urgent decision announced on the 2nd August, the European Court of Human Rights halted a deportation from Austria to Kabul, originally supposed to be carried out together with Germany, with reference to the security situation there.
Germany too must not turn a blind eye to the deteriorating situation in Afghanistan and must stop all deportations.
The rule of law means that human rights principles are respected. They also must not be put up for negotiation in an election campaign. The non-refoulement principle under international law, which is derived from the absolute prohibition of torture and which prohibits deportations in cases of expected serious human rights violations, is part of this. This prohibition of deportation applies regardless of individual conduct.