"I was very nervous and full of stress because I had never been in Slovakia before.", Svitlana's story
28 November 2023
|

JRS Europe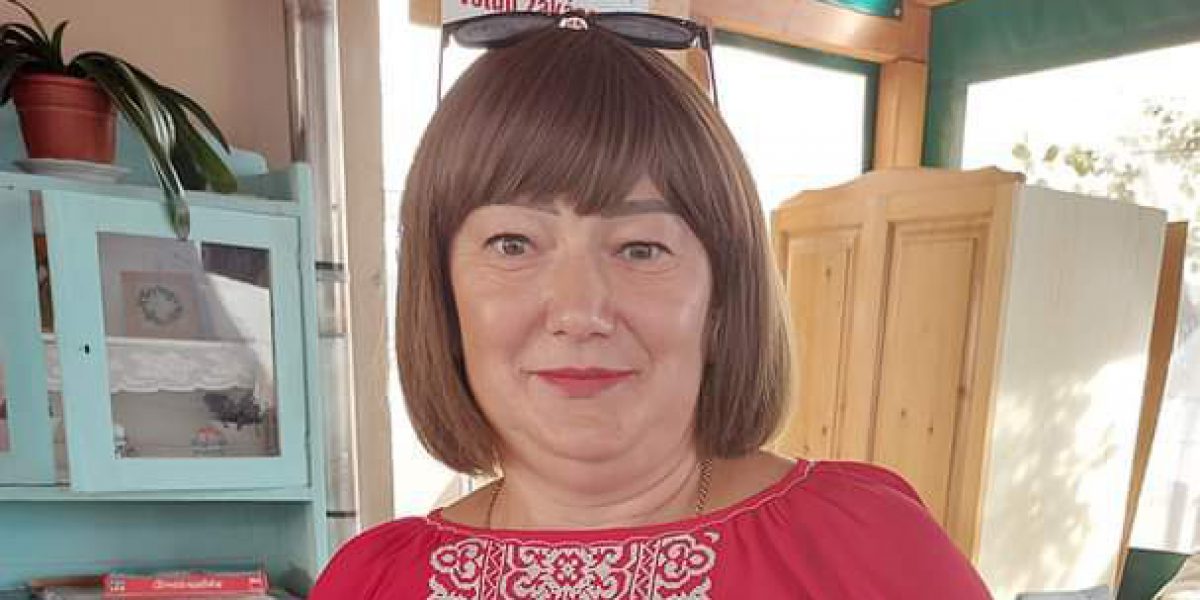 Svitlana worked as a seller of vegetables in Rivne before the war begun. She fled with her by train with the bigger group of Ukrainians to Slovakia. "I was very nervous and full of stress because I had never been in Slovakia before.", she recalls. She went to the Hotel Spectrum in Trnava where she spent 10 days with her family. Slovak people working in hotel helped her find a house.
Once in Slovakia, she met JRS Slovakia, that gave her psychological support and assistance in finding a job as a volunteer at Social Wardrobe at Family Help Centre. Her children attend after school activities provided by Centre. They can do their homework with assistance. "I feel very good in Slovakia. We are getting a lot of support here. All three children attend schools in Trnava.", she says.
Since her husband lives in Ukraine, she doesn´t know how long she will stay there, but she does not lose hope in the future.
JRS is working together with the Xavier Network, Concordia Moldova, the Society of Jesus in Europe, local civil society, and NGOs in a coordinated Jesuit response. Together we help thousands of people like Svitlana. You can read more about The One Proposal: the coordinated Jesuit response to support the Ukraine Crisis here.