"I never thought I'd be a refugee": Rosy's story
21 October 2022
|

JRS Europe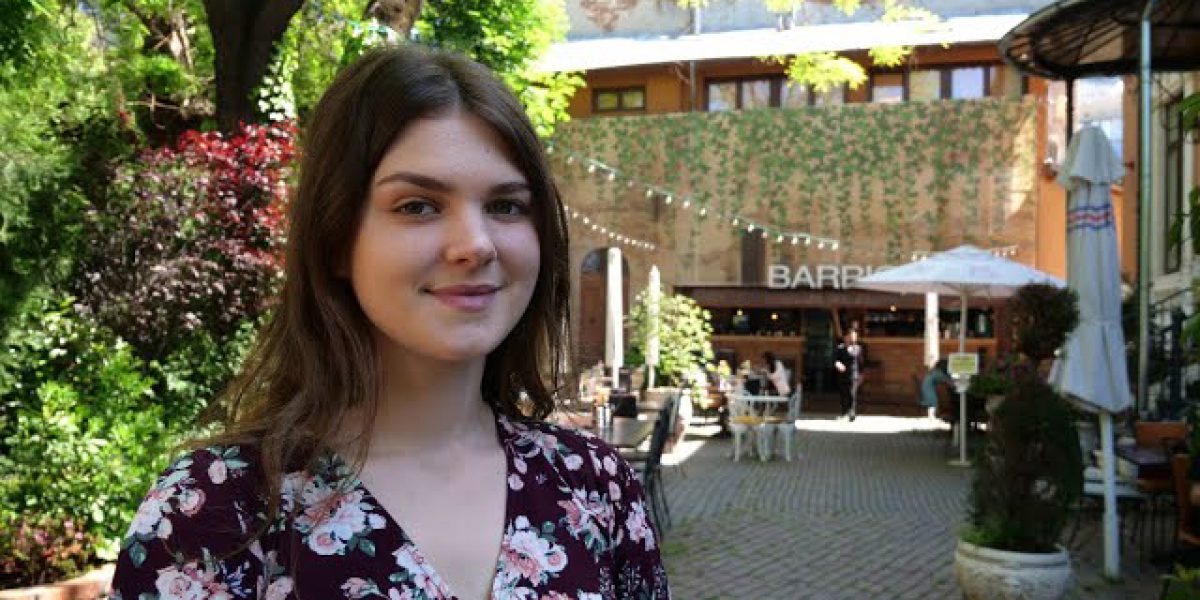 When the war started, Rosy, 25, had to flee her home in Ukraine and find refuge in Bucharest. She describes what the first few days of war felt like and what it feels like to suddenly become a refugee.
Rosy lived in Bucha, a city closely situated to the northwest of Kyiv; a city she loves. "It´s a beautiful city with beautiful people", as she describes it. However, the ongoing war has regretfully saddened her memories of Bucha. "Now it is a city that is on the news because after the Russian aggression is a horrible place where there are hundreds of killed people".
The first days of the war were difficult to grasp for Rosy. "It is just hard to explain and hard to understand in your mind what is going on there. You can´t just wake up normally. You wake up and you start searching your phone for the news and you start to call your friends and your family and you just call them like asking are you alive? The time was going so fast because physically you are okay, but you always feel sick or tired and you cry. It is like having a funeral in your family every day", she recalls those first days.
Rosy is now a refugee though she still finds this label unexpected.  "I never thought I might be called a refugee because life was really good in Ukraine". After being assisted by JRS Romania, she joined the staff in Bucharest, helping with language and interpretation, assisting other Ukrainians, and with other daily activities.