"I hope we will soon go back to our Odessa and have a peaceful sky over our heads", Yevheniia's story
04 November 2022
|

JRS Europe & Concordia Moldova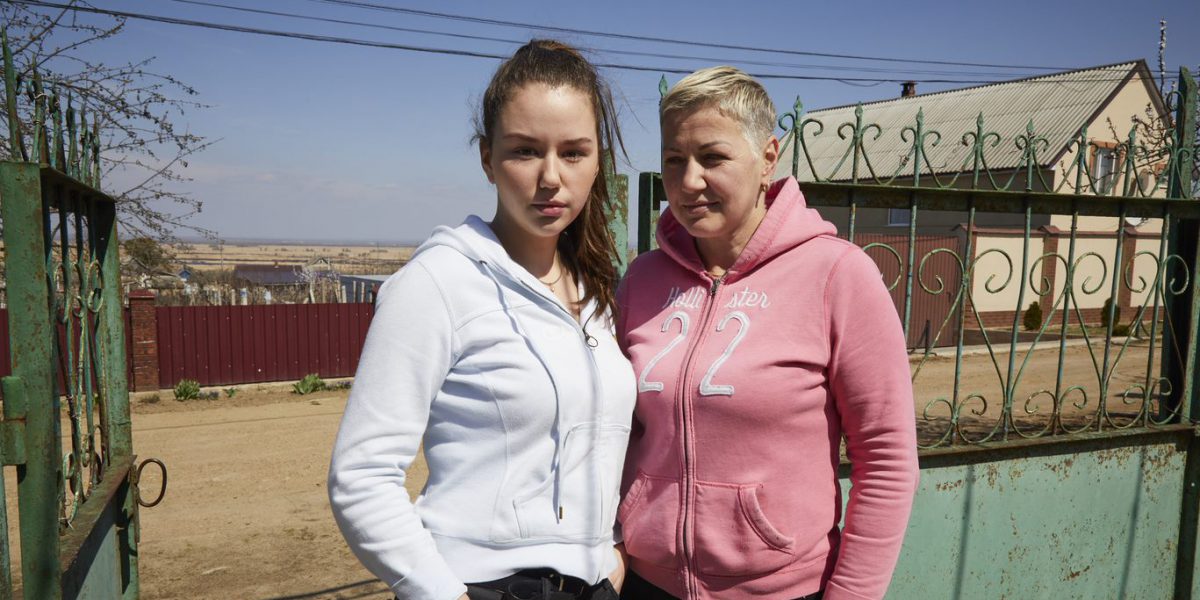 Yevheniia lived with her mother in Odessa, a city in southern Ukraine facing the Black Sea and known for its 19-th century architecture including the Odessa Opera and Ballet Theatre and the monumental Potemkin Stairs. As soon as the war broke, they tried to flee to neighboring Moldova
Moldova is less than 70 km away from Odessa, however, the route there was full of families just like hers escaping the violence that the war was bringing to their homes. "We were 2 families in a 5-seat car. When there is no traffic, the trip to Moldova takes around 2 hours. That day, however, it took 27 hours for us to get to Moldova because the line was extremely slow", Yevheniia recalls. While the trip was long, Yevheniia highlights "At least we managed to come here".
Since February 25th Yevheniia and her mother are in Moldova. They live together with other three families in a house provided by CONCORDIA, who converted the place into a home after the war in Ukraine started. CONCORDIA is offering Ukrainian refugees and forcibly displaced people a place to stay as long as needed, warm meals, counseling, and psychosocial support.
More than 8 months since leaving Odessa, Yevheniia longs for her hometown. She especially recalls with melancholy the Odessa National Academic Theater of Opera and Ballet and the Statue of the Duc de Richelieu. However, while the present is bleak, she maintains hope. "Russians are bombing Odessa little by little, but I hope that they will not destroy the architecture, we have so many monuments there… I hope we will soon go back to our Odessa, and we will have a peaceful sky over our heads."
JRS is working together with the Xavier Network, Concordia Moldova, the Society of Jesus in Europe, local civil society, and NGOs in a coordinated Jesuit response. Together we help thousands of people like Yevheniia. You can read more about The One Proposal: the coordinated Jesuit response to support the Ukraine Crisis here.