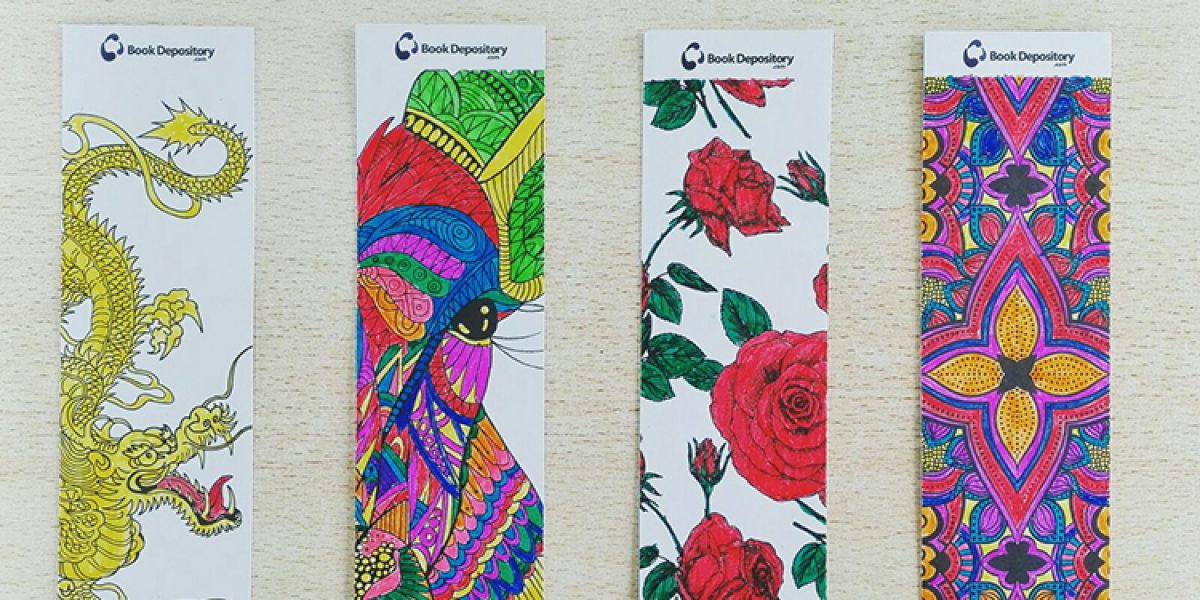 I've been working as a volunteer at UHSA,
the Unidade Habitaciónal de Santo António, in Porto, Portugal for the past three years.
UHSA is a detention centre for migrants who
are held until they are deported, or as is often the case, released into the
community after 60 days if their documentation issues remain unresolved.
I volunteer for the Jesuit Refugee Service,
which is the one of the few NGOs that has access to the centre itself.
I started working for JRS after meeting one
of UHSA's regular volunteers, Gail Aguiar. At the time, I was mourning the
death of a homeless Mozambican woman I knew in Porto by the name of Sandra, who
passed away, alone, on the street. I was horrified and felt that I had failed her,
that society had failed her.
I also felt very strongly that I needed to
give more to the community, especially to the marginalized. Gail told me people
who spoke English and other languages were needed at the centre, so I applied.
My work now involves providing psychosocial
support, working side by side with migrants, providing empathy and
companionship in circumstances that are stressful and often depressing.
In practice, that means we do arts and
crafts activities, sometimes I teach origami, or basic Portuguese, we play
games like Jenga or do colouring or puzzles, anything that helps pass the time inside
the centre in a more engaging and stimulating way.
People enter the UHSA in the most dire of
situations. There have been women who have been trafficked, men who worked
virtually as slaves, migrants with addictions and multiple traumas, people with
serious mental and physical health problems, pregnant women and children.
As a volunteer with experience in mental
health rehabilitation, I ask gently about detainees' eating and sleeping, and I
encourage them to get outside in the sun when possible and to get some exercise
with Ricardo, the trainer who visits once a week.
Sometimes it is appropriate to be a
cheerleader, to tell jokes and lighten the mood, but at the same time, I try to
avoid "silver lining" someone's (very serious) problems when they are
seeking a listening ear.
Doing this work reaffirms my faith in the
human race.
I regularly see migrants from different
countries, with different languages, cultures and religions supporting each
other. Sometimes they become lasting friends. Sometimes they fall in love.
Sometimes they become a temporary extended family, an "uncle" or an "aunt" for
a toddler whose pregnant mother is exhausted and nauseous.
I'm also privileged to share moments of
joy, despite the surroundings.
I remember one Algerian detainee, who I was
teaching Portuguese, shout out in recognition when he heard the word "cigarro",
or cigarette : "Oui, oui! Le Marlboro!", making all those around burst
into laughter.
Once, when I was out shopping with my
children, I bumped into a man who had stayed in the centre and was released
into the community.
"Your Mum is a hero," he told my kids, when
I introduced him to them. I don't think I can describe adequately how that made
me feel, except to say, that him saying that revealed a lot more about his
character, his warmth of human spirit, than it did about me.
Catherine Hubbard volunteers with JRS Portugal visiting a detention centre for migrants in Porto,
Portugal.
Volunteers give hope to refugees in Europe: click here
for more from this series.