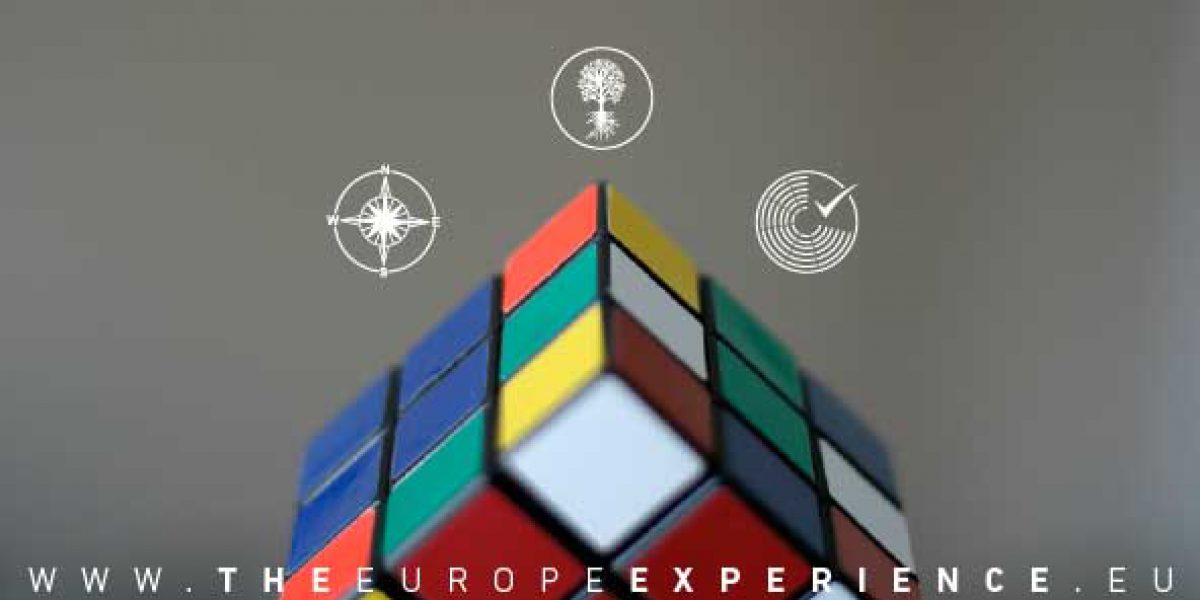 14 April 2014 — On 22-25 of May, all over Europe, the citizens of the EU will have the opportunity to cast their vote for the election of a new European Parliament that will determine the shape of the EU for the next five years.
To mark this occasion, the Initiative for Christians in Europe (IXE) has launched an interactive website to promote, throughout Europe, the empowerment of Christians as EU citizens.
Entitled, "The Europe Experience", the website's aim is to highlight the connections between EU policy on the one hand, and Christian social doctrine and the proposals of Christian organisations in their respective fields.
Visitors to www.theeuropeexperience.eu will have the opportunity to engage in three ways.
Firstly, by becoming informed on the EU's most sensitive political issues, such as migration and asylum, and EU's role in the world. Secondly, to get inspired by reading articles from prominent Christian theologians who connect the issues to Catholic social teaching, as well as policy proposals written by Christian organisations. Thirdly, visitors can act by putting themselves in the shoes of an EU parliamentarian by discussing the issues in online forums and 'voting' on policy proposals.
All of the dialogue and votes that people make will be put into a report that IXE will send to newly-elected parliamentarians as recommendations for what they should do during their term.
"This website is a great way for EU citizens to become engaged in the electoral process", says Philip Amaral, JRS Europe's Advocacy and Communications Coordinator.
"It will give people the chance to express how they feel EU policy should be towards migrants and asylum seekers, for example. This is really important because much of the EU's policies on border security, immigration detention and refugee protection are adopted without the awareness and participation of EU citizens", says Philip.
JRS Europe has written several policy proposals under the heading "Migration and Asylum: A Welcoming Europe?". JRS Europe hopes to engage people in a discussion on how to reduce immigration detention, and what constitutes a fair asylum procedure in Europe.
"This website is really important because much of the EU's policies on border security, immigration detention and refugee protection are adopted without the awareness and participation of EU citizens."