"Before the start of the war, me and my 3 daughters were playing in Odessa. ", Maria's story
28 November 2023
|

JRS Europe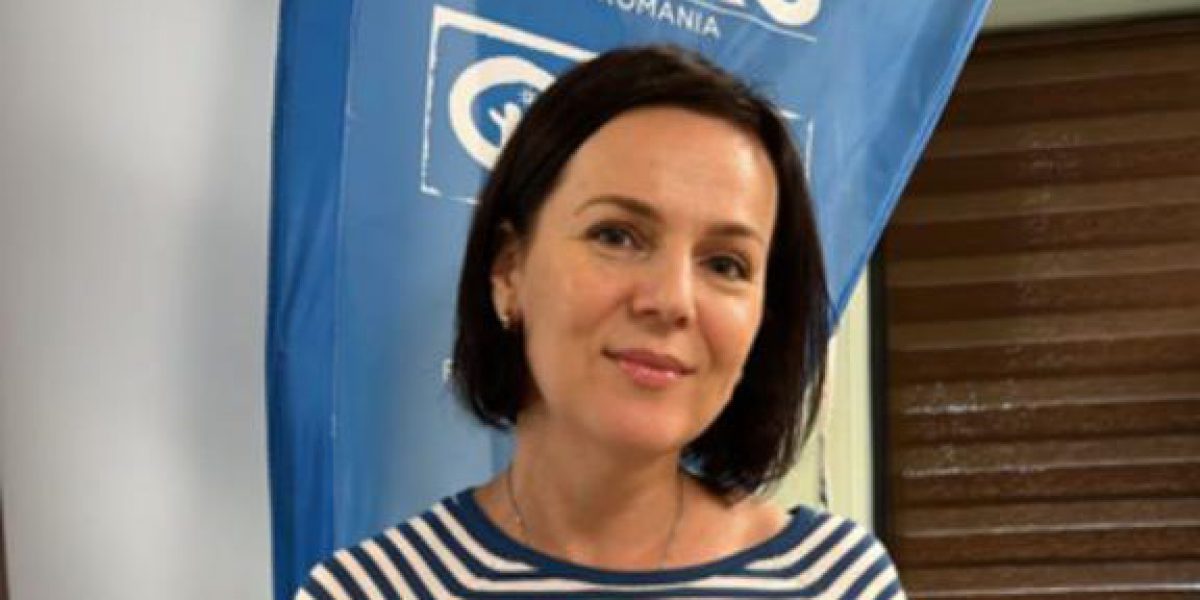 Before the start of the war, Maria and her 3 daughters were playing in Odessa. She worked as a dentist in a good school, the younger children attended the Montesori Kindergarten, the eldest daughter attended the Primorsky Lyceum. When alarms and explosions became more frequent in Odessa, the children began to panic and cry, the eldest began to have panic attacks, the children stopped sleeping at night.  At the beginning of March, they decided to leave, thinking that in a couple of weeks the war would have been over.
Once they got to Bucharest, they found the help and support of JRS Romania, that provided them financial support in the form of coupons, in the form of compensation for paying for apartment, Carrefour cards for families. "I really hope to find a job here in my specialty (dentistry).  We are very warm and comfortable in Bucharest.  We're not going anywhere else.", she says.
In addition to financial assistance, they got the opportunity to attend numerous courses and master classes, Maria goes to Romanian language courses, and her children attend master classes in needlework and chess.  There is a children's room, where it is possible to leave the children during the course.  They also went to Constantia for an excursion.  "You help us to live on with the belief that everything will be fine, that we are not alone!!! ", she says. JRS Romania helps her and many other Ukrainian refugees to keep hope alive.
JRS is working together with the Xavier Network, Concordia Moldova, the Society of Jesus in Europe, local civil society, and NGOs in a coordinated Jesuit response. Together we help thousands of people like Maria. You can read more about The One Proposal: the coordinated Jesuit response to support the Ukraine Crisis here.