"A Flora": a new migrant women's space in Portugal
10 September 2021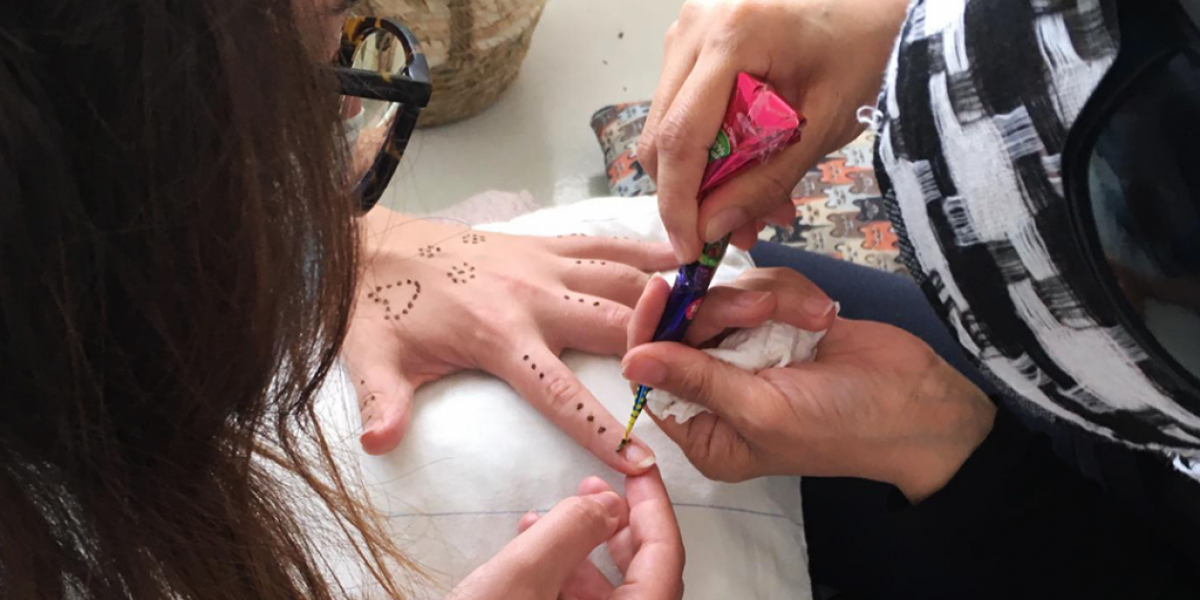 JRS Portugal created a new safe space for refugee and migrant mothers to socialise and relax while working on arts and crafts. The goal of Flora is to allow refugee and migrant women hosted in people's homes thank you to JRS to meet in a space dedicated to creation and sharing, and to speak to the facilitators who keep contact with volunteers, without relying entirely on JRS staff. The project is aimed exclusively at the mothers served by JRS Portugal, taking place once a week, always with the presence and partnership of the Portuguese facilitators.
The name "Flora" came about somewhat randomly, mostly because they wanted a word that would be easy to say in different languages. In the end, it also inspired the room's "nature" themed decorations.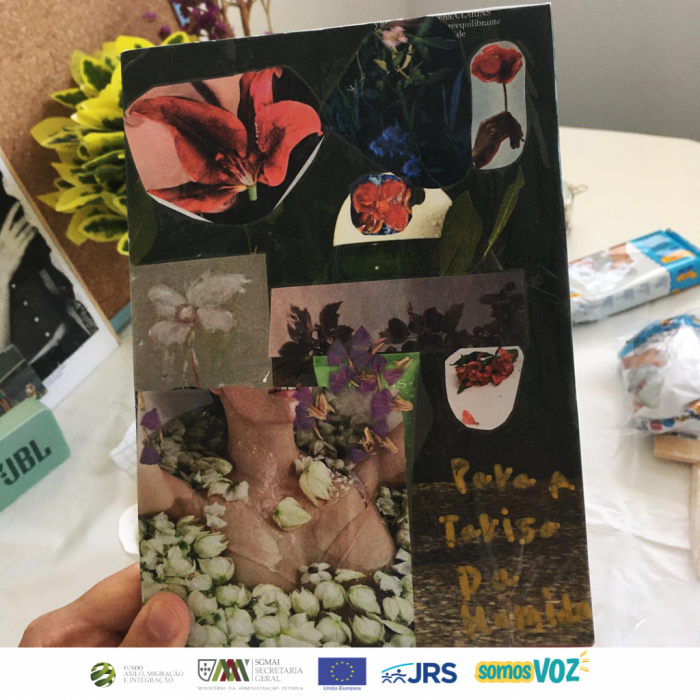 Flora is a space where one can simply "be." There aren't any real procedures, rules, or programmes. Each meeting introduces a new material for the attendees to use in arts and crafts, which helps distract from stress and the tribulations of everyday life. They speak Portuguese without the help of interpreters, often having to improvise to understand each other. They share tea, juice, and cakes, sometimes homemade by the facilitators and other times by attending mothers.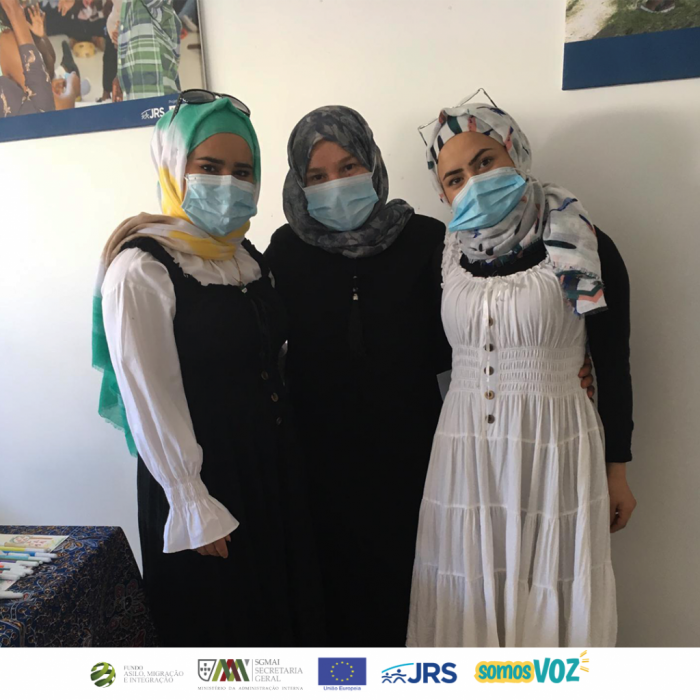 This article was originally published in JRS Portugal website.