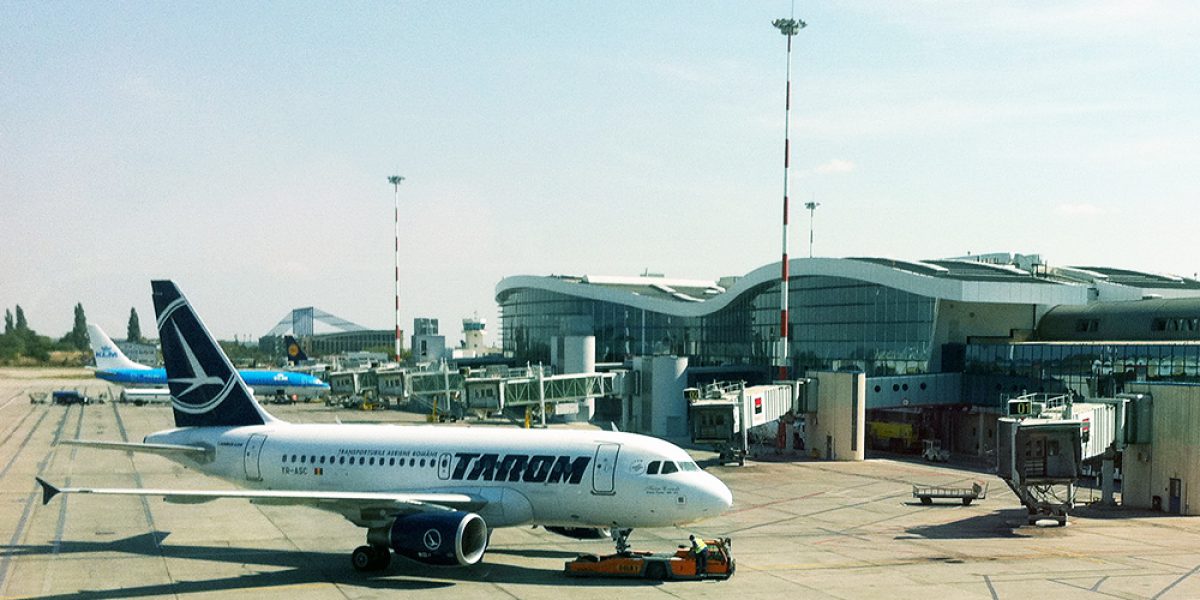 It never occurred to Sayid that one day his president would order him to fight a war against his own people. He taught English literature at Damascus University. His ambitions were like any other – work hard, earn a living, raise a family.
All that changed in March 2011 when President Bashar al-Assad violently crushed peaceful anti-government protestors, igniting a civil war that has plunged Syria's people into a state of horror and agony in the seven years since. Sayid, like tens of thousands of other young men, were now cannon fodder for his president's ambitions to seize back the country at all costs.
"In government-controlled Syria, the military runs all aspects of life," says Stefan Leonescu of JRS Romania, who eventually came to know Sayid's case. "Young men are being forcibly conscripted into a war that they do not want to fight."
The Syrian military called for Sayid in 2013. He was given an impossible choice: stay and fight against his own people, or flee Syria. Sayid chose the latter, knowing full well that his life would be forfeit if he did not report to military service.
Sayid fled to Turkey, but with an expired passport. Luckily, he was able to renew it with his brother's support from back home. He was given a temporary right to stay in Turkey.
Stefan says: "Sayid was fortunate to have fled Syria before the military got to him. A lot of men have ignored the military's call only to be snatched up without notice. Families have had to sell their homes to come up with cash to bribe military officers to let their sons go."
The right papers, the wrong border guards
Sayid's life took a positive turn in Turkey. He met his future wife, a Romanian woman named Nicoleta. In July 2015, they married in Istanbul; soon after they registered the marriage in Romania. This last step was crucial because they could then apply for family reunification in Romania. The Romanian authorities had twice refused their request, but the third time was the charm. The requisite documents were approved by the consulate and by officials in Bucharest.
"Everything should have been in order for Sayid to embark on a new life in Romania," remarks Stefan.
But nothing went as planned. Upon his night time arrival to Bucharest International Airport, Sayid was met with a refusal of entry by Romanian border guards. They thought his new passport – the one he obtained with his brother's help – was a fake. Instead of meeting his wife at the arrival hall, Sayid was taken to the transit zone and forced to wait. According to his written statements and testimony from his wife, Sayid explicitly requested asylum and the chance to speak with NGOs. His request was refused by the border officer on duty who said that his problem would be solved in the morning by his superiors.
Stefan says: "Though Sayid had already been cleared to legally enter Romania under the EU's family reunification rules, his only chance now was to apply anew for asylum. That should have triggered a number of safeguards to prevent his immediate removal."
Deportation and the quest for reunion
Next morning, Sayid was taken from the transit zone to another facility by two police officers. Sayid alleges that the officers handcuffed and mistreated him. His dream of reuniting with his wife and starting a new life in Romania was gone in an instant. He was escorted by two men – who he says were not Romanian police officers – and put on the first flight back to Istanbul. He had no way of contacting Nicoleta because his mobile telephone was taken from him. It was a hard and traumatic trip back to Istanbul.
Upon arrival, Sayid was handed over to the Turkish police and detained. His wife hired a Turkish lawyer to get him released, which eventually happened but only after several weeks. With removal order from Romania still in effect, he could not again try to legally travel to Romania to join his wife. With no other choice, Sayid travelled to Greece and applied for asylum on the Greek island of Kos.
"Sayid's case is especially tragic because he had legitimate reasons for fleeing Syria, and he had cleared all the legal hurdles to come to Romania," says Stefan. "And in Romania, we are not over-burdened by refugees. We have faced challenges in welcoming new refugees, but Sayid's case should have been easy."
According to Eurostat, Romania registered 1,855 asylum applications in 2016, with a sharp increase in applications at the end of that year. Still, during the fourth quarter of 2016, Romania had only 50 asylum applicants per one million people, far less than other countries of similar size and population.
Unlike other EU border countries, Romania has not violently repressed and turned away migrants and asylum seekers en masse. Stefan surmises that the Romanian authorities might have mistaken Sayid as being part of a smugglers network trying to sneak into the country, and was thus refused.
"He will probably be cleared to live in Romania with his wife," concludes Stefan, "but it could be a while. I hope he can find peace here."