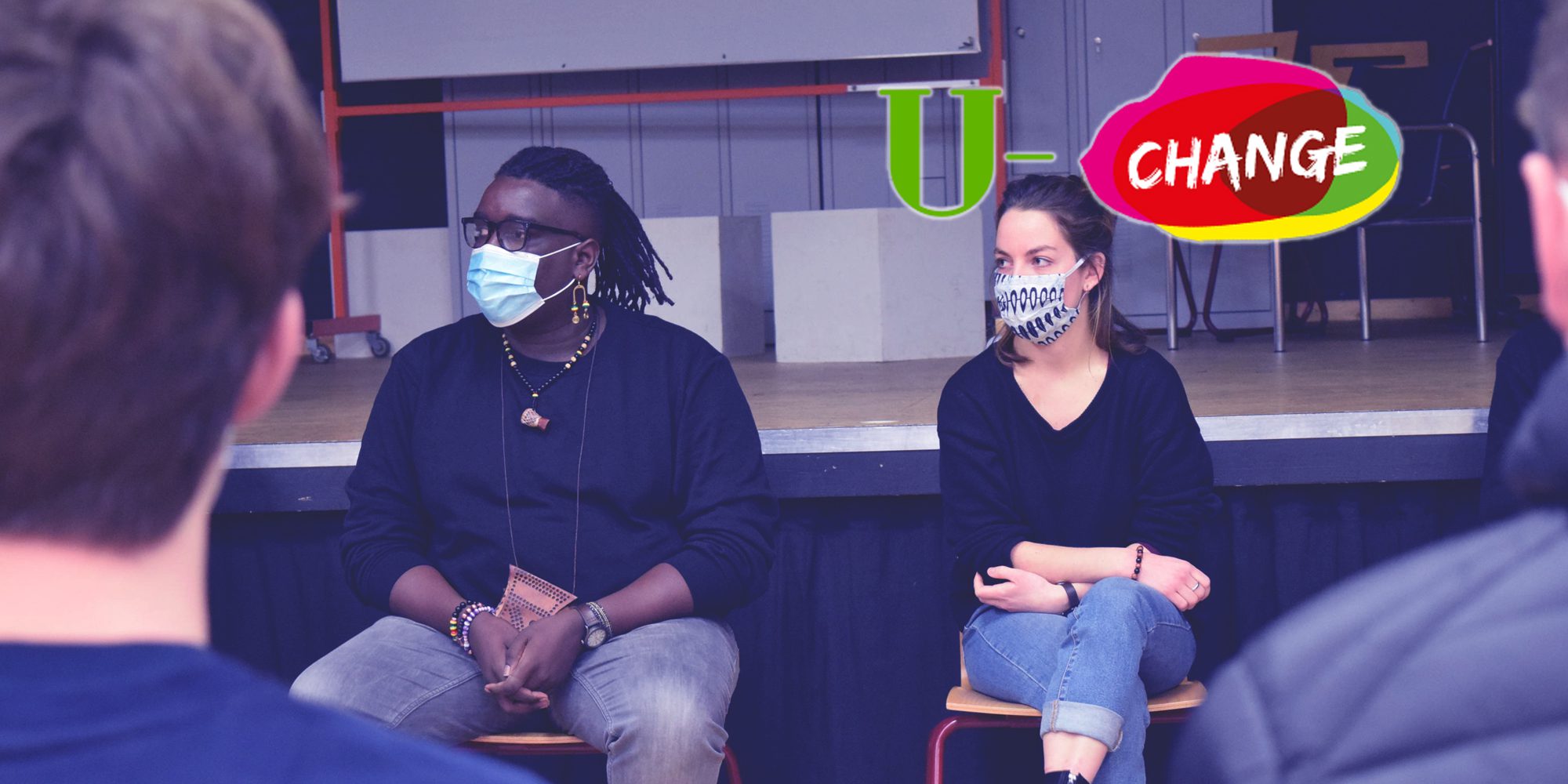 U-CHANGE
Research for a better tomorrow
UNDERSTANDING CHANGE (U-CHANGE) is a project aiming to develop an innovative methodology on how educators can better promote critical thinking among young people and promote civic engagement with the goal of social inclusion.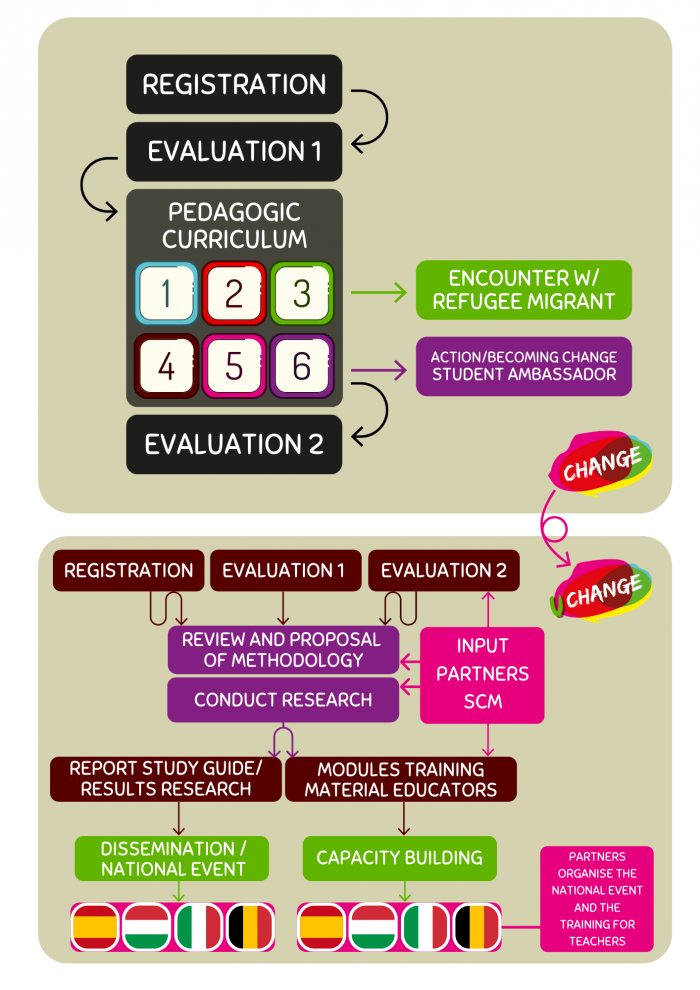 While the CHANGE education project focuses on in-school educational work and awareness raising on critical thinking, U-CHANGE researches the findings from the evaluation of that work, to find out how to promote critical thinking and civic engagement among young people.
Working with existing school networks and a research institute, U-CHANGE will assess the data of 3,000 students from 9 European countries, allowing for multivariant statistical analysis in order to better understand the relationships between different variables and their influence on students' critical thinking performance. The end goal is to promote good citizenship, in line with UN Global Education Sustainable Development Goal 4.
Based on this research, JRS Europe will publish a report to be widely disseminated among education stakeholders, schools, and civil organisations. We estimate that through the involvement of 680 educators and awareness raising campaigns online, this research will reach 20,000 to 35,000 people in a variety of European countries. Based on this research, JRS Europe and its partners will organise tutorials and events.
U-CHANGE is led by JRS Europe and partnered with Collège St. Michel and CEBECO (Belgium); University Comillas, Institute for Studies on Migration, Entreculturas and Alboan (Spain); Popoli Insieme (Italy) and JRS Hungary.