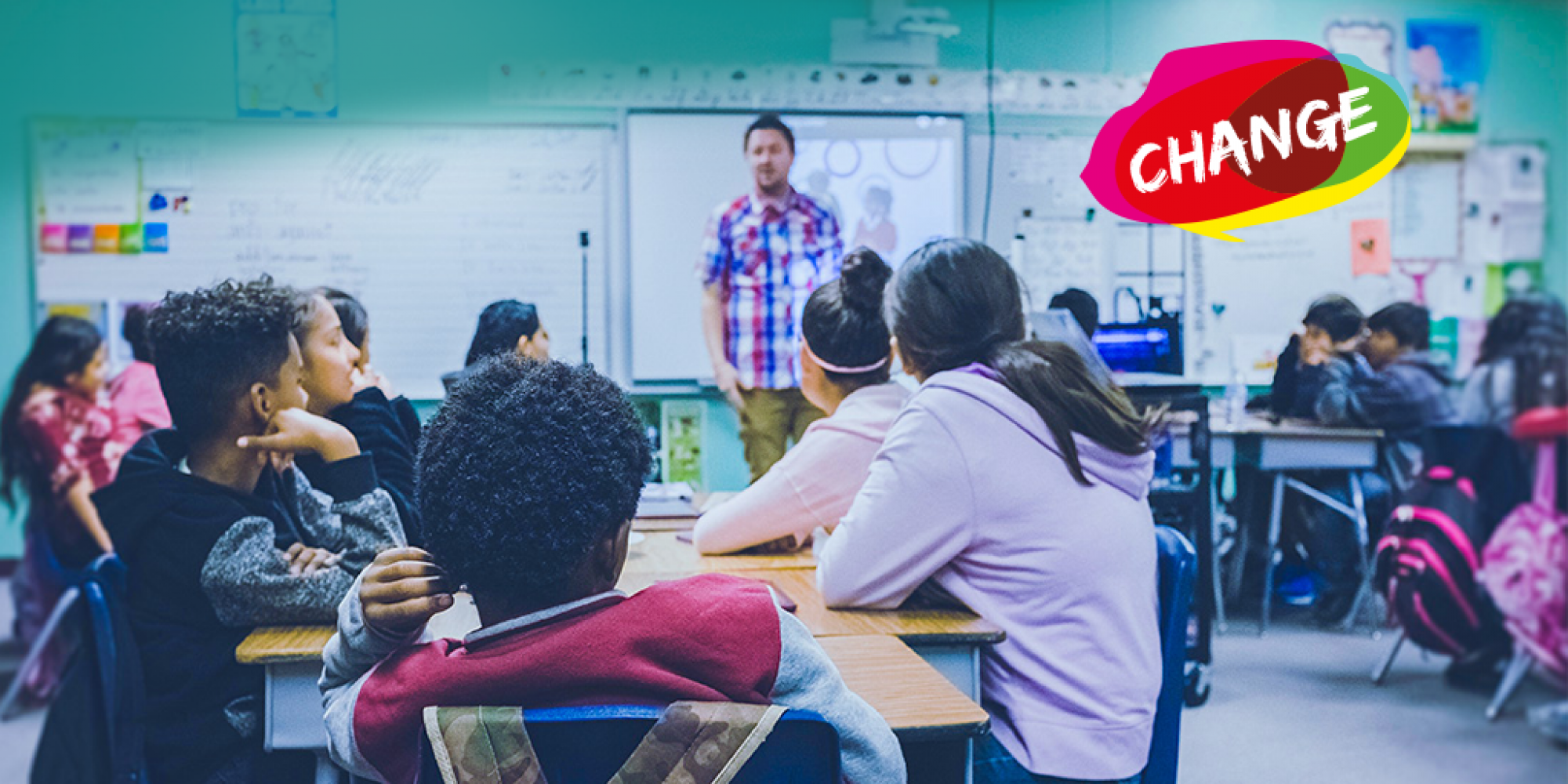 CHANGE
Together, we all have a role to play
CHANGE is an educational project coordinated by JRS Europe and implemented in 9 European countries – Belgium, Croatia, Hungary, Ireland, Italy, Malta, the Netherlands, Portugal and Spain. The goal of the project is to increase awareness and participation of young students (13 -18 years old) on the topics of migration, refugees and living together.
The three components of CHANGE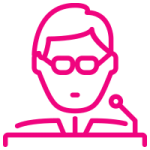 CHANGE, through a 6–stage educational course, aims to encourage students to think critically about migration, refugees and living together. Students learn to distinguish facts from opinions, to form their own judgements and to recognise prejudices and stereotypes.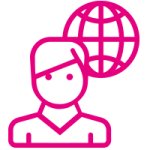 CHANGE provides a platform for refugees to encounter and interact directly with students. Refugees are invited to share their experience of living in Europe, their hopes and dreams for the future, or their hobbies and interests.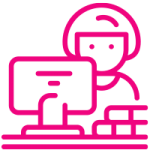 The Student Ambassador programme encourages students to get more involved and to engage in concrete actions related to the topics of CHANGE, such as small-scale events, campaigns, or service projects, to share what they have learned with their school or local communities.