UNHCR welcomes nomination of new UN High Commissioner
24 May 2005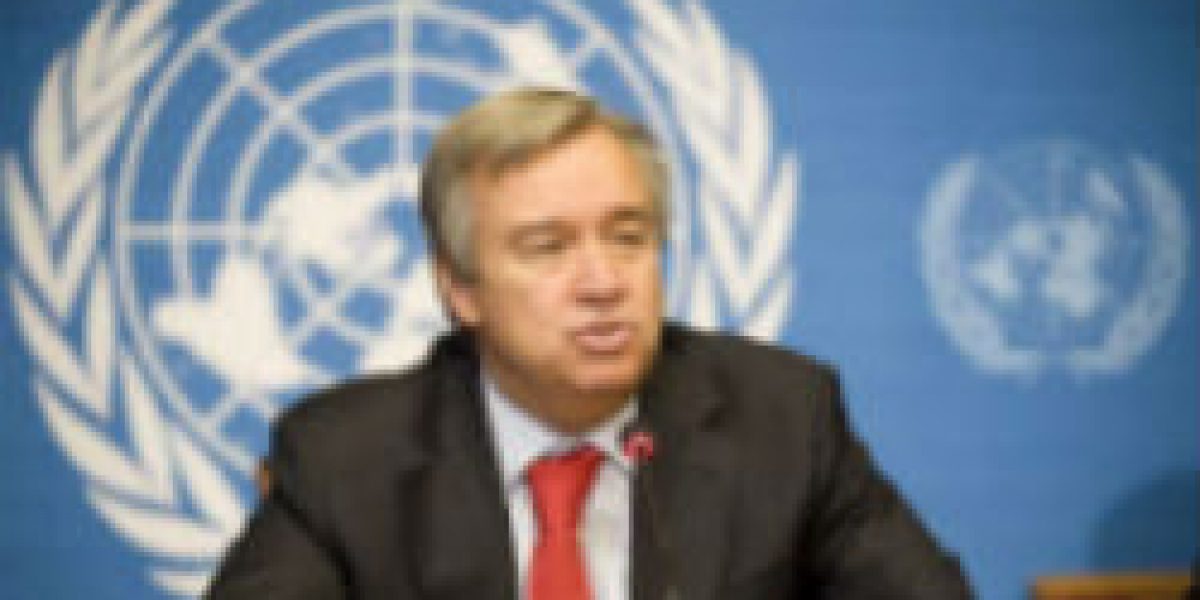 Mr. Guterres' nomination was announced at United Nations headquarters by a spokesman for Secretary-General Kofi Annan.
"Former Prime Minister Guterres is a highly respected international statesman with a wealth of experience that will be of enormous benefit to the world's 17 million refugees and others of concern," Ms. Chamberlin said. "We look forward to carrying on UNHCR's global work under his able leadership."
Mr. Guterres, who was Prime Minister of Portugal from 1996-2002, succeeds former High Commisssioner Ruud Lubbers.
UNHCR's 6,000 staff work in 115 countries worldwide, many of them in remote and difficult duty stations. The refugee agency, which has won two Nobel Peace Prizes, was established by the UN General Assembly in 1950 and has helped more than 50 million people over the past five decades.