The Italian government approves a new Security Decree
14 June 2019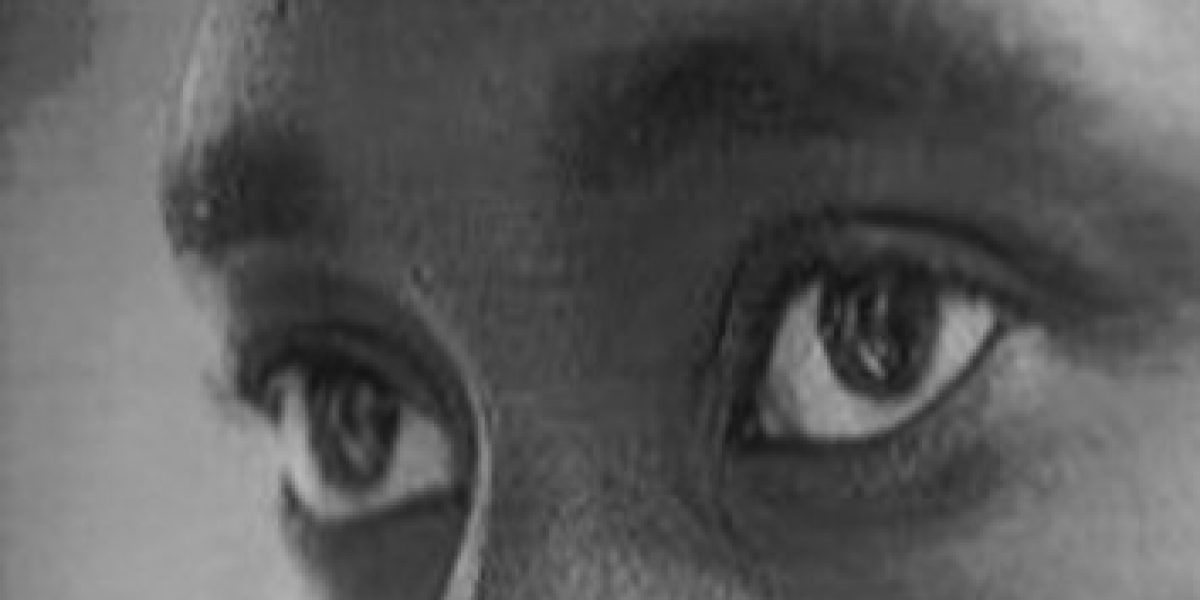 Migrants are still at the edge of humanity
Brussels, 14 June 2019 – Centro Astalli expressed its concern about the effects of the new Security Decree approved by the Italian Council of Ministers last 11th June 2019. This new Decree exacerbates the provisions already covered by the so-called 'Salvini Decree'.
With this new decree, we are still face a recurrence of the logic that hastly incorporates the issue of migration, in particular of forced migration, into the separate issue of itnernal security problems. To truly address the issue of forced migration would require instead a different and systematic legislative effort, in terms of programming, management and integration of migrants.
A systematic criminalization of solidarity also continues to be implemented, allowing dministrative of behaviours that are in fact coherent with constitutional principles and international legislation.
In particular, the limitation on disembarkation for security reasons, with consequent high sanctions for those who do not respect these prohibition, criminalizes those who respond to the obligation of rescue at sea and engage in the rescue of human lives.
Once again discriminatory policies are implemented against migrants, giving way to interceptions and the use of undercover agents to prevent their arrival.
The new Italian Decree establishes also a specific Repatriation Fund that would aim to support countries that prove to be particularly collaborative in the repatriation of migrants. This will be implemented without considering the concrete risks of human rights violations for migrants in many of the countries of origin.
This is a yet another step backwards. It is no longer acceptable to play a political game that exploit the lives of people who flee their countries due to inequalities, lack of rights, and generated violence.
First published on 12nd June 2019 on the Centro Astalli website.