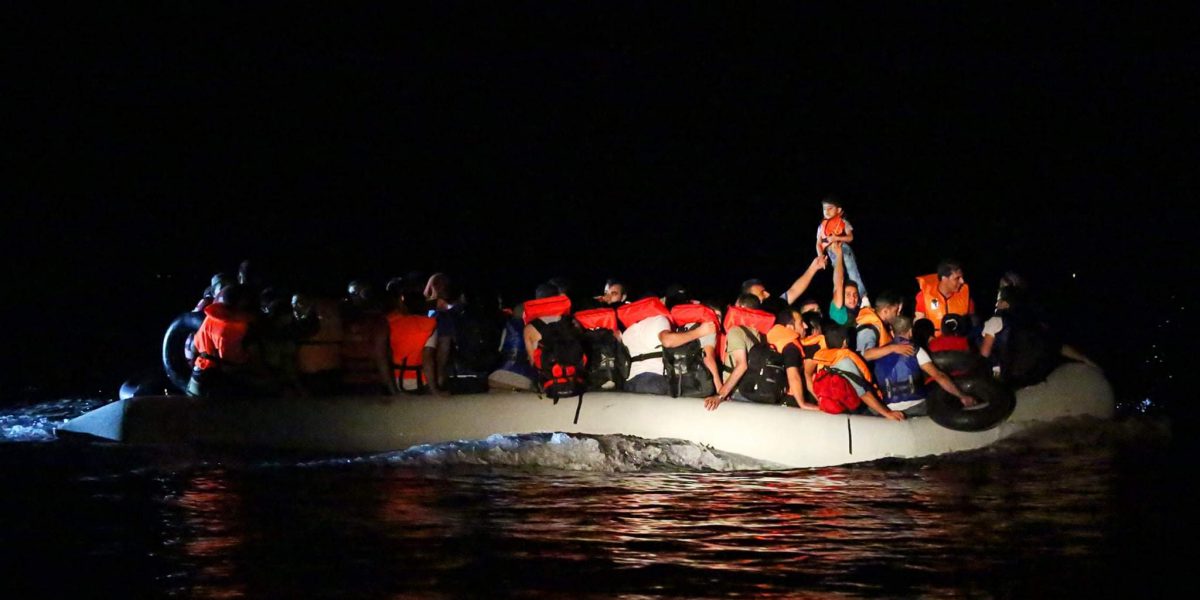 It is with deep sorrow that Centro Astalli (JRS Italy) learns of the 41 confirmed victims of the shipwreck that occurred on Saturday 20 February in the central Mediterranean Sea.
According to testimonies collected by UNHCR and IOM, the missing people include three children and four women, one of whom is the mother of a newborn brought safely to Lampedusa.
These deaths at sea add to the 160 reported since the beginning of 2021.
We call on national and supranational institutions to launch search and rescue operations in the central Mediterranean: we must commit to rescuing those who risk dying at sea and bring them to a safe port.
Not rescuing shipwrecked people and sending migrants back to Libya is in violation of the international conventions in force in all EU countries, in addition to the basic principles of human solidarity.
Based on the stories about Libya told by the received and accompanied migrants, Centro Astalli asks the Italian government that those in transit in Libya be immediately evacuated.
These are men and women who are systematically subjected to unlawful detention, violations and torture of which they bear permanent marks.
They are fleeing from a country at war that habitually uses illegal detention and torture as a means of coercion, and they are therefore entitled to European protection.