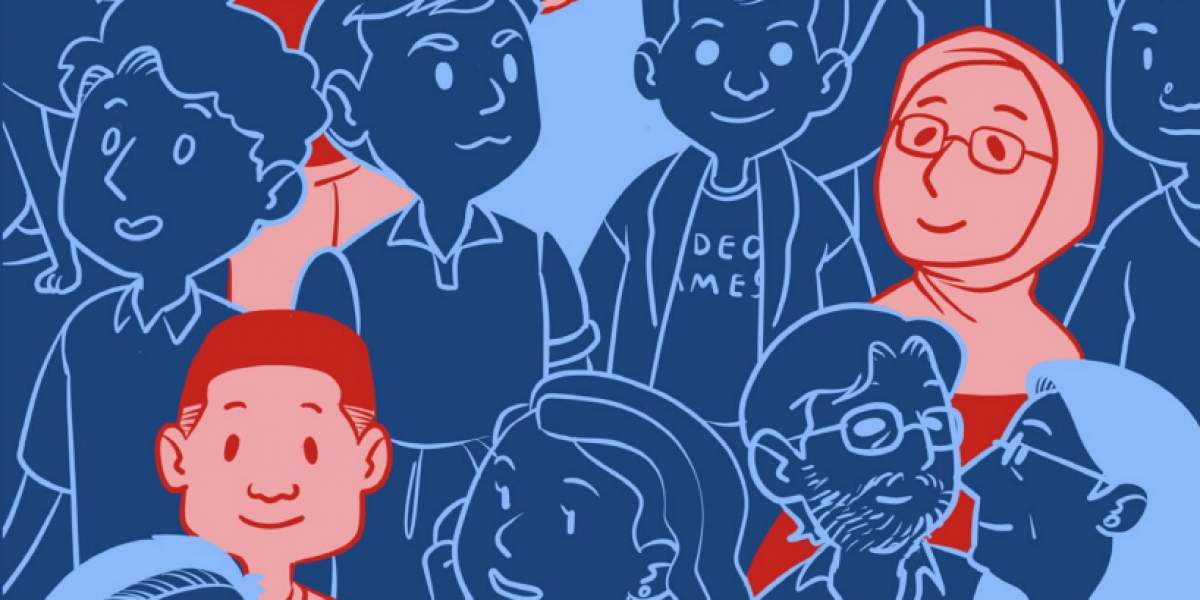 Hospitality is almost as old as humanity itself. Deep within us lies the capacity to open our doors to our neighbours: as humans, we are driven to welcome the stranger and build new relationships, even with those that appear different from us. 
Today, hospitality appears difficult and rare. Every day, people on the borders are discriminated against by those countries where they are seeking refuge. European migration policy is becoming increasingly strict; the latest EU Migration Pact, drafted this year, recommends increased detention, easier deportation, and externalisation of borders, meant to keep people as far away as possible from our territories. Hospitality as a value seems to have long been forgotten by European policymakers. 
But we can return to hospitality, and we should. This is the argument that JRS Director, Alberto Ares SJ, proposes in his essay "Xenia 3.0: Recreating Hospitality in a Diverse World". Tracing the biblical roots of the concept and contextualising it in the current migratory reality, he argues that hospitality can help us deal with diversity and encourage processes of integration and social cohesion. With hospitality, we can learn again how to really dialogue with those who are different, and to accept each other within an inclusive world, where no one is left behind. 
So today, where hostility gains ground over hospitality, the practice of hospitality constitutes a genuine act of resistance. 
You can download and read the full report: Recreating Hospitality
Or listen to the podcast: Podcast