New Strategic Framework for JRS in Europe (2019-2021)
20 June 2019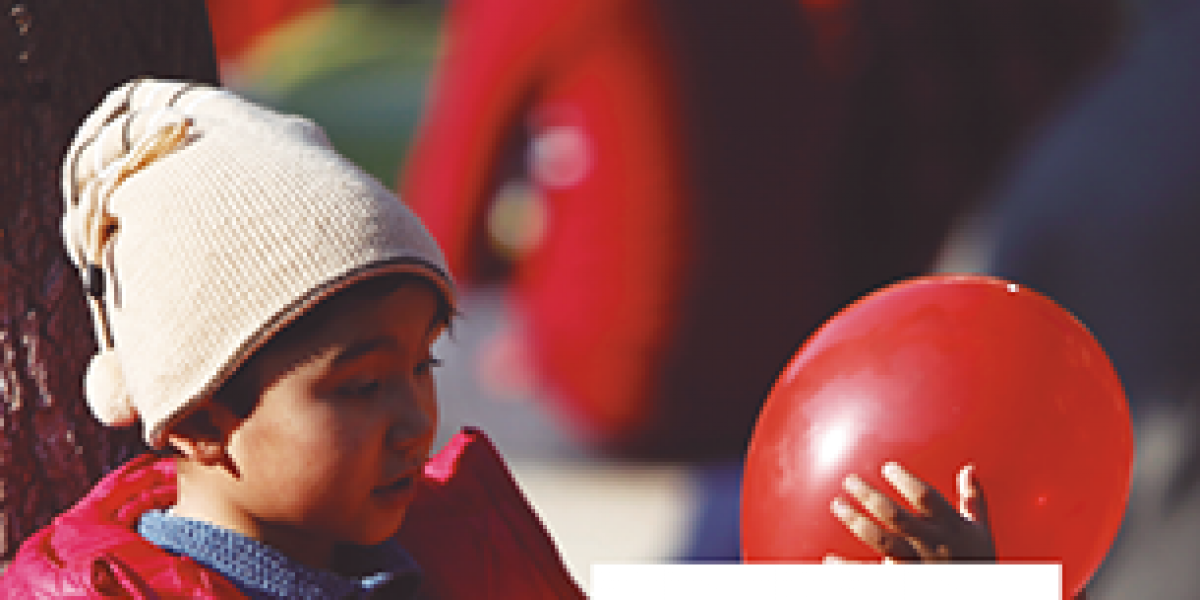 Brussels, 20 June 2019 – On World Refugee Day, JRS in Europe reinforces its commitment with the mission to accompany, serve and advocate for the rights of refugees and other forcibly displaced people.
The Strategic Framework of JRS in Europe was developed from a process of discernment and consultations. It outlines the values, goals and areas of work for 2019-2021 that bring our network of 22 different country offices and partners across Europe together. Through a common framework, the JRS network in Europe is united in the spirit of solidarity and hospitality.
We work towards a Europe where human rights, protection, hospitality, integration, and reconciliation all have a place to flourish within a larger vision for inclusive and welcoming societies. The Strategic Framework reaffirms and freshly articulates our values of compassion, hope, dignity, solidarity, hospitality, justice and participation within the current European asylum and migration context.
JRS country offices in Europe do this by promoting a culture of welcome, fostering understanding and reconciliation, paying attention and being open to people's spiritual dimensions, conducting social analysis and evidence-based research with depth, upholding high standards of accountability to the people we serve and to our benefactors and practicing humility to work together across the network.
Over the next three years, JRS in Europe will work together on four common programmatic areas:
Social Inclusion and Integration
"We are constantly driven to discover, redefine, and reach out on behalf of forced migrants and refugees"