Make them act against racism and discrimination
19 April 2019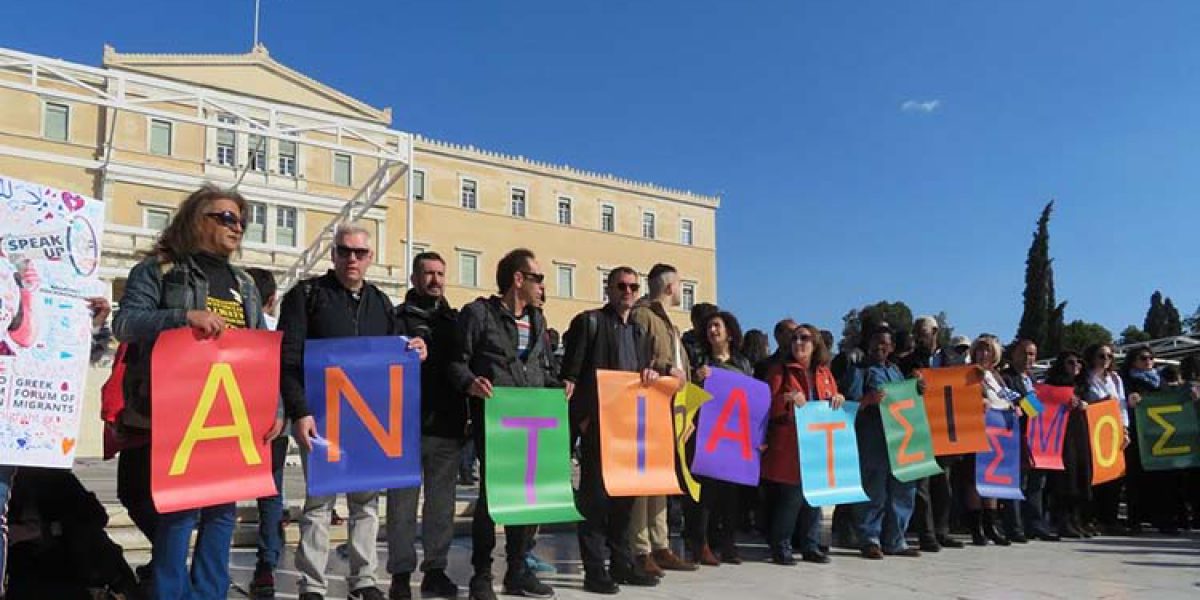 Brussels, 19 April 2019 – JRS Europe together with JRS Greece and more than 110 organisations and communities of the civil society in Greece and other European countries co-sign a public statement, which reflects our deep worry for the rise of racism, xenophobia and far right in Europe in view of the upcoming European elections.
With this statement, we ask from the political forces in Europe to clearly denounce such a discourse based on intolerance, anti-migrant sentiments and profound distance from the common European project that is built on the fundamental values of human rights' respect, dignity and solidarity.
Against the rise of populist anti-migrant rhetoric, at JRS we believe that the most fundamental resource in Europe today is our vote. Therefore, JRS Europe and its 15 JRS offices across Europe have recently launched the European elections campaign ''The Power of Vote''. With ''The Power of Vote'' campaign, we wish to appeal to all people to stand up for the future of the EU, while keeping in mind the rights of refugees, asylum seekers and forced migrants.
Read the full public statement